On March 24, Global CIO Forum in association with Synology hosted Backup, Your Last Line Of  Defence Against Ransomware VirtualSummit. An increasing number of organisations, big or small, are witnessing a rapid increase in ransomware attacks. The rise in remote work due to the Covid-19 pandemic has also increased the risk of ransomware attacks.
Protecting your organisation against ransomware attacks is integral to security strategy but backups come as the last line of defence in recovering your data. Synology's backup solutions help keep your data safe and secure across multiple platforms in your IT infrastructure.
Speakers
Jennifer Lin, Regional Manager, Synology
Tony Chu, Regional Manager, Synology
Chris Veldad, Infrastructure and Pre-Sales Manager of FDC International
---
Jennifer Lin, Regional Manager, Synology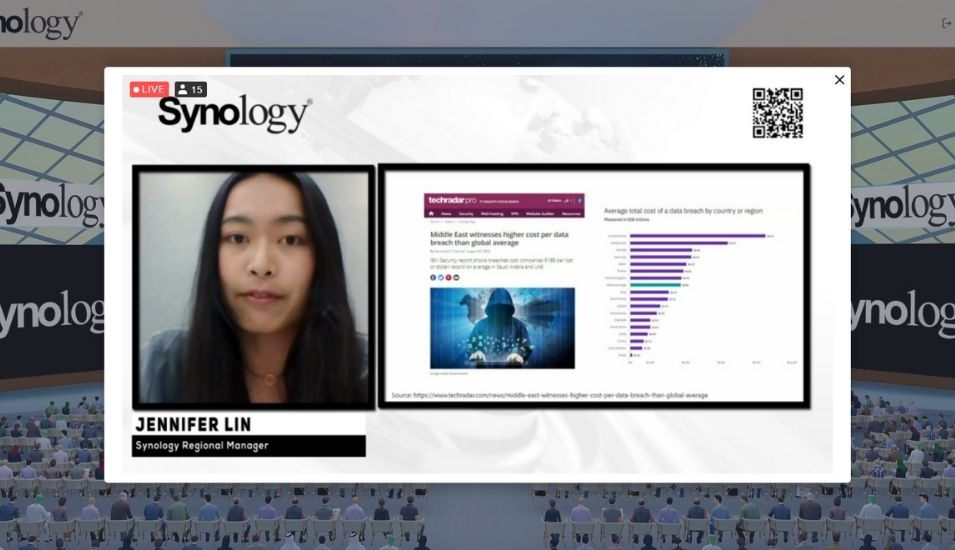 During the first session, Lin highlighted the rising cyberattacks in the Middle East. Lin also spoke about the reports pointing out that Middle East has higher cost per data breach than global average.
Lin focused on three steps to ransomware protection which include Prevention, Response and Recovery. She also shared a case study of Shiseido Taiwan where Synology Active Backup for Business solution is successfully deployed.
---
Tony Chu, Regional Manager, Synology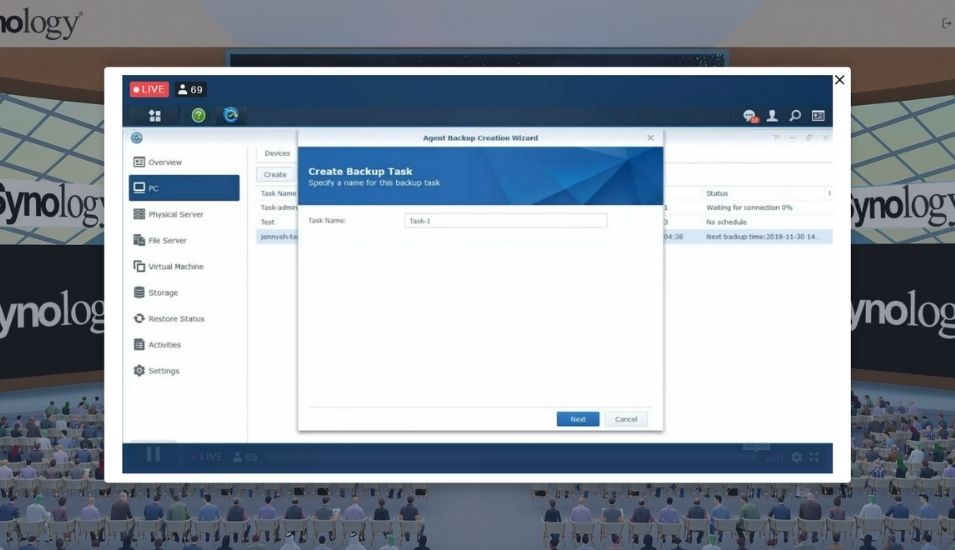 In the session titled, Protect Your Business Against Encryption-Based Ransomware, Chu spoke about the five functions of NIST's cybersecurity framework namely Identify, Protect, Detect, Respond and Recover.
Chu further highlighted Synology's 3-2-1 backup strategy:
Create three copies of data, one primary, two backups
Keep data on at least two types of storage media
Store one of these offsite
Chu concluded the session with a live demo of Synology Active Backup for Business.
---
Panel discussion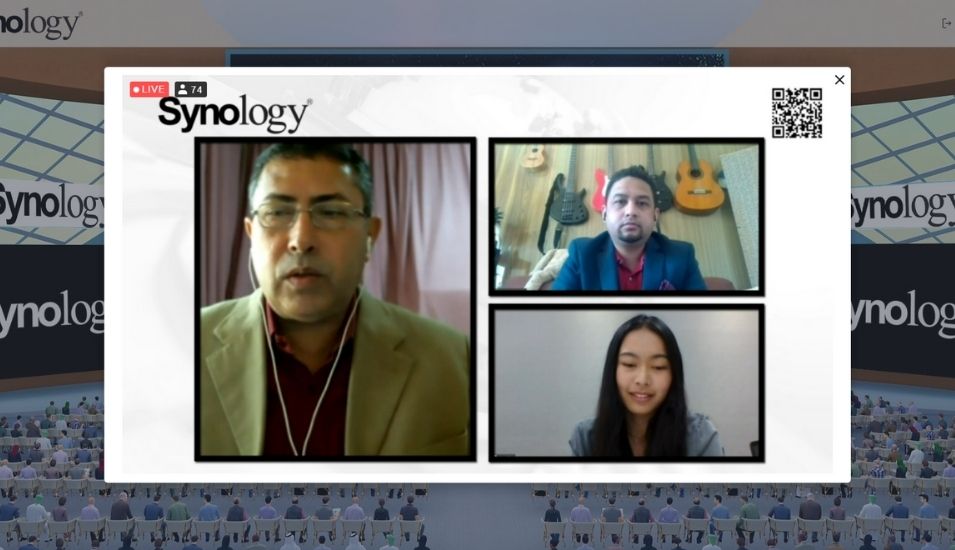 The VirtualSummit progressed with an insightful panel discussion. Arun Shankar, Editor of GEC Media Group moderated the discussion with Jennifer Lin, Regional Manager Synology and Chris Veldad, Infrastructure and Pre-Sales Manager of FDC International.
Veldad started by highlighting the decade-long relationship of FDC and Synology. He also spoke about the challenges in managing data and keeping it safe.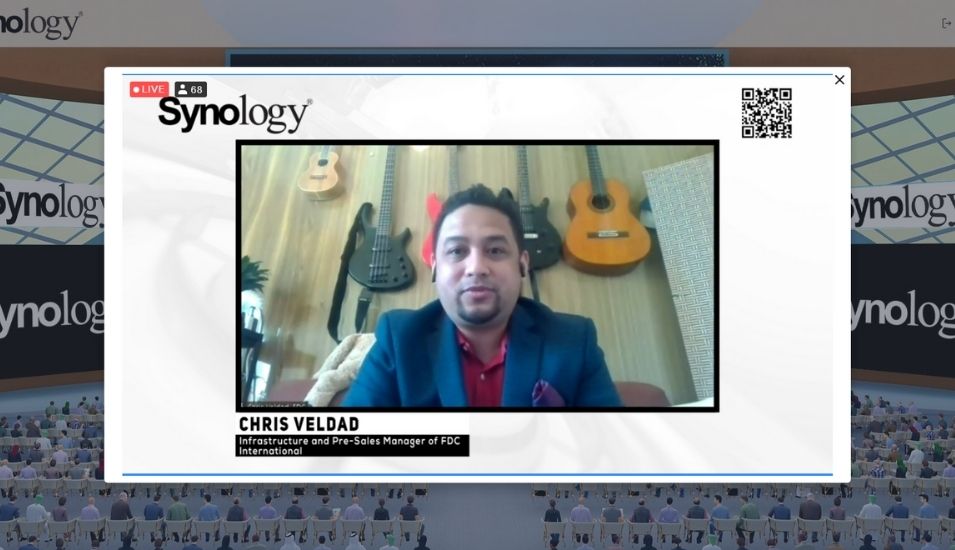 Veldad highlighted with the rising remote work culture, it is difficult to manage data with limited storage facility in cloud solutions. Synology helps in keeping files safe by offering storage along with malware and ransomware protection for cloud-based solutions also, he added.
Veldad dispelled popular misconception and said that Synology NAS keeps working even in case of malware and ransomware attack.
During the panel discussion, Lin described Synology's go-to-market strategy and highlighted flexibility of Synology's products. She also spoke about Synology's hardware and software solutions to tackle IT challenges all at once.
---
Synology team was on standby throughout the event to answer all questions via chatbox. The VirtualSummit was concluded by attendees filling up a survey and one lucky draw winner received free NAS DS220+ solution.