Backup,
Your Last Line Of Defence Against Ransomware
by
Backup, Your Last Line Of Defence Against Ransomware
An increasing number of organisations, big or small, are witnessing a rapid increase in ransomware attacks. The rise in remote work due to the Covid-19 pandemic has also increased the risk of ransomware attacks.
Protecting your organisation against ransomware attacks is integral to security strategy but Backups come as the last line of defence in recovering your data. Synology's backup solutions help keep your data safe and secure across multiple platforms in your IT infrastructure.
Synology provides Comprehensive Total Solution with:
Centralised management

Maximise efficiency
Fast recovery
No additional licence fees

 
Join us for this interesting event to get to know more about the five fundamental stages to a security plan which include Identify, Protect, Detect, Respond and Recover.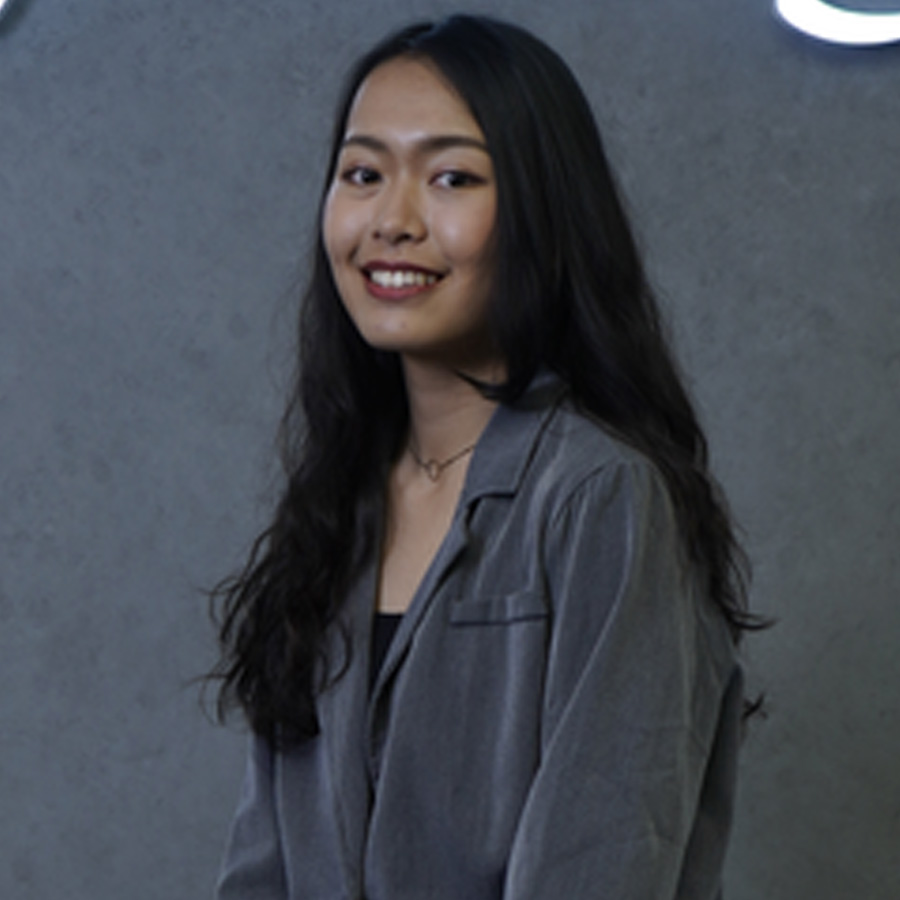 Synology Regional Manager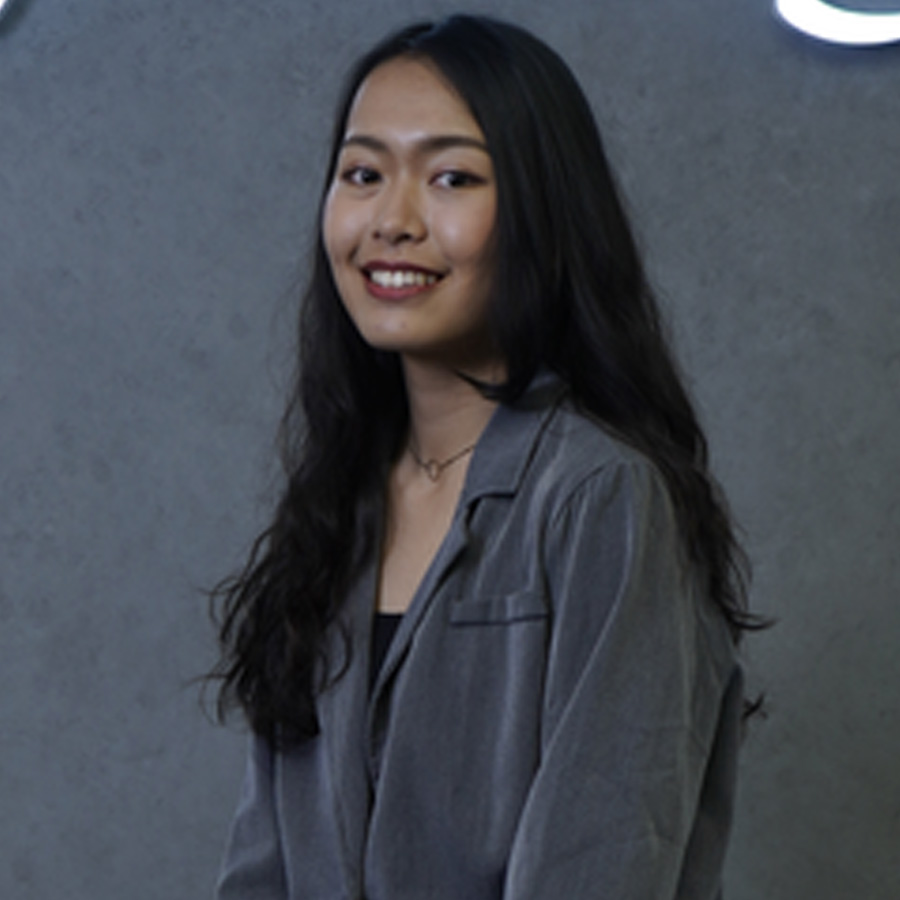 Synology Regional Manager
Jennifer is responsible for the sales strategy and business development in the Middle East region (GCC countries). She is fluent in Arabic and was an exchange student in Egypt for one year during college time. Prior to joining Synology, Jennifer handled a key role in marketing and public relations for the ICT industry in a global leading PR company.
With her in-depth understanding of the Arabic culture and mastery of the language, Jennifer demonstrates a strong skill set in business content development, relationship building, and forging strategic alliances.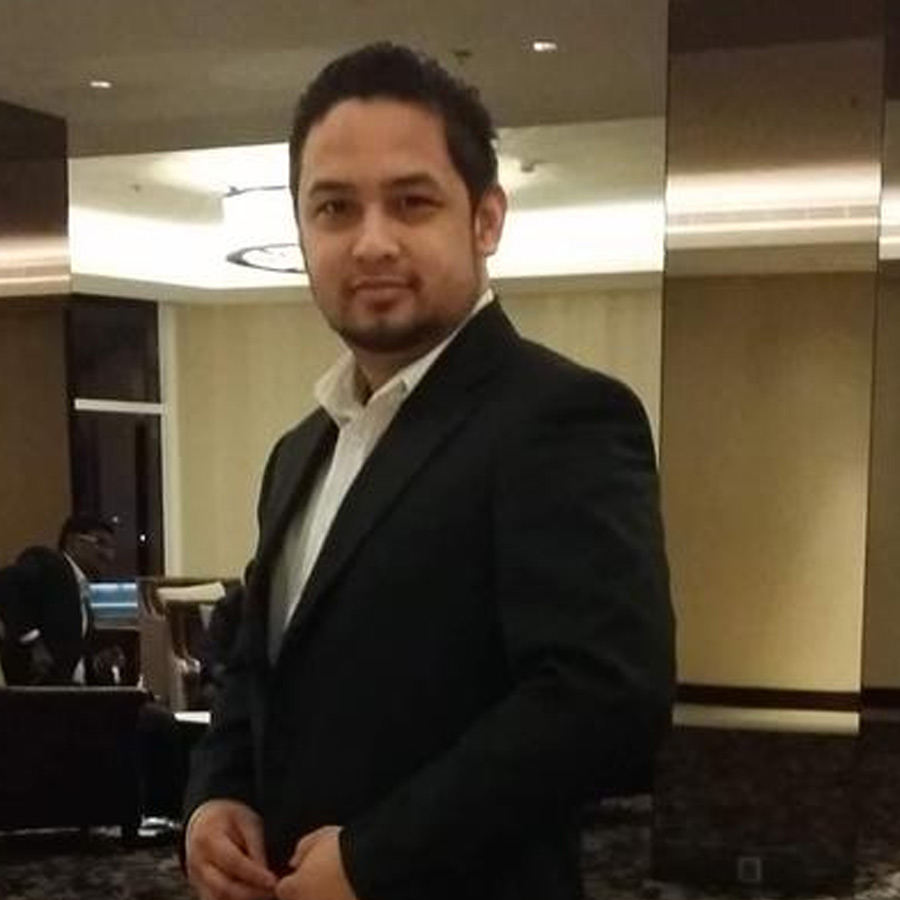 Infrastructure and Pre-Sales Manager of FDC International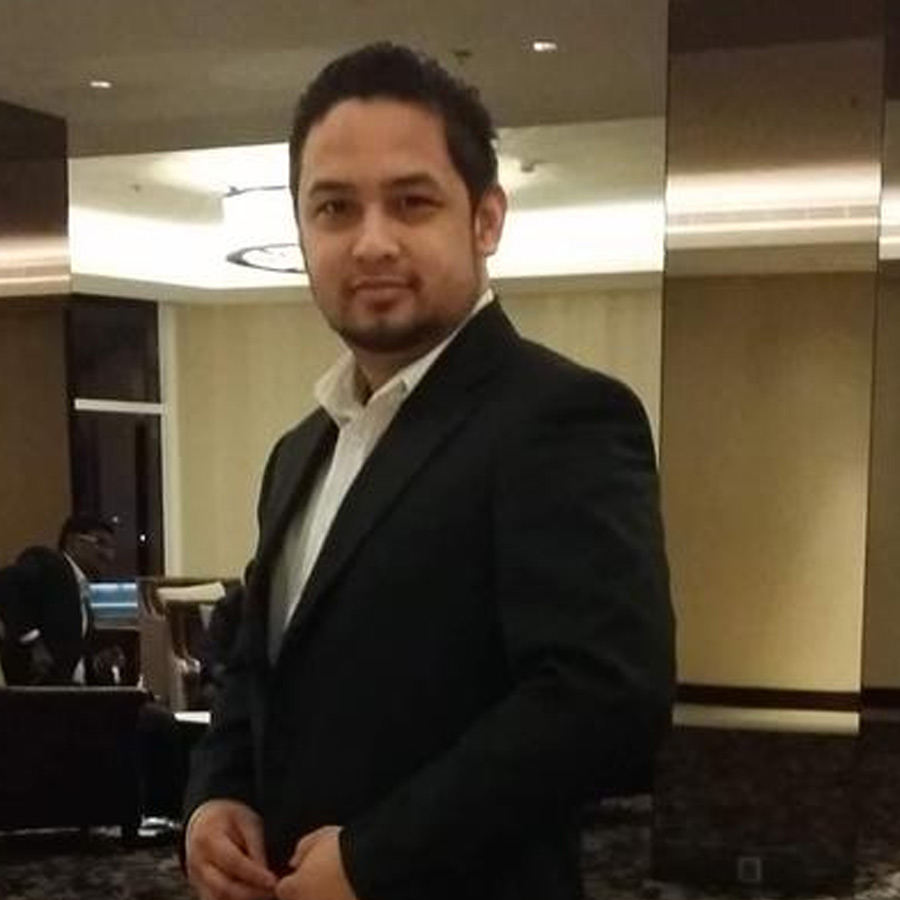 Infrastructure and Pre-Sales Manager of FDC International
With over 2-decades of experience in planning, implementation, and management of corporate I.T. Infrastructure, I've been around the industry long enough to be very familiar with the dynamics of the continuously developing requirements of this field. Working at FDC International for over 10-years, I've started working with the Pro-Value team years ago, armed with real-world experience of Storage and Network-related systems, particularly Synology.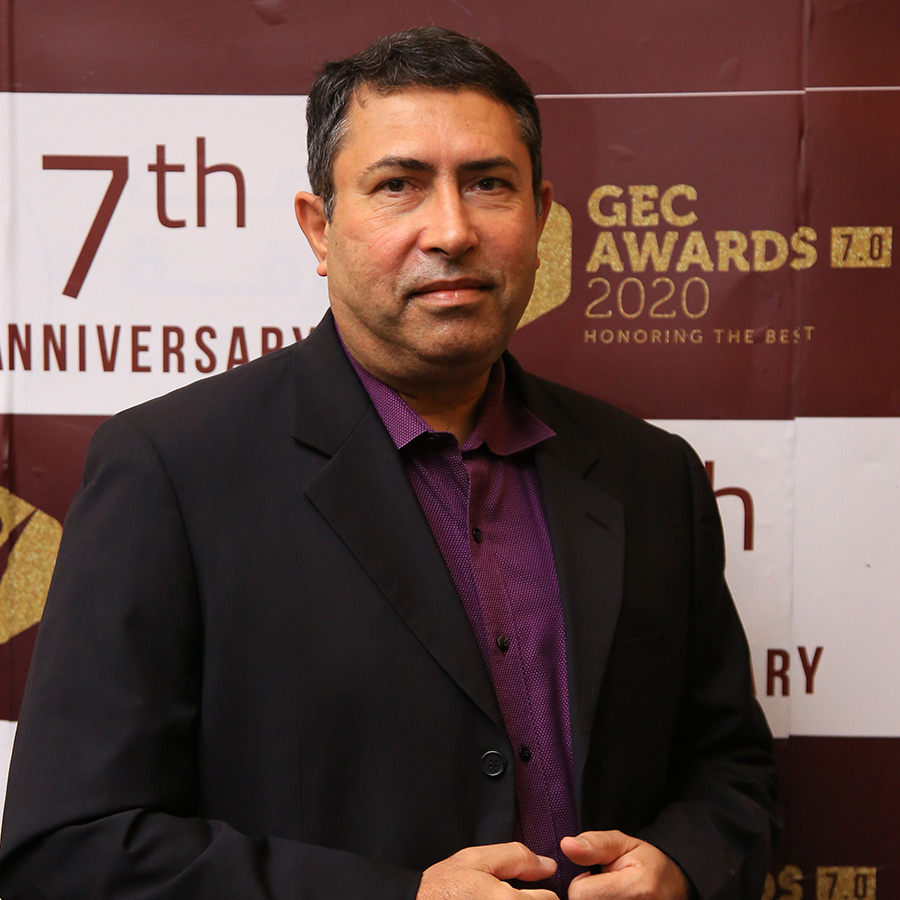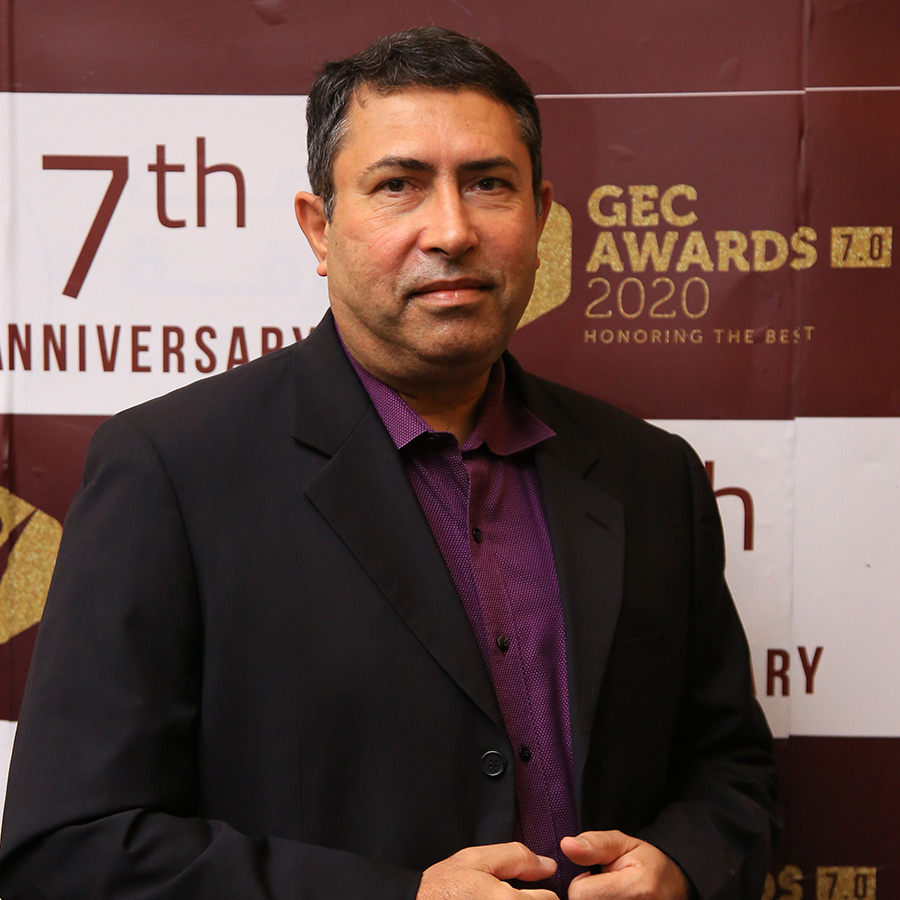 Editor, GEC Media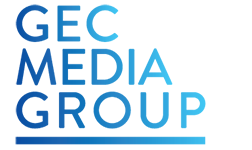 Arun Shankar is a well experienced technology journalist and editor in the region. He is the Editor of Enterprise Channels MEA and Business Transformation brands published by GEC Media Group. As part of GEC Media Group, he continues to moderate webinars, round table discussions, and panel discussions.
Overall, Arun has been a high-level content writer and content provider, covering business, technology and financial industries. He has experience of managing online business based on high value content, social media engagement, integrated reader experience through text, images, videos. He is well experienced in content workflow models, online sales strategies, online business development, online pricing, online marketing outreach.
He has a wide base-line of working in the print publishing and print journalism business and has worked in multiple African, GCC countries, and India. He has experience in marketing communication, media relations, public relations, event management, point of sales. He is a graduate in physical sciences with post graduate diploma in advertising, and management of technology.
Arun has over twenty-five years of work experience, across multiple Middle East, Africa, and India in the area of digital content, journalism, business analysis, marketing communication, public relations, sales, account management, supplier management.