The Future IT Summit and Catalyst Awards 2021 will be hosted in association with SRTIP, Sharjah Research Technology and Innovation Park. The 7th edition of the in-person event organised by Global CIO Forum will be held at the SRTIP premises in Sharjah and the virtual session will be available in real time on the GCF Convention Centre platform, both on March 22, 2021.
The event will be inaugurated by HE Hussain Al Mahmoudi, CEO of SRTIP and Ronak Samantaray, CEO of GEC Media Group and Co-Founder of Global CIO Forum along with other key dignitaries from the government and private sectors in the UAE. Al Mahmoudi will also be delivering the opening keynote address at the event.
As the world grapples with the new technological challenges presented by the Covid-19, FITS has designed its theme for 2021 as #StrongerTogether. With collaboration of humans and technology, the efforts are on to get the IT industry back to normal. In-line with the scope of growth for the IT market, the association with SRTIP is a strategic step by GEC Media Group that further leverages the organisation's vision towards working with the region's leading decision makers to promote the future of IT and bring the best-of-breed solution providers at the forefront.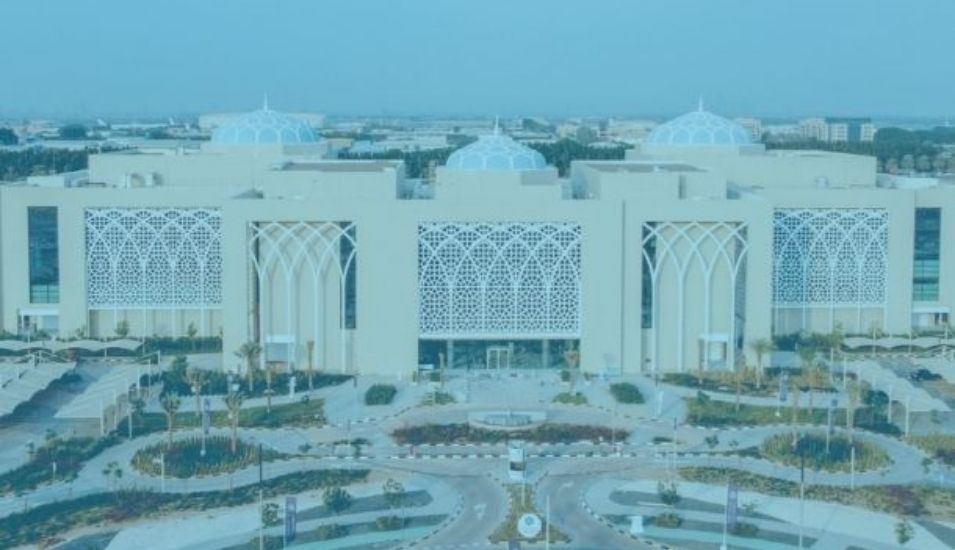 Over the past years, FITS has seen the attendance of over 5,000 industry leaders and decision makers and the tradition will continue even in 2021. As partners, GEC Media and SRTIP are all set to promote futuristic innovations in the ICT landscape and work towards a common goal of positioning the UAE as one of the pioneers in the world in terms of technological advancements.
During the event, the attendees will get a chance to have a site tour of the futuristic SRTIP premises, the Innovation Lab, the SkyPod project and key takeaways from the sessions and case studies at the event.
Established in 2016 by royal decree of HH Sheikh Sultan Bin Muhammad Al Qasimi, Ruler of Sharjah, UAE, SRTIP aims to develop and manage an innovation ecosystem that promotes research and development. SRTIP supports enterprise activities and the triple helix collaboration of industry, government, and academia.
To register for the event, click.