As India continues to reel under the rising cases of Covid-19, the country is undergoing an oxygen crisis. Several corporates from across the world are helping the government and citizens.
Jacky's Electronics, one of UAE's oldest and most trusted retail brands, is directly shipping oxygen concentrators to India via its Hong Kong team. Indian expats based in Dubai can place an order for their loved ones by filling out forms on e-portal.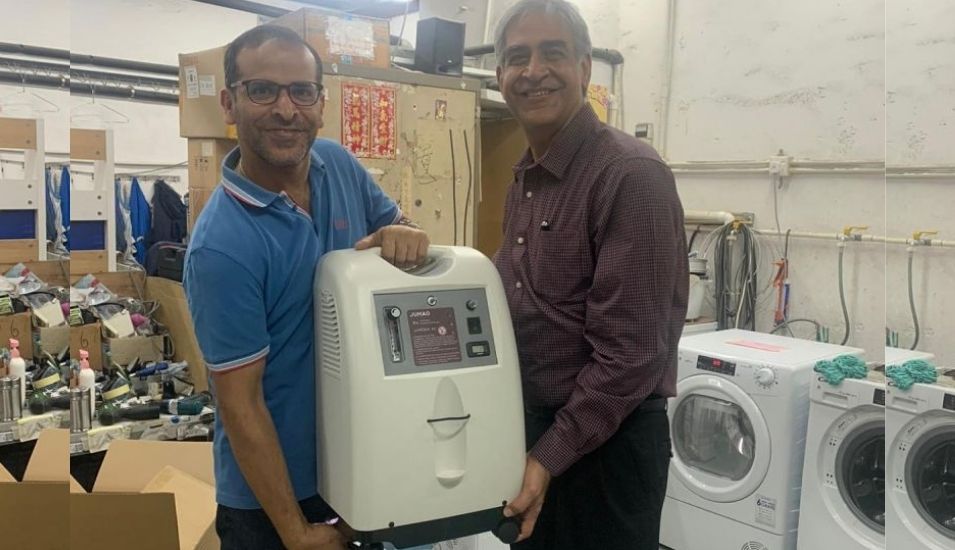 In a LinkedIn post, Ashish Panjabi, Chief Operating Officer at Jacky's Business Solutions said, "Another day and another set of Oxygen Concentrators dispatched by our team in Hong Kong. Great efforts by the team at Jackys' Electronics as we try to help get as many shipments out as soon as possible."
India is reporting nearly 400,000 Covid-19 cases daily. The current tally stands over 22,296,414 with nearly 242,398 deaths.