On March 9, Global CIO Forum in association with F5 and Exclusive Networks successfully hosted a virtual event on App Security: Why Advanced Threats Require Advanced Application Defence.
Attackers target applications by exploiting vulnerabilities to gain access to sensitive data and inflicting large-scale fraud that causes serious business disruption. The VirtualSummit discussed about protecting apps and APIs across architectures, clouds, and third-party integrations to reduce risk and speed up the digital transformation.
Yazeed Almaso, Regional Sales Manager META-NGINX, F5 opened the session along with Prashant Jani, Solutions Engineer, NGINX, F5. We live in a digital world where so many of our experiences are based on applications. Almaso highlighted that application security challenges include complex app portfolios, security exposure and inadequate visibility into apps.
Almaso added that app modernisation is the first step in overcoming these challenges and full end-to-end visibility is integral to the process.
---
Prashant Jani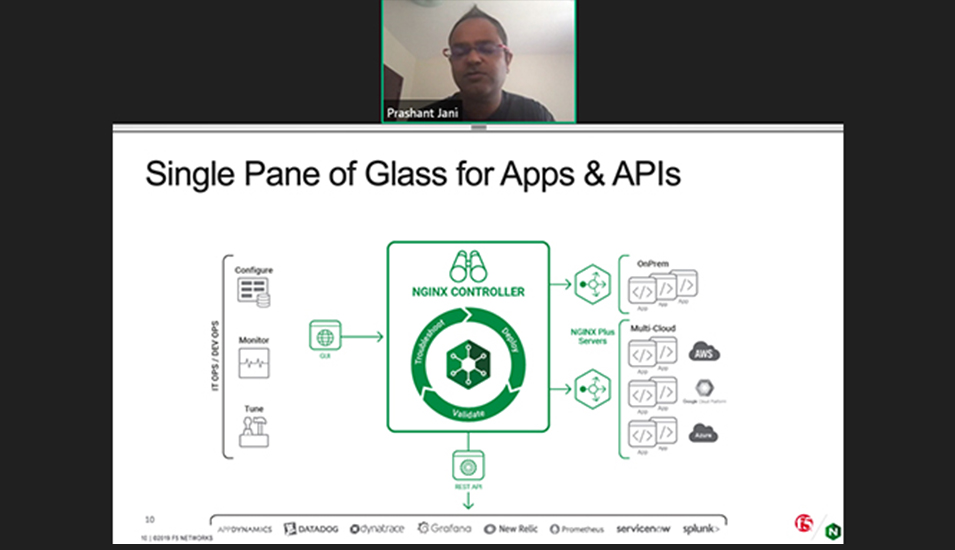 During the session, Jani pointed out how NGINX helps in simplifying architecture and cutting costs. NGINX Controller offers centralised visibility manager for app modernisation environment. Jani also gave a short demo of NGINX Controller.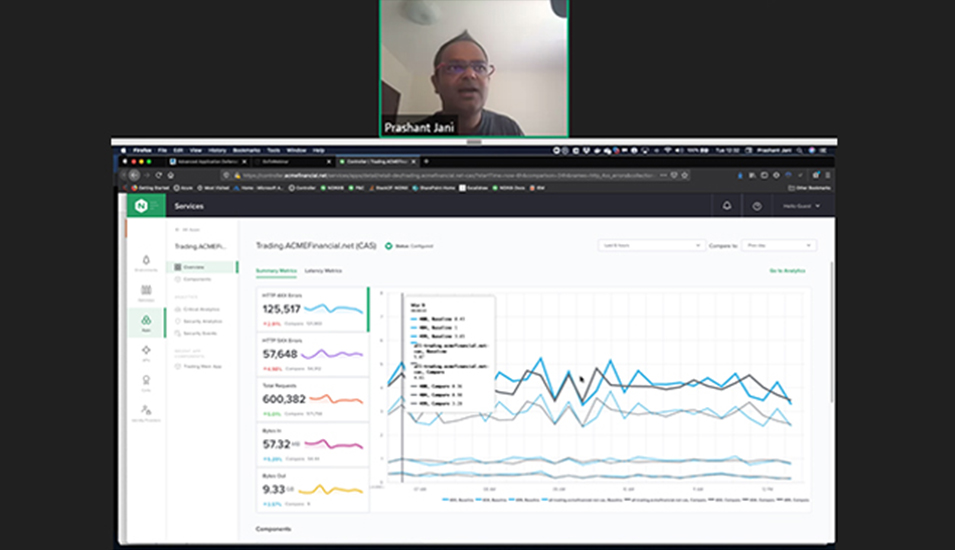 ---
Fouad Tawk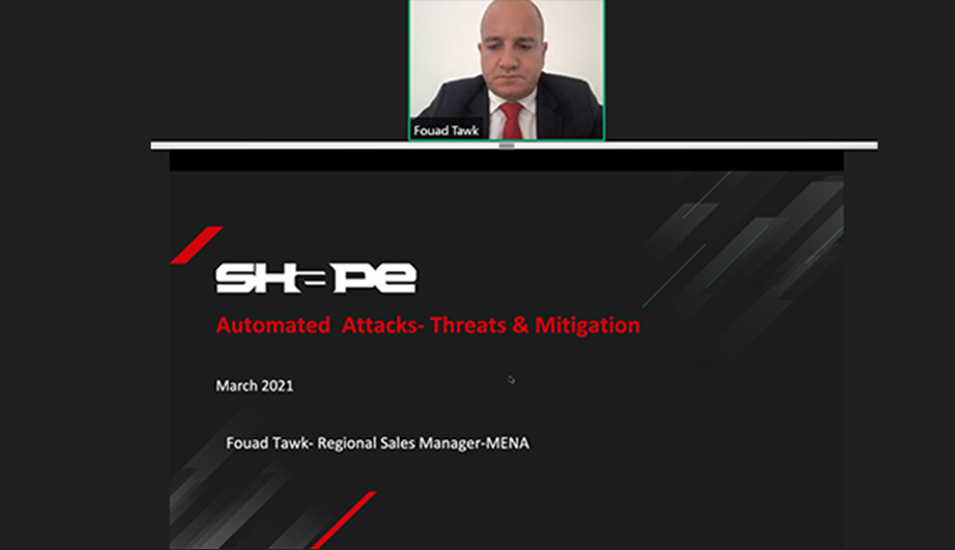 The next session was on Automated Attacks: Threats and Mitigation by Fouad Tawk, Regional Sales Manager, Shape Security, F5. Tawk discussed the different types of automated attacks like credential stuffing, carding, scraping, cracking and aggregator attack.
During the VirtualSummit, Tawk explained how Shape Enterprise Defence protects enterprises from unwanted automation. He elaborated on how Shape AI Engine reduces fraud risk and Shape Recognise reduces friction for good users.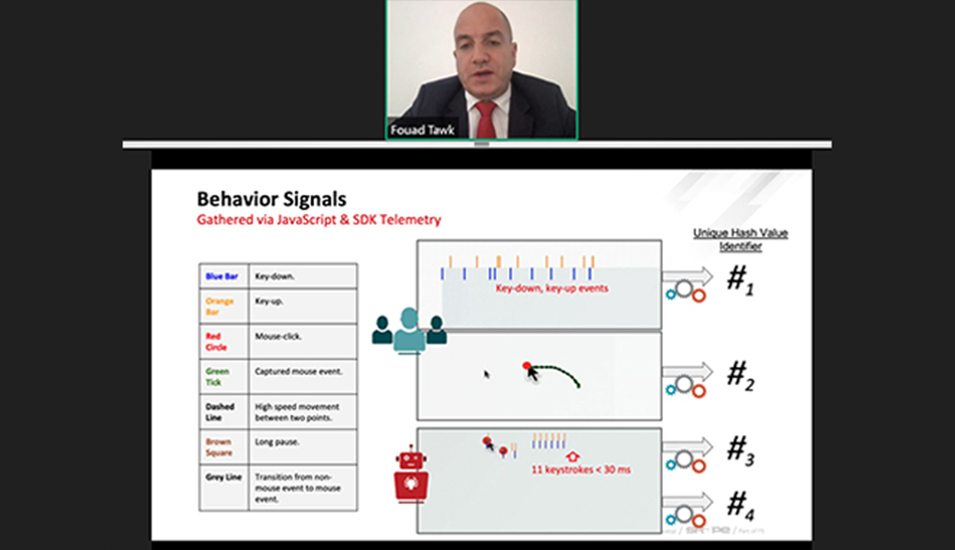 Shape analyses three signals namely environment, behaviour, and network traffic to reduce illegitimate activity. All Shape solutions are offered as managed security services, Tawk highlighted.
---
Dale Fairbrother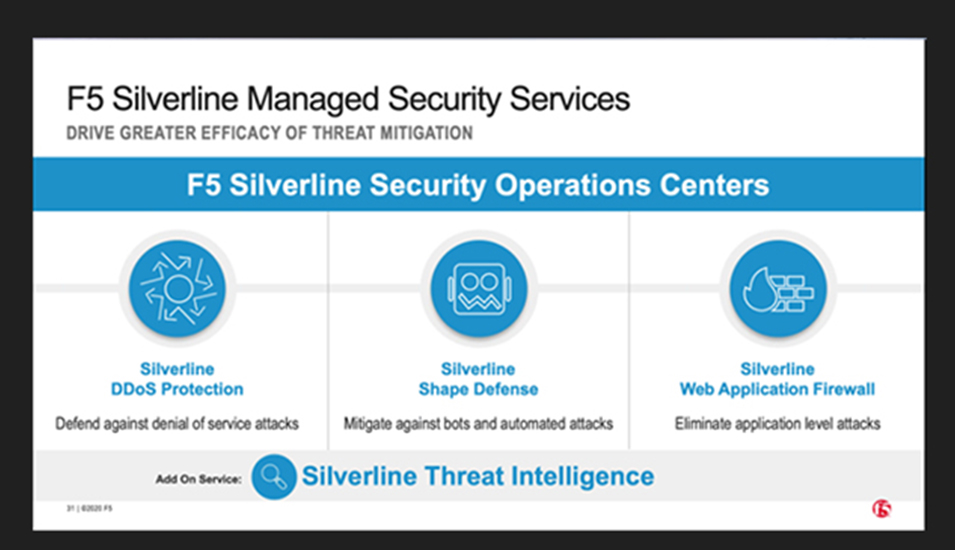 The last session on Why Advanced Threats Require Advanced Application Defence was delivered by Dale Fairbrother, Senior Product Management Engineer, F5 Silverline. F5 Silverline provides security as a service for application protection.
Fairbrother discussed how the mix of cybersecurity skills shortage and rising attacks are putting immense pressure on security teams. He added that denial of service attacks are becoming more sophisticated and complex.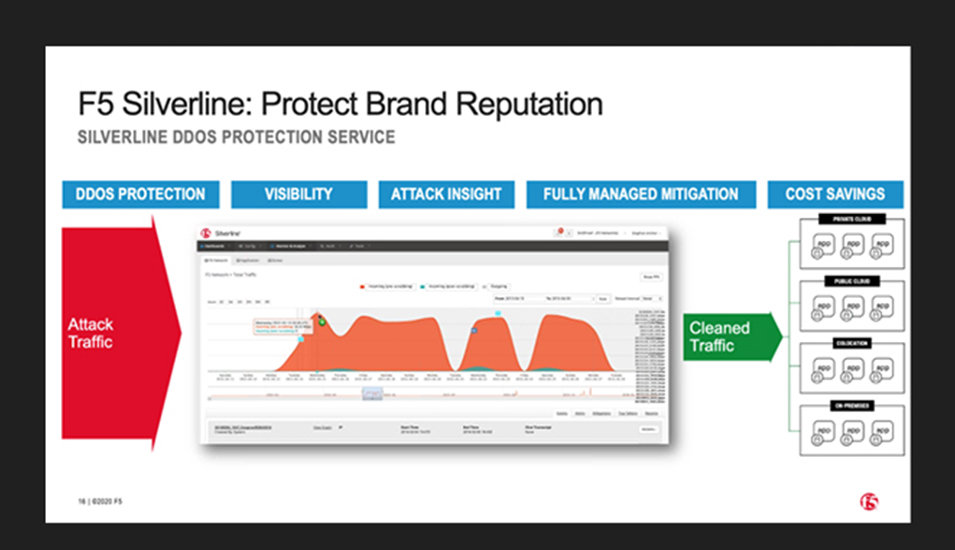 F5 Sliverline: Protect Brand Reputation offers DDoS protection, Visibility, Attack Insight, and Fully Managed Mitigation.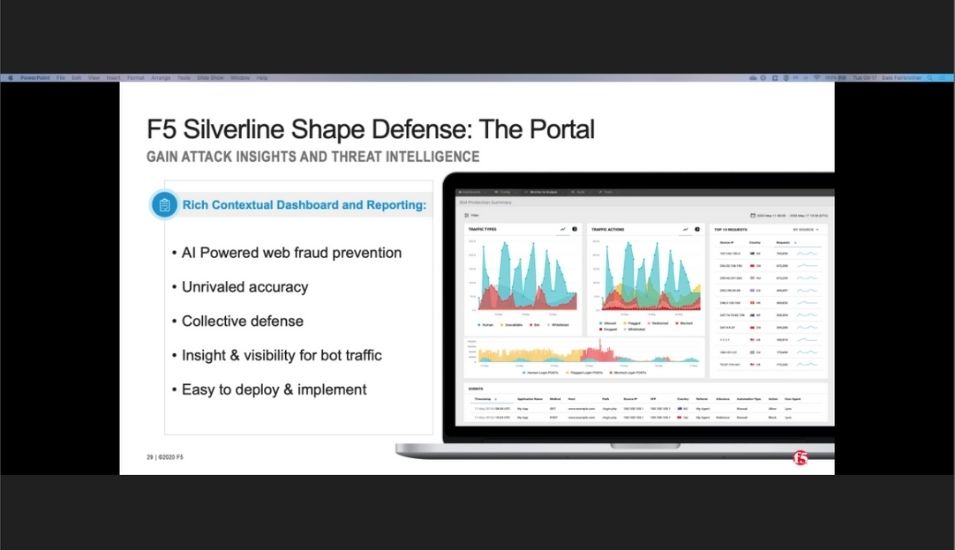 The VirtualSummit was concluded by a very engaging Q&A session where the uniqueness and cost-effectiveness of F5 solutions were highlighted.