Managing Information Risk while Working Remotely
by
Managing Information Risk while Working Remotely
According to a survey conducted in March 2020 by Gartner, 74% of CFO believe some of their employees who were forced to work from home may decide to continue working remotely even when the pandemic comes to an end. 
Some risks that it may lead to are:
Business Continuity Risks
Authorization and Authentication Threats
Unsanctioned Remote Access to IT Infrastructure and much more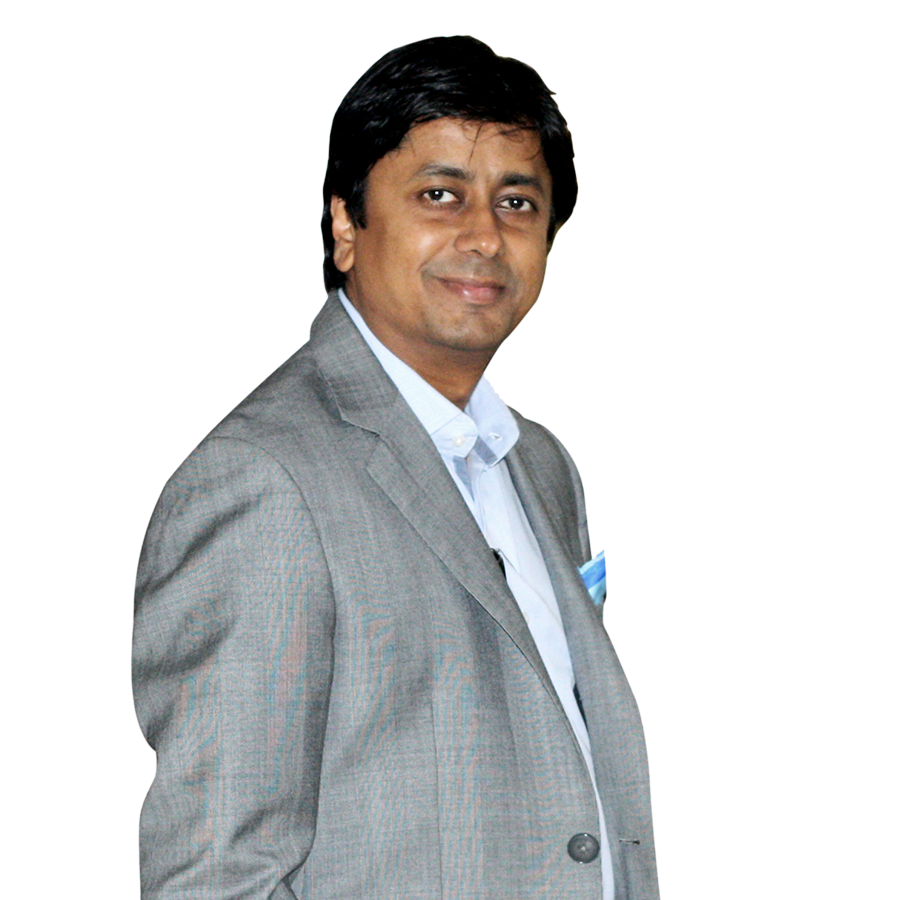 Chief Mentor & Thought Leader - ARCON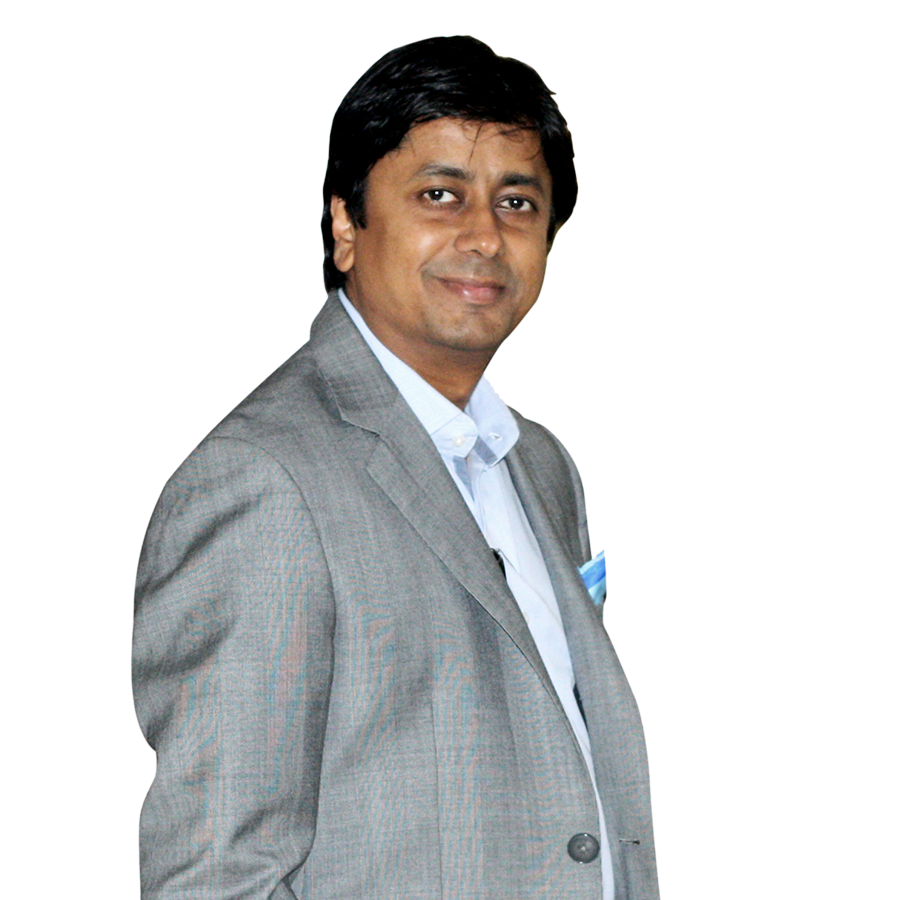 Chief Mentor & Thought Leader - ARCON

Anil Bhandari is an inspired innovator, technologist, and thought leader in Information Risk Management. He serves as a Mentor & Thought Leader and provides his invaluable insights forthe future growth and development of ARCON. He mentors the product technology roadmapwith his insightful knowledge in the areas of Risk Management, Internal Audits, and Regulatory Compliances.
Anil brings his expert domain knowledge in areas of Banking, Financial Services, and Telecommunication. He is also an internationally recognized Thought Leader in the subject of Governance, Risk Management, and Compliance (GRC). Thanks to his in-depth experience of assessing risks for data centers, networks, varied technology platforms, and core IT processes, Anil possesses intensive knowledge in the Information Security and GRC domains. The knowledge acquired over the years has helped him to consult large enterprises looking to implement cutting edge solutions in Cyber Security and the best practices for critical functions such as BCP/DR.
He has persistently contributed to several Associations and Forums and has been a part of various national and International Committees that focus on technology risk management and Internal Audit.
Having contributed as an honorary advisor to Regulators on matters pertaining to Risk and Compliance, Anil is now internationally regarded as an innovator, technologist and a thought leader in the Information Risk Management, Internal Audits, Regulatory Compliances, Frauds, Forensic, and IT/Cyber Security space. Now he also invests in high-growth technologies. As an investor and mentor, he works in tandem with an array of early-stage technology companies that focus on mitigating Information technology-related risks.
In his spare time, he particularly enjoys reading up on the Internet of Things (IoT). He is also a Chartered Accountant, Cost Accountant, and a Certified Information SystemsAuditor besides academically inclined he also serves as an honorary advisor to several regulatory authorities on the matter of Enterprise Risk Management. Further, he has alsocontributed to several standards being on the Advanced Technology Committee of the IIA, Inc USA.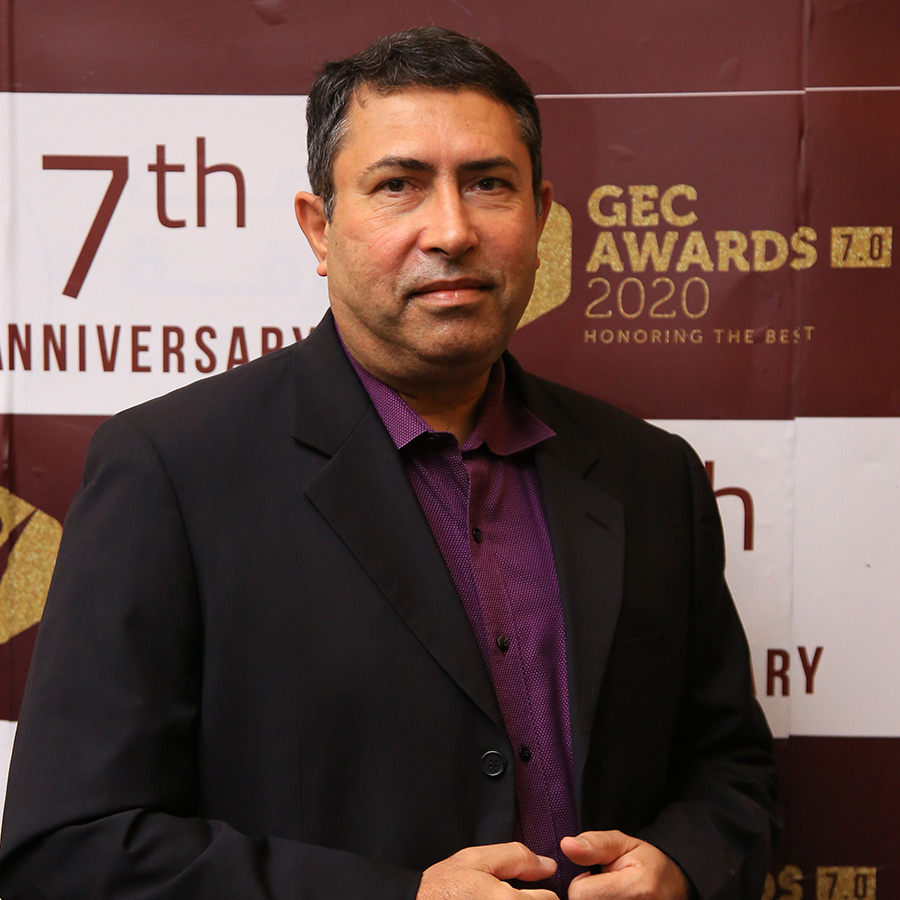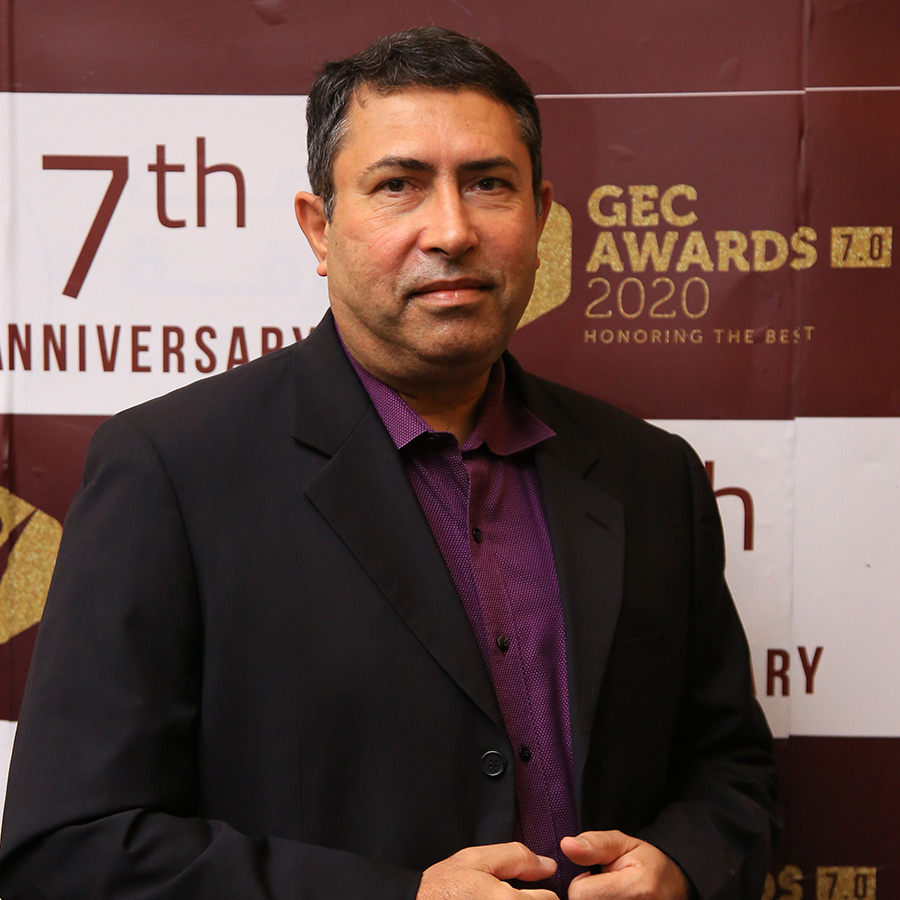 Editor, GEC Media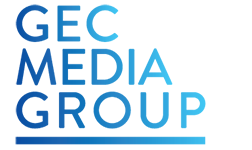 Arun Shankar is a well experienced technology journalist and editor in the region. He is the Editor of Enterprise Channels MEA and Business Transformation brands published by GEC Media Group. As part of GEC Media Group, he continues to moderate webinars, round table discussions, and panel discussions.
Overall, Arun has been a high-level content writer and content provider, covering business, technology and financial industries. He has experience of managing online business based on high value content, social media engagement, integrated reader experience through text, images, videos. He is well experienced in content workflow models, online sales strategies, online business development, online pricing, online marketing outreach.
He has a wide base-line of working in the print publishing and print journalism business and has worked in multiple African, GCC countries, and India. He has experience in marketing communication, media relations, public relations, event management, point of sales. He is a graduate in physical sciences with post graduate diploma in advertising, and management of technology.
Arun has over twenty-five years of work experience, across multiple Middle East, Africa, and India in the area of digital content, journalism, business analysis, marketing communication, public relations, sales, account management, supplier management.
Arun Shankar, Editor GEC Media Group
Anil Bhandari, Chief Mentor & Thought Leader – ARCON