Our quality data, agile analysis, and actionable insights enable you to make informed business decisions today and plan for tomorrow. For over 35 years, technology vendors, distributors and retailers have trusted our data to inform commercial decisions and solve business challenges.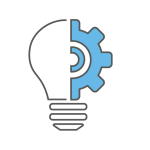 Quantify the total available market using data that spans the entire supply chain from supplier to end customer.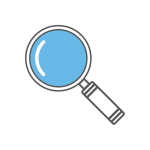 Develop deep insight into the performance of your products, categories, routes to market and promotions.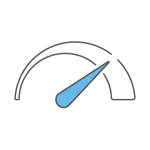 Monitor real-time channel trends and benchmark your position against competitors.