"Powering the Healthcare Industry"
with
Powering The Healthcare Industry
with Intelligent Automation
HEALTH being an important word at this hour of time, it becomes mandatory on our part to create safe environment for ourselves and people around us. With the experience of the health stakeholders whether hospitals, Pharmacists, insurance companies, diagnostics, healthcare providers, government or technology providers in preparing response and mitigating the different health disasters like AIDS, Tuberculosis, COVID 19, Dengue, Malaria and more, we can conclude that RISK PROTECTION is very crucial. So, whether it is digitization of health records, health insurance, patients testing, immunization or medicines we must be prepared for everything for ensuring safety and secure treatments.
INTELLIGENT AUTOMATION makes it easier! Automation is set to drive as much as 50% of various processes in just the next few years. Automation is no longer a piece of fiction, today it is widely applied across organizations to augment human thinking and potential, reduce costs, increase scalability, improve accuracy, generate greater value from resources and deliver seamless operations. Automation is being applied to computerize repeatable tasks, identify new opportunities for automation by extracting and understanding concepts and relationships from data patterns and prior experience, and deliver hyper personalization in services, solutions and customer engagements. With cognitive automation, health care organizations can address the challenges of efficiency, patient-centricity and growth.
Discover how to harness the power of RPA to efficiently process healthcare data.
Virtually emit human error and stay audit-ready.
Improve clinical and financial outcomes by tapping into different data sources.
Add machine learning capabilities through advanced cognitive automation.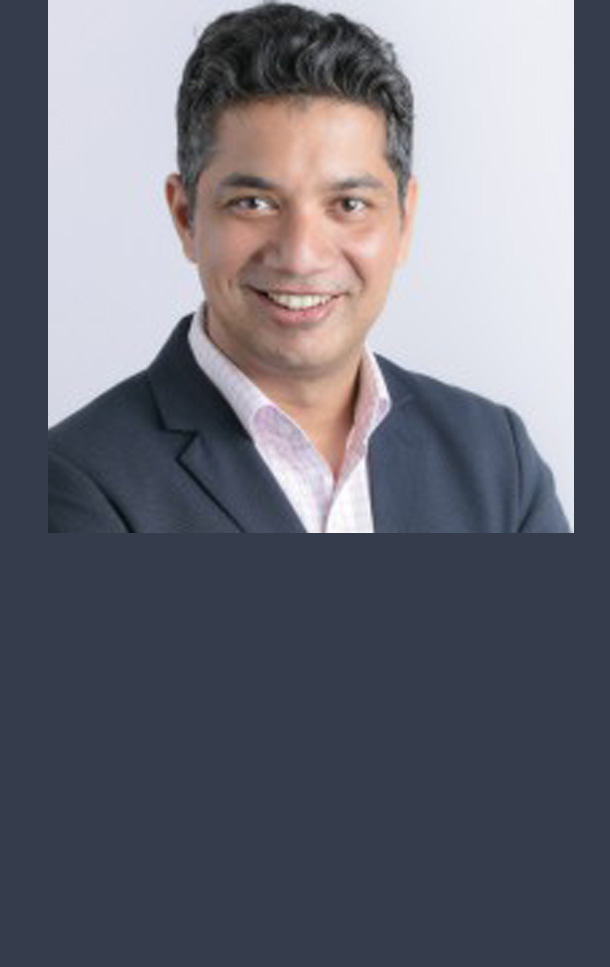 Digital Workforce Evangelist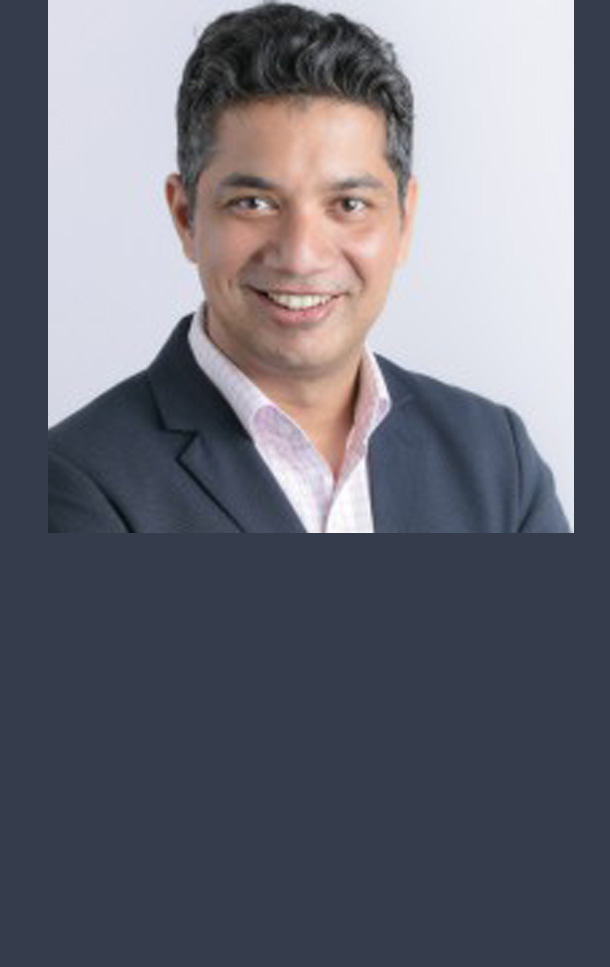 Digital Workforce Evangelist
Sumeet  has 20 years of experience in top tier global banks.Over the course of his career, Sumeet has led major functions and projects covering financial, digital and core banking products with team spread across multiple geographies. An avowed evangelist of Software Automation, Sumeet has lead implementing Automation strategy and execution in finance industry. Sumeet has built Automation CoEs in multiple banks and is a thought leader in the field of intelligent automation.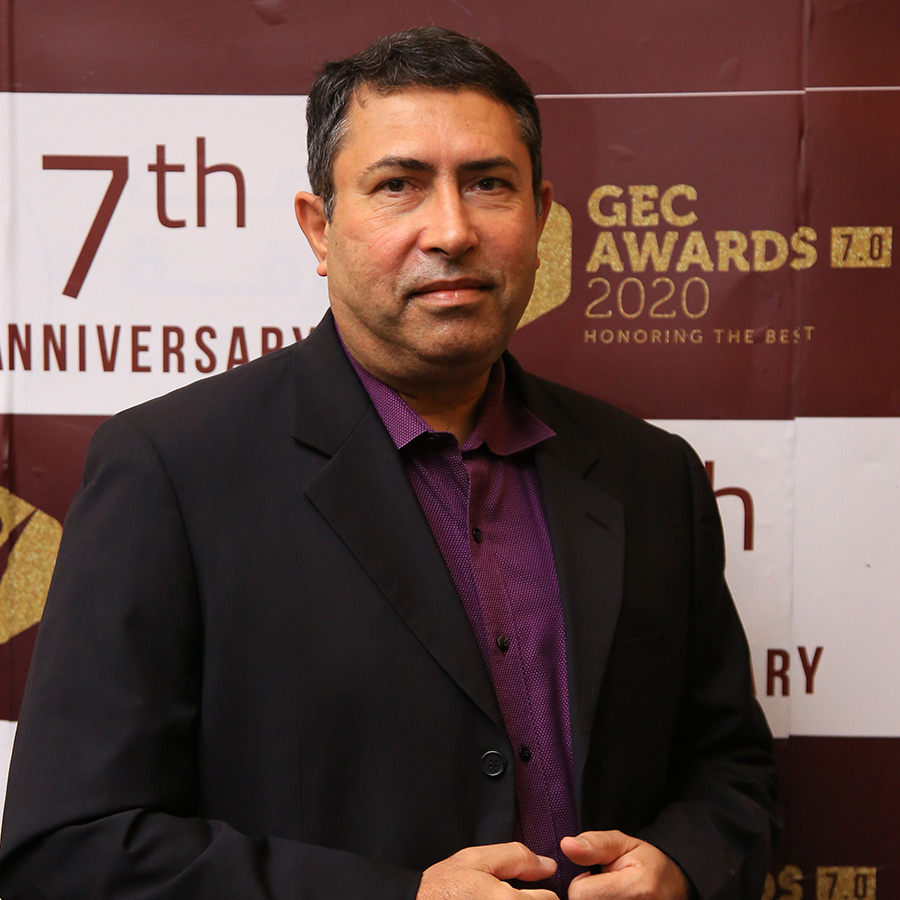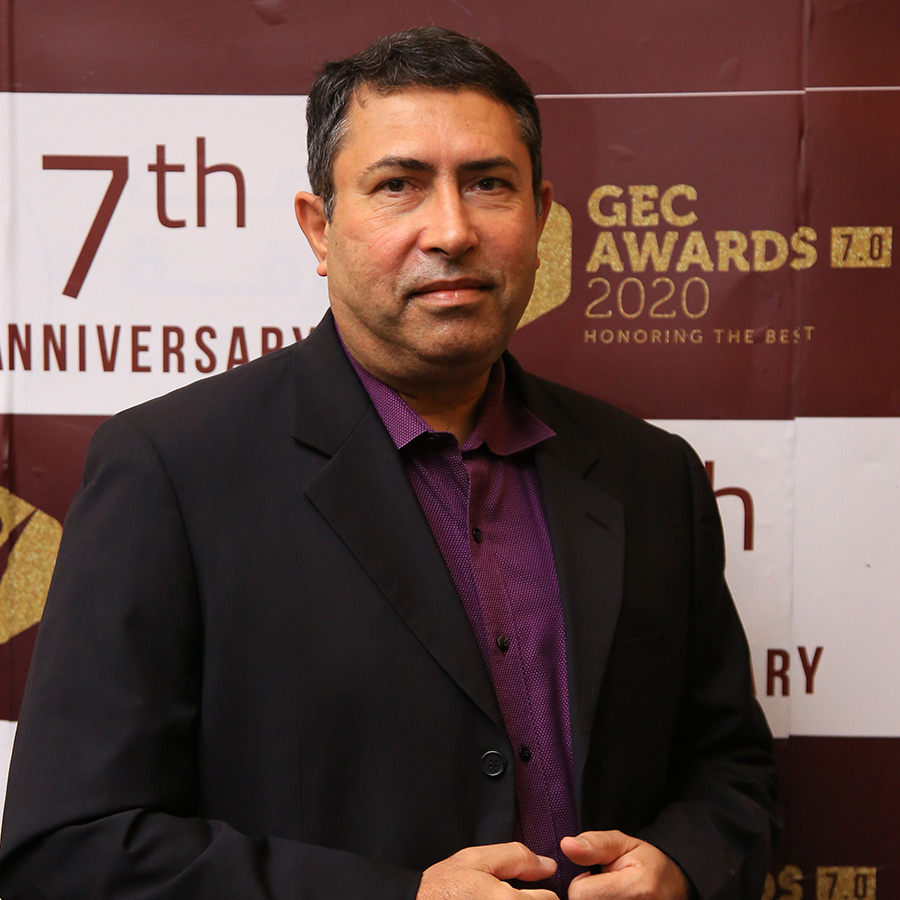 Editor, GEC Media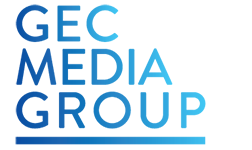 Arun Shankar is a well experienced technology journalist and editor in the region. He is the Editor of Enterprise Channels MEA and Business Transformation brands published by GEC Media Group. As part of GEC Media Group, he continues to moderate webinars, round table discussions, and panel discussions.
Overall, Arun has been a high-level content writer and content provider, covering business, technology and financial industries. He has experience of managing online business based on high value content, social media engagement, integrated reader experience through text, images, videos. He is well experienced in content workflow models, online sales strategies, online business development, online pricing, online marketing outreach.
He has a wide base-line of working in the print publishing and print journalism business and has worked in multiple African, GCC countries, and India. He has experience in marketing communication, media relations, public relations, event management, point of sales. He is a graduate in physical sciences with post graduate diploma in advertising, and management of technology.
Arun has over twenty-five years of work experience, across multiple Middle East, Africa, and India in the area of digital content, journalism, business analysis, marketing communication, public relations, sales, account management, supplier management.