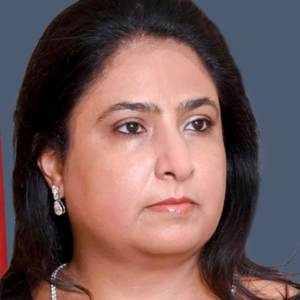 Her Excellency
Dr Shaikha Rana bint Isa bin Daij Al Khalifa,
Secretary-General and Deputy Chairperson of the Board of Trustees of the Higher Education Council
1st Conference in the Middle East on
by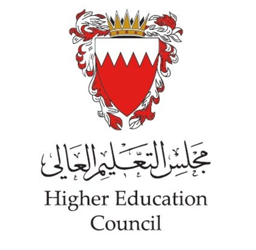 AI plays key role in future of Higher Education, from personalised learning to autonomous generation of curriculums to support and empowerment of learners.
Chairman
of the conference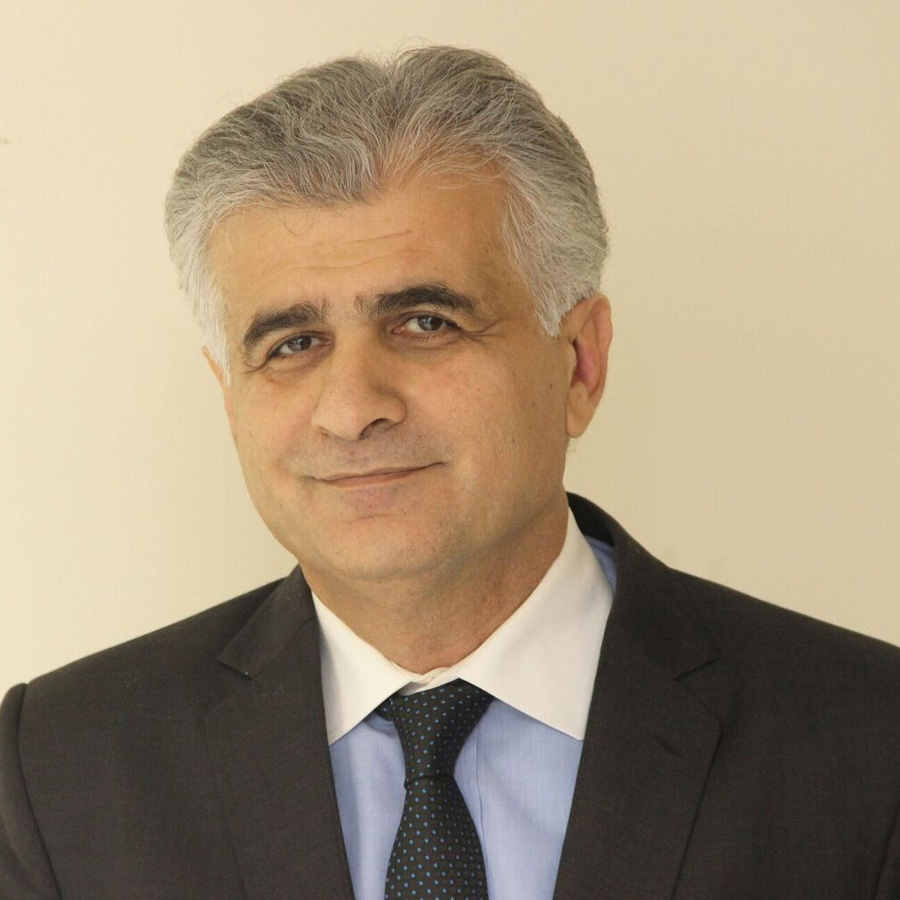 President, IGOAI Community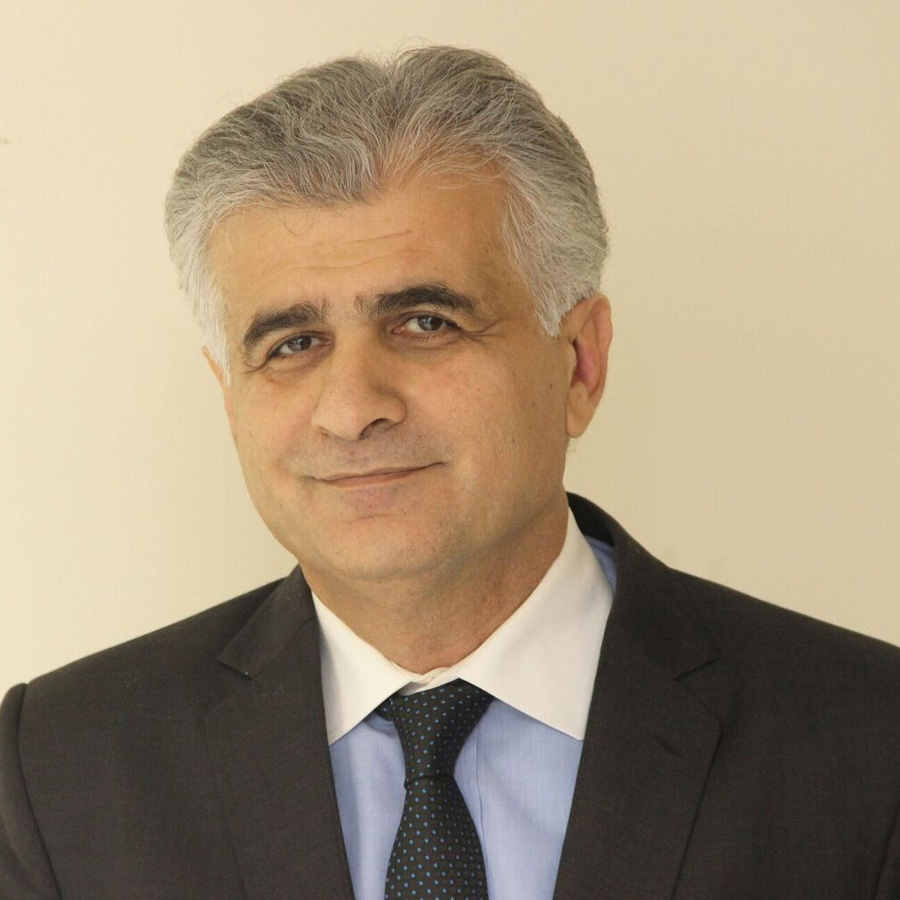 President, IGOAI Community
Dr. Haji is a veteran in the field Information and Communications Technology with over 3 decades of robust experience in implementing IT strategies to move applications/infrastructure, formulating vision, improving vision/culture, innovation and change management . With hands on expertise in reorganizing operations, managing core infrastructure including servers, storage, network, collaboration, application, middleware products. Deft in IT infrastructure management, management of heterogeneous networks, information security and service delivery as well as it regulatory compliance. Proven ability to affect transformational change across a range of operational areas and create a sustainable difference to a business's operational performance.
Manage large scale delivery assignments for various platform technologies coupled with established credibility in providing domain support for managing operations round the clock while establishing command center and security operation.
He is continuously conducting research in Artificial Intelligence and Organizational Change, exemplified by his publications on latest technologies and how to be leveraged operationally and economically in organizations. He lead the entire Information Technology department in Gulf Air and implemented numerous cutting edge projects and technologies. He managed to achieve over 40 prestigious awards including 15 distinguished CIOs (Chief Information Officer). He formerly served on the board of directors of a leading hospitality and tourism technology provider in the Middle East and on SITA Council representing Middle East and North Africa. He has the ability to implement processes for improving IT Services entailing continual service improvement, service operations, service transition and service design & strategy.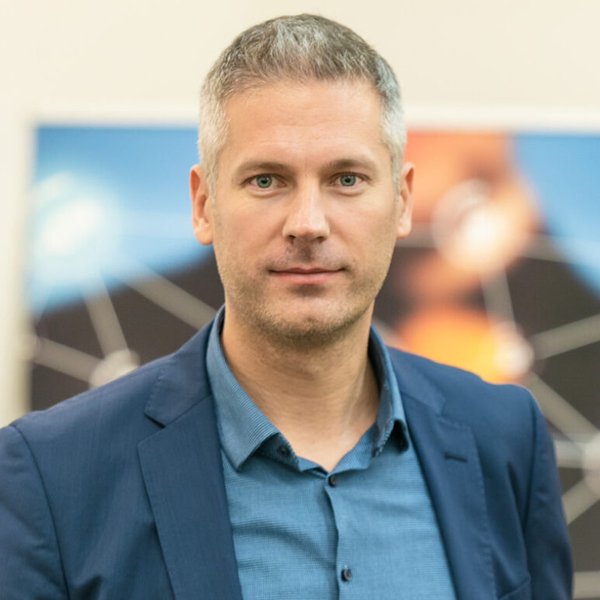 Co-Director & Co-Founder, Global AI Ethics Institute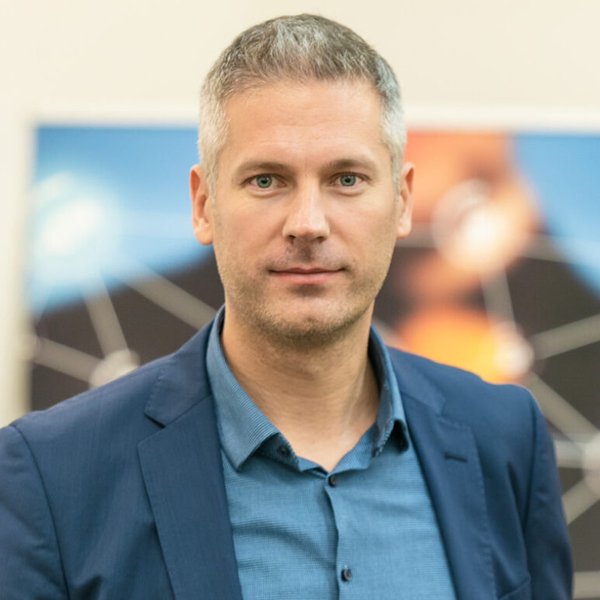 Co-Director & Co-Founder, Global AI Ethics Institute
Owner of the FutureHR consulting company focused on consulting in the areas of: Strategic organisation of Human Resources Department; Education and Management Development; Recruitment; Compensation and Benefits; Motivation and Engagement; Company Branding, Corporate Culture. Full 360 HR consulting, at one place. FutureHR - Making the cut 🙂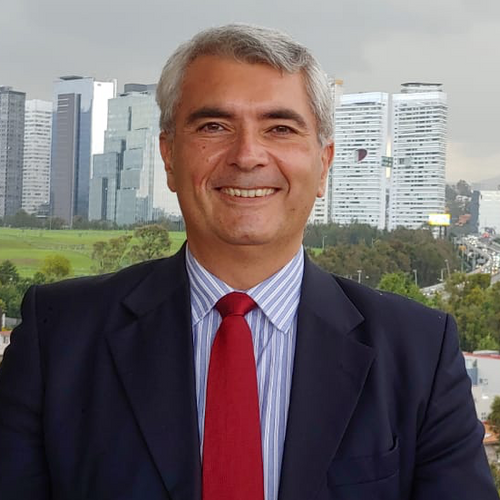 Professor of Constitutional Law at the University of Valencia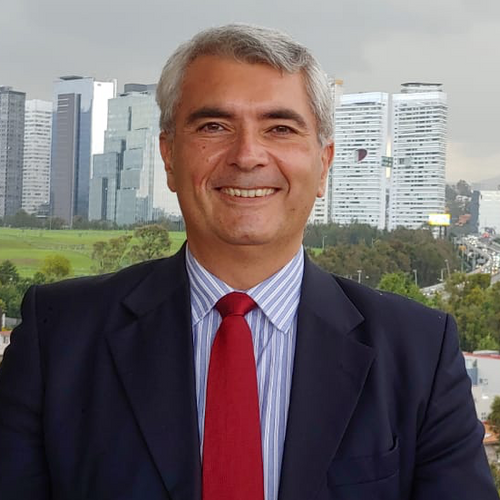 Professor of Constitutional Law at the University of Valencia
Lorenzo Cotino Hueso, Professor of Constitutional Law at the University of Valencia ("Catedrático), former judge of the High Court of Justice of the Valencia Region (2000-2019).
PhD in Law and Graduate and Advanced Studies in Political Science, Guest professor at Konstanz (Germany) since 2004 and honorary professor of Universidad Naciona of Colombia and U. Católica de Cuenca (Educador). Author or editor of 20 books, he has written over 150 scientific articles and book chapters. OdiseIA Privacy Director. President since 2004 of National Association www.derechotics.com
Professor of Constitutional Law Univ. Valencia.
Judge Superior Court of Justice Valencian Community 2000-2019.
Member of the Transparency Council C. Valenciana since 2015 (independent transparency authority)
Coordinator of the www.derechotics.com Network of ICT Law specialists since 2004.
INAP Award, M. Defense, Army, Doctorate Extraordinary, City of Sciences.
Doctor and Bachelor of Law (U. Valencia), Master in Fundamental Rights (ESADE, Barcelona), Bachelor and Diploma in Advanced Studies of Political Science (UNED).
He has written or coordinated 16 books, 123 articles or chapters and 312 papers on Internet freedom, e-Administration, data protection, open government and artificial intelligence.
Guest professor in Konstanz (Germany) since 2004 and from various Colombian universities (Honorary Prof. National University of Colombia and U. Católica de Cuenca, Ecuador).
Principal researcher since 2004 of 15 national projects on Law and new technologies, as well as regional and international projects, currently on digital transformation, robotics and algorithms.
Director of the first official Master's Degree in Law and ICT and currently Diploma title in data protection.
ORCIDNA0003-2661-0010. Google Scholar - Index H13, index i10 is 19.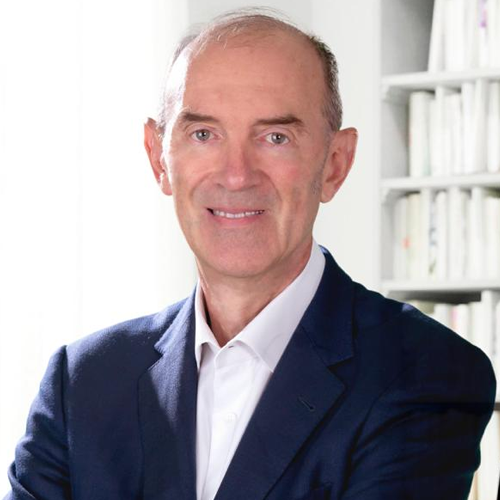 Professor, Technical University of Madrid (UPM)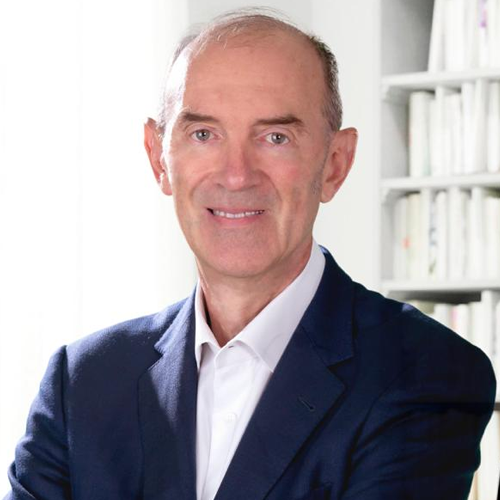 Professor, Technical University of Madrid (UPM)
Dr Claudio Feijóo holds an MSc and PhD in Telecommunication Engineering and an MSc in Quantitative Economics. He is full professor at the Technical University of Madrid (UPM) where he is the Director for Entrepreneurship, leading programs on education, launch and acceleration of tech-based startups and spin-offs. At academia, he teaches on Strategic Management and Entrepreneurship, leads the EU-funded Master program for AI in public services, and pursues research on the future socio-economic impact of emerging technologies. From 2014 to 2020, his key responsibility was to reach agreements for cooperation and launch joint research and innovation projects with the best technology universities in Asia. During that time, he organized several high-level international conferences on AI, while publishing reports and papers on AI innovation ecosystem in China and its international spillovers.
He also set the first incubation program for Spanish-related entrepreneurs in China. Claudio has worked in assignments on five continents for main international institutions. His employment record includes spells at the European Commission and the Spanish Ministry of Industry. He also has a 20+ years' background as founder and mentor of startups and is experienced in managing the implementation of innovative projects. He regularly lectures at international seminars and for postgraduate courses. He also guest edits for major academic journals, having authored more than 300 publications in books, journals and conferences. His latest book addresses the use of technology within international geo-strategy.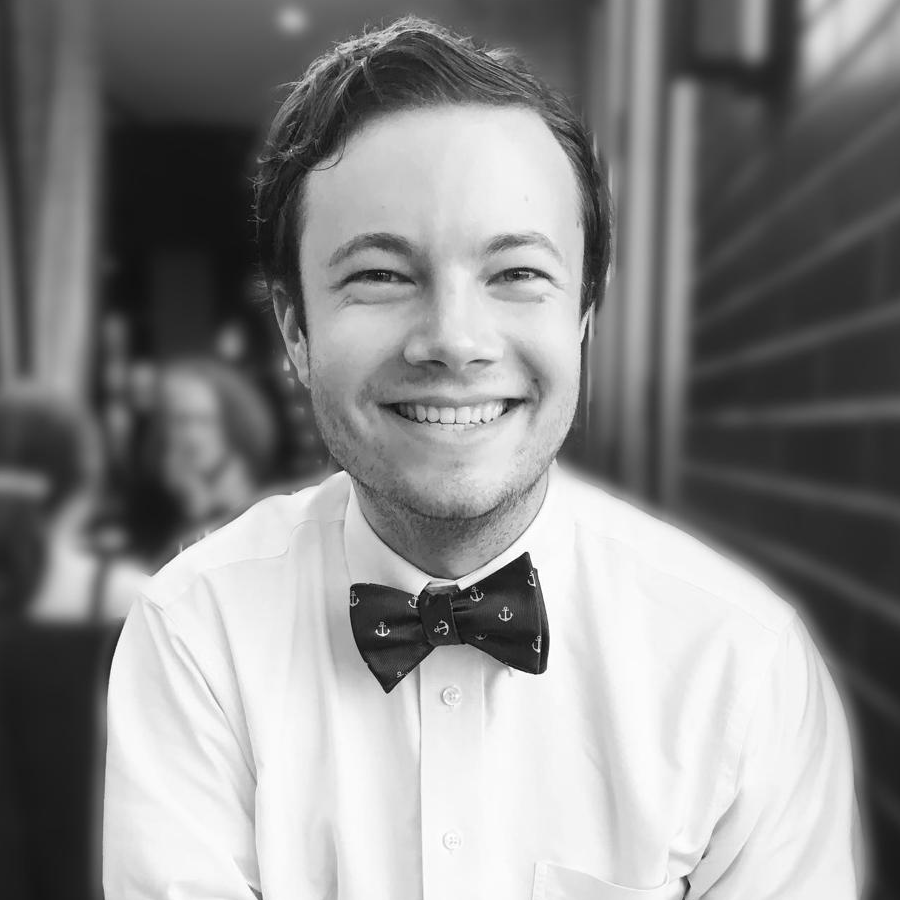 Founder of Edapt Technologies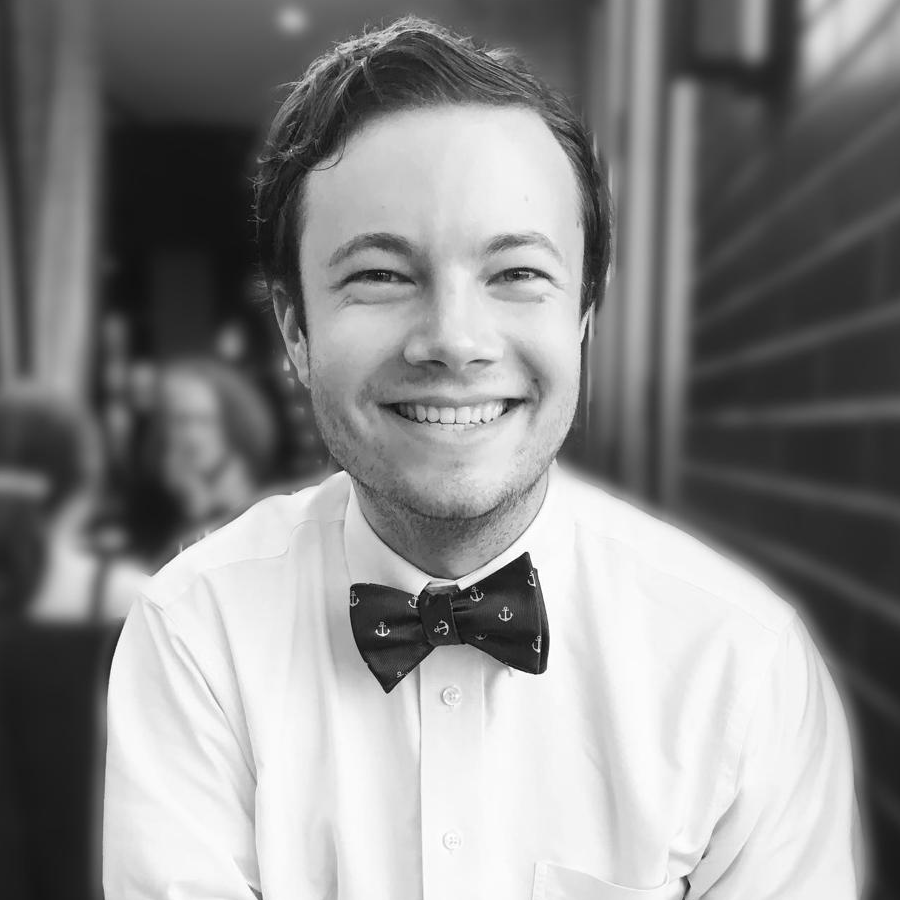 Founder of Edapt Technologies
Sam is an Artificial Intelligence researcher and founder of Edapt Technologies. He holds a PhD in Computer Science from Brown University, where his dissertation focused on applications of machine learning to educational assessment. His company now provides consulting and APIs for specialized education data analytics. His current work is focused on three critical problems: personalized instruction and curriculum; optimal content review and practice; and adaptive assessment.
H.E. Dr Shaikha Rana bin Isa bin Daij Al Khalifa
Secretary General of the Higher Education Council
Deputy Chairperson of the Board of Trustees of the Higher Education Council – Bahrain
Welcome note by Conference Chairman
Dr Jassim Haji, President, International Group of Artificial Intelligence
Introduction by the moderator
Aco Momcilovic, Co-Director & Co-Founder, Global AI Ethics Institute
Artificial Intellegence in Higher Education Research
Dr. Lorenzo Cotino Hueso, Professor of Constitutional Law at the University of Valencia
Artificial Intelligence in Higher Education within Public Services
Dr Claudio Feijoo, Professor, Technical University of Madrid (UPM)
AI and Data Privacy in Higher Education
Sam Saarinen, Founder of Edapt Technologies
Closing remarks by Conference Chairman