'Reliable, Relevant, Transparent- How Channel Should Imbibe These Disciplines
Reliable, Relevant, Transparent
How Channel Should Imbibe These Disciplines
According to a recent blog on effective channel management, Creating a robust plan provides the foundation for success, and has five areas of focus:
Identify which company objectives rely on channel management
Assess your current route-to-market strength
Understand your ability (and need) to scale across multiple dimensions
Define your growth strategies for each desired business outcome
Cascade accountability throughout your organization
Join us in this last of the series of Channel Insights VirtualSummit and hear our speakers talk about their channel enablement and go-to market strategy.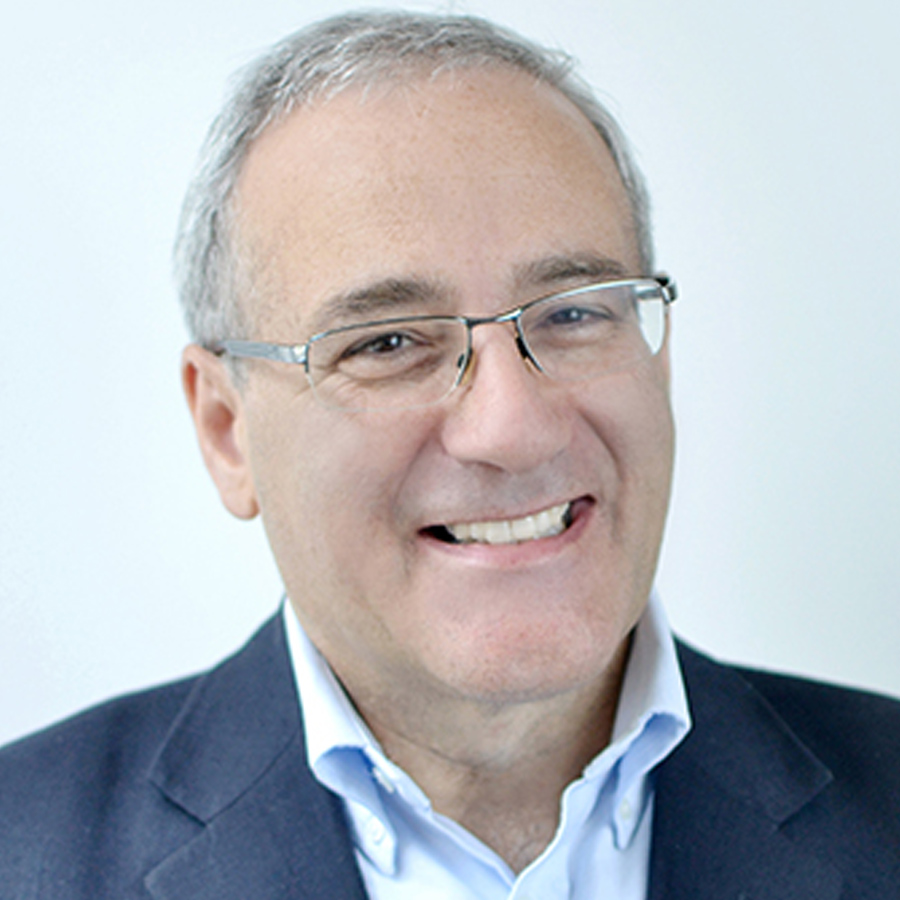 Global Managing Director & CFO CONTEXT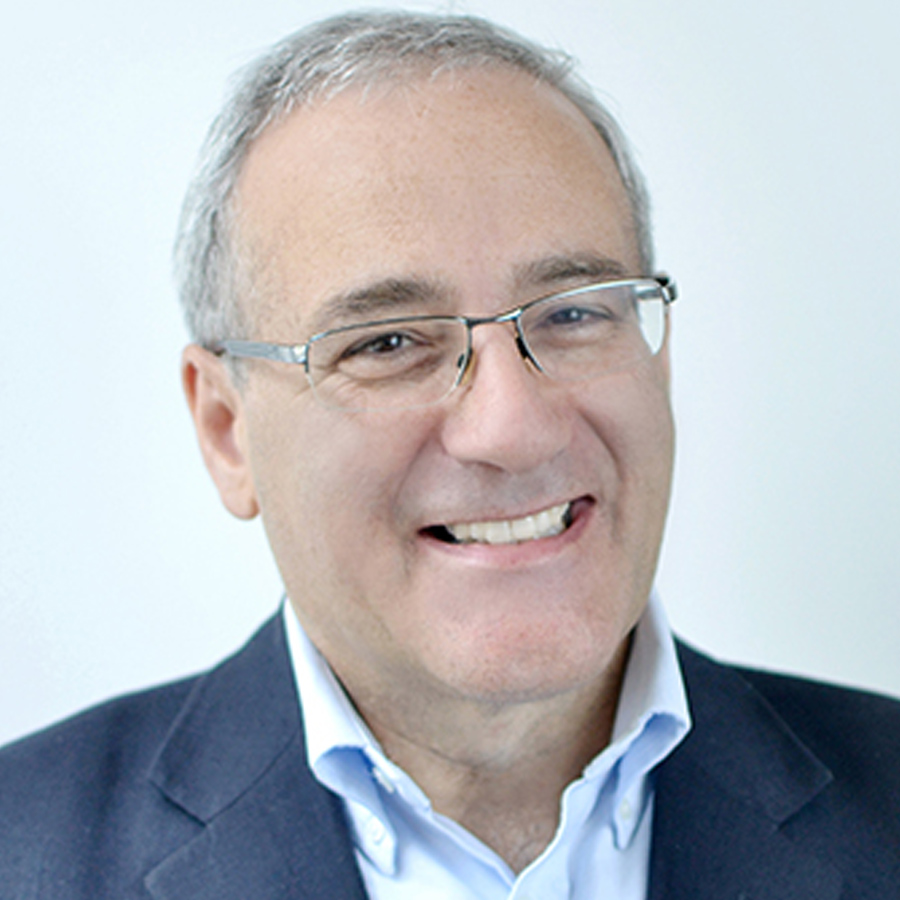 Global Managing Director & CFO CONTEXT
Adam joined CONTEXT as a Board Director in 2013.
Adam hosts a regular weekly channel update online and is a well-known presenter at channel events. He often brings together industry players in research groups, conferences, roundtables and collaborative ventures to track and anticipate trends in the IT industry.
He is responsible for thought leadership in CONTEXT, including best practices in technology retail and distribution, and tracking the reseller market. In 2020 he took over the CFO function at CONTEXT.
Adam began his professional career at KPMG. He then worked as Finance Director for
global American office equipment manufacturer Pitney Bowes and as Global Managing Director at retail expert PRGX.
Adam is a Fellow of the Institute of Chartered Accountants in England & Wales and has a degree in Modern History from the University of Oxford. He is married with 2 daughters and a son.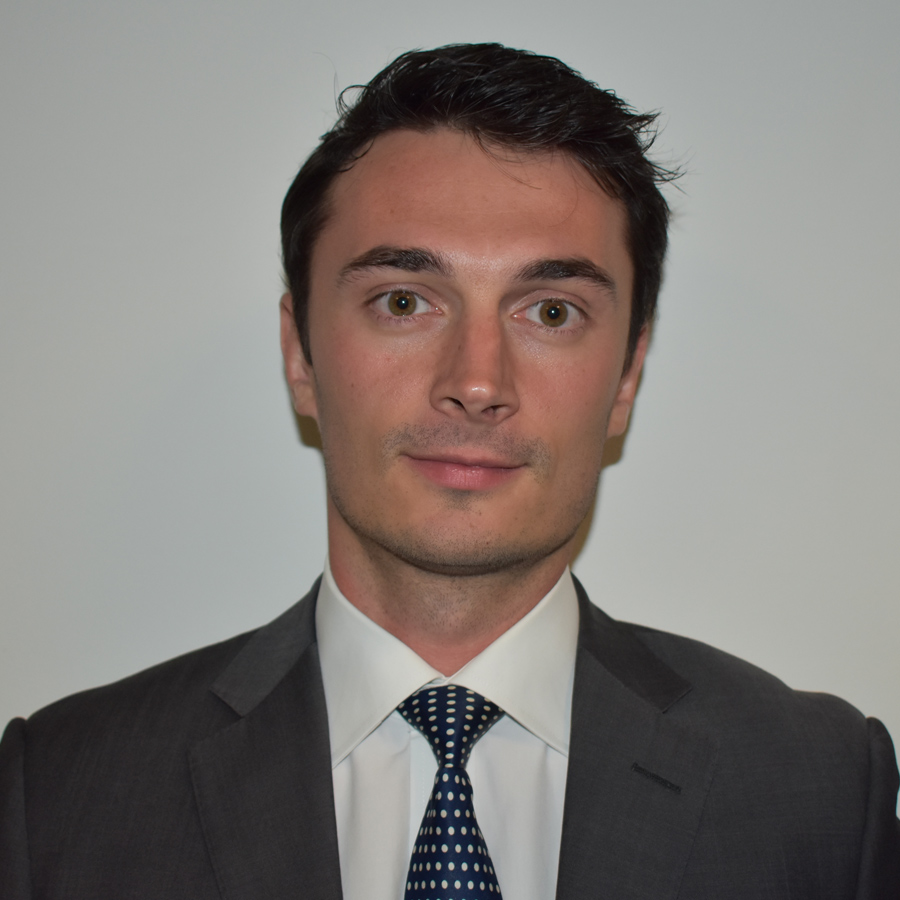 Country Manager, Middle East at CONTEXT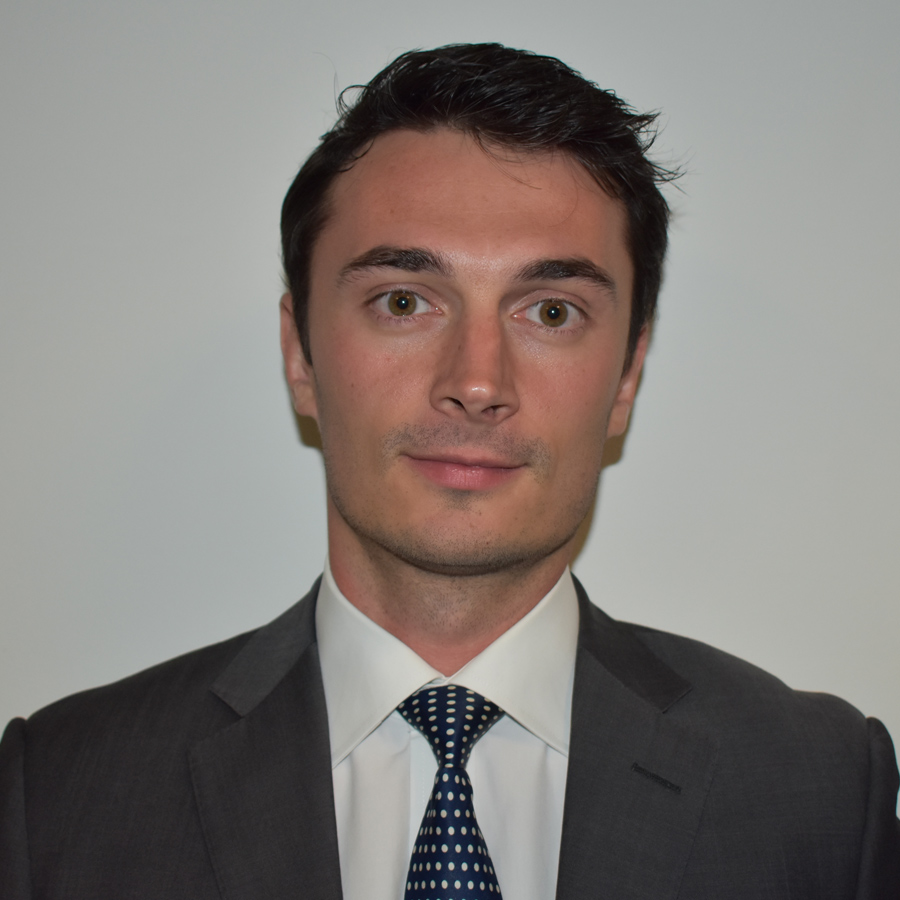 Country Manager, Middle East at CONTEXT
Tim joined CONTEXT in 2018 as the Country Manager for the Middle East. His role is focused on the promotion of trust and transparency amongst the Channel community through the establishment of a CONTEXT Middle East panel of Distributors. By introducing the region to the unique insights available from the CONTEXT database, he aims to support Channel partners in their key business activities and help them exploit new market opportunities. Tim is a keen outdoor enthusiast and studied Ancient History at University College London.