'What's Hot And What's Not 'Product Categories For Channel In The New Normal
'What's Hot And What's Not 'Product Categories
For Channel In The New Normal
The last 7-8 months of 2020 was certainly a roller-coaster ride. As channels have become more complex and the flow of business has become more competent, driven and global, organizations have recognized that they need to manage more than just the channel partners. In order to thrive, they need to manage the full chain of organizations and transactions from raw materials through final delivery to the customer—in other words, the supply chain.
Join us for this insightful session to know how the IT distribution industry has fared in this pandemic and which products were HOT and which were NOT.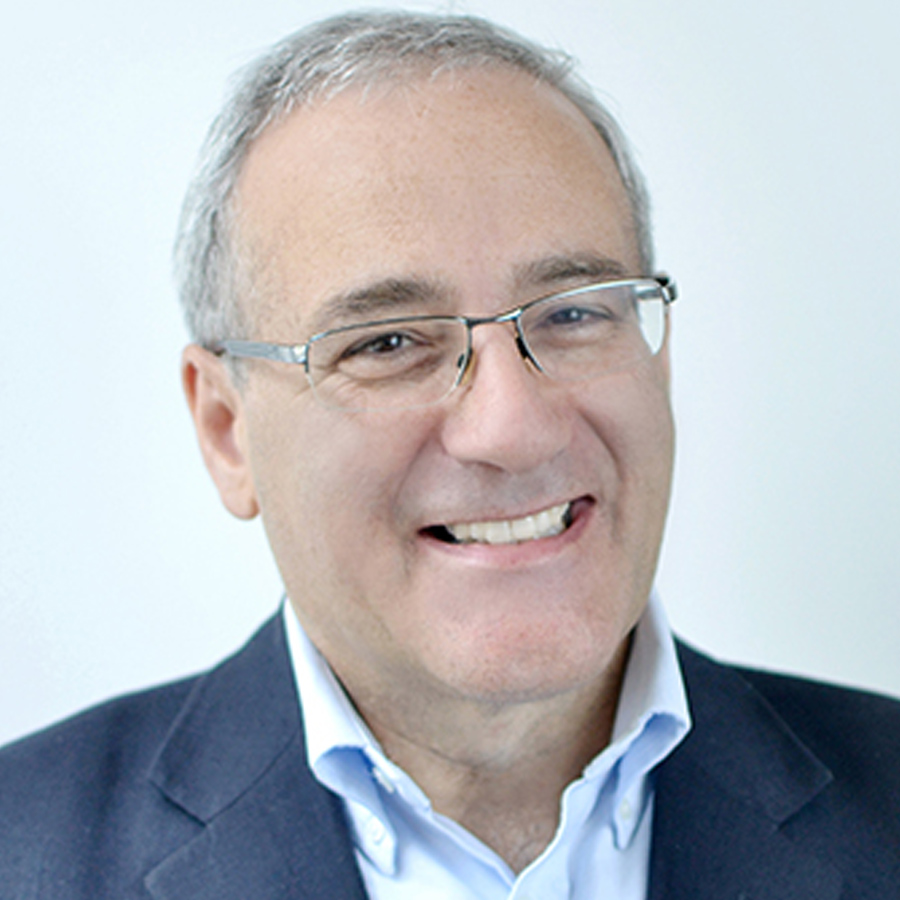 Global Managing Director & CFO CONTEXT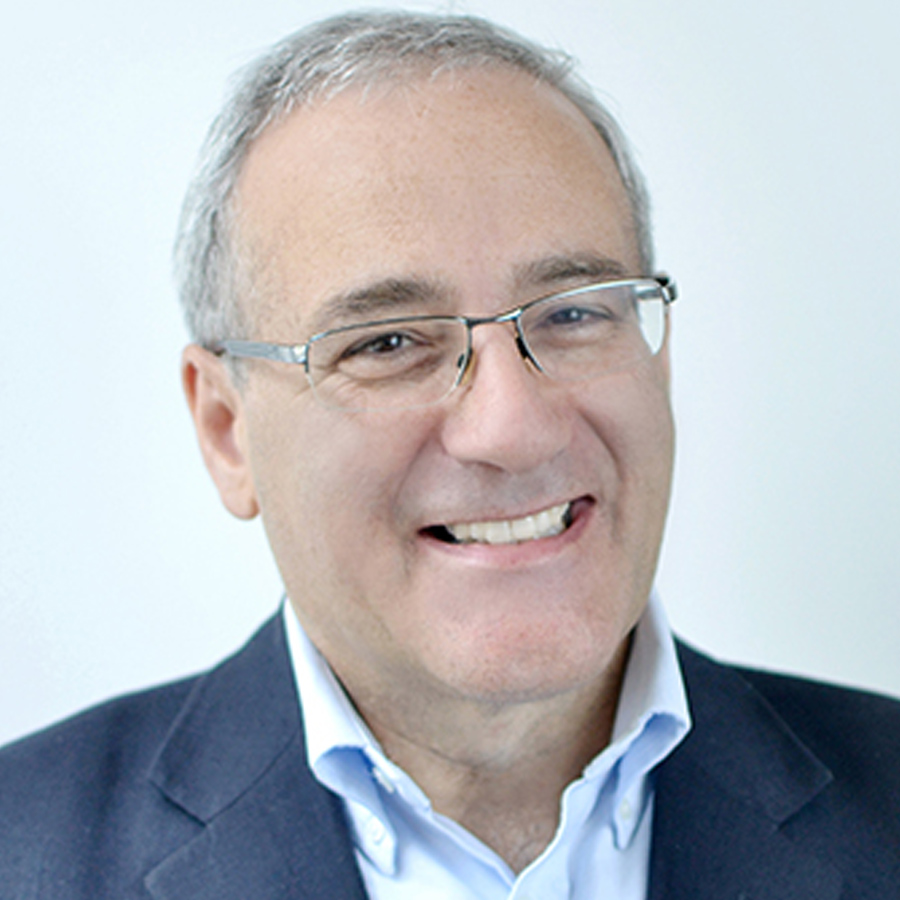 Global Managing Director & CFO CONTEXT
Adam joined CONTEXT as a Board Director in 2013.
Adam hosts a regular weekly channel update online and is a well-known presenter at channel events. He often brings together industry players in research groups, conferences, roundtables and collaborative ventures to track and anticipate trends in the IT industry.
He is responsible for thought leadership in CONTEXT, including best practices in technology retail and distribution, and tracking the reseller market. In 2020 he took over the CFO function at CONTEXT.
Adam began his professional career at KPMG. He then worked as Finance Director for
global American office equipment manufacturer Pitney Bowes and as Global Managing Director at retail expert PRGX.
Adam is a Fellow of the Institute of Chartered Accountants in England & Wales and has a degree in Modern History from the University of Oxford. He is married with 2 daughters and a son.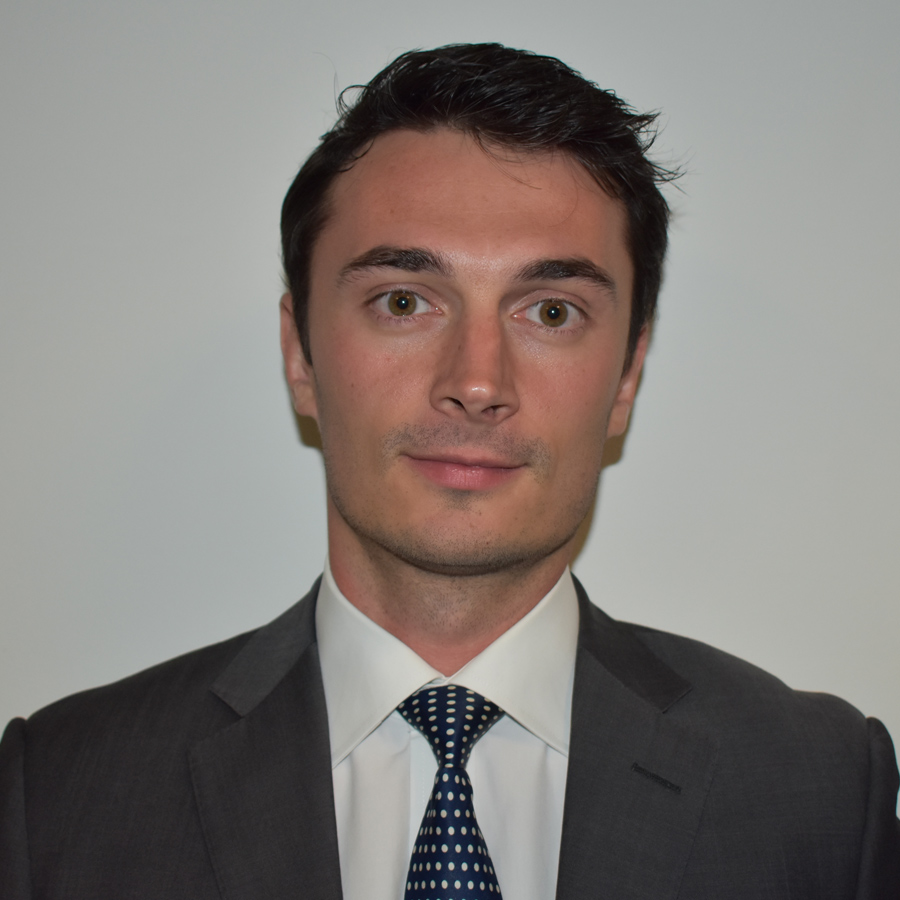 Country Manager, Middle East at CONTEXT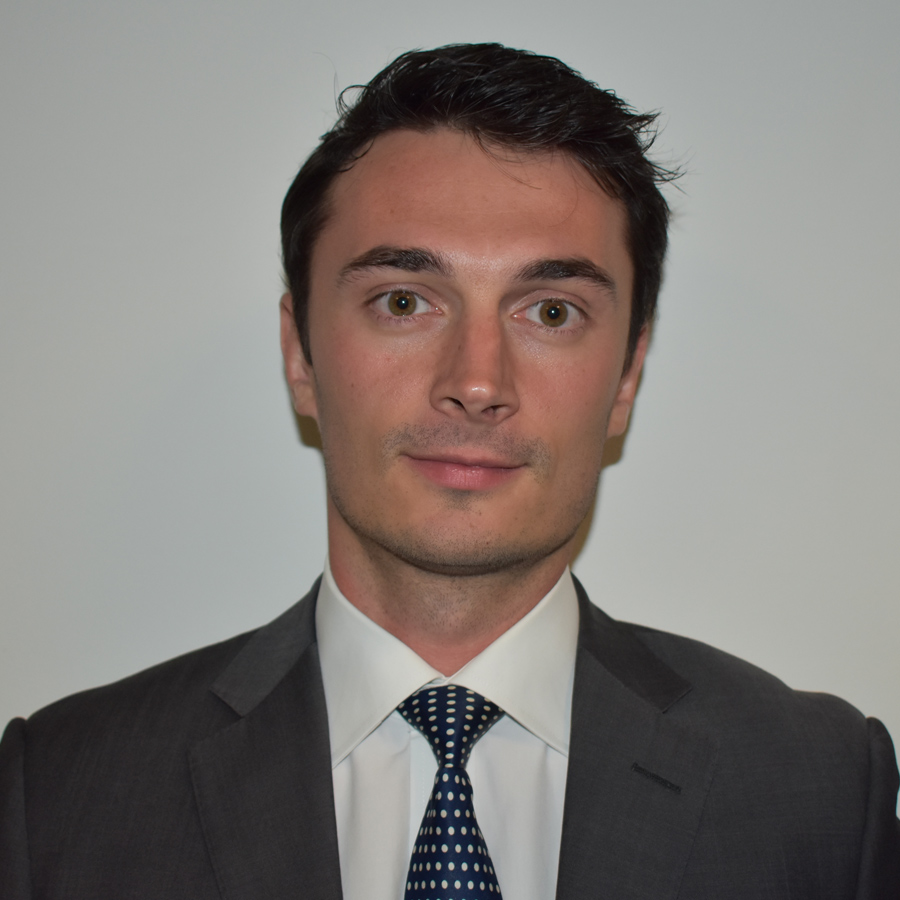 Country Manager, Middle East at CONTEXT
Tim joined CONTEXT in 2018 as the Country Manager for the Middle East. His role is focused on the promotion of trust and transparency amongst the Channel community through the establishment of a CONTEXT Middle East panel of Distributors. By introducing the region to the unique insights available from the CONTEXT database, he aims to support Channel partners in their key business activities and help them exploit new market opportunities. Tim is a keen outdoor enthusiast and studied Ancient History at University College London.