Dynamics Of Post Pandemic Workplace, What The Channel Needs To Know
Dynamics Of Post Pandemic Workplace
What The Channel Needs To Know
As someone truly wrote, if there is a synonym for 'IF' it would be 'Post-Pandemic'.
Nevertheless, organizations across the globe are highly optimistic about the situation and are geared up for any situation, be it considering Covid-19 as the new normal and preparing thyself for it, or planning for a post-pandemic workplace. Key surveys showed that the pandemic has presented many category-neutral challenges for organizations as well. But it has also steered a clear opportunity for organizations to rethink what type of workplace they want to return to. We are already seeing less push-back from C-level executives when it comes to implementing new initiatives so now is the best time for organisations to be looking at what long-lasting changes they want to make.
Join us for an interesting session to know how key vendor and channel leaderships in the region are gearing up to revisit their workplace and business for a post-pandemic world.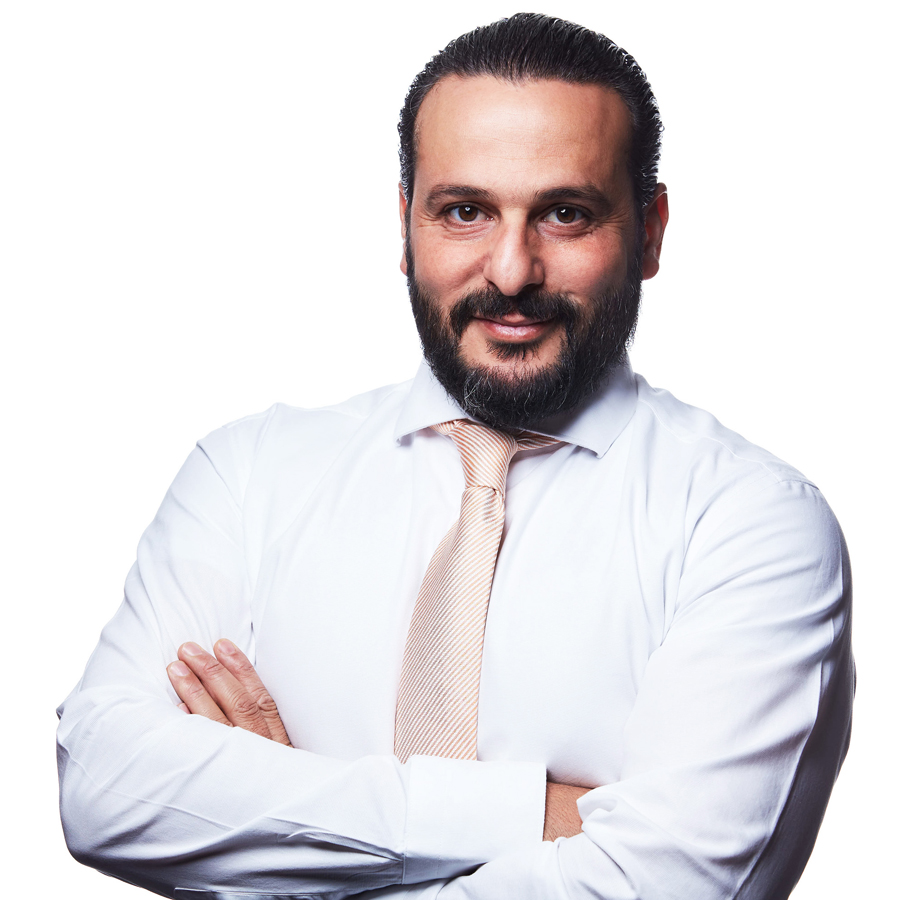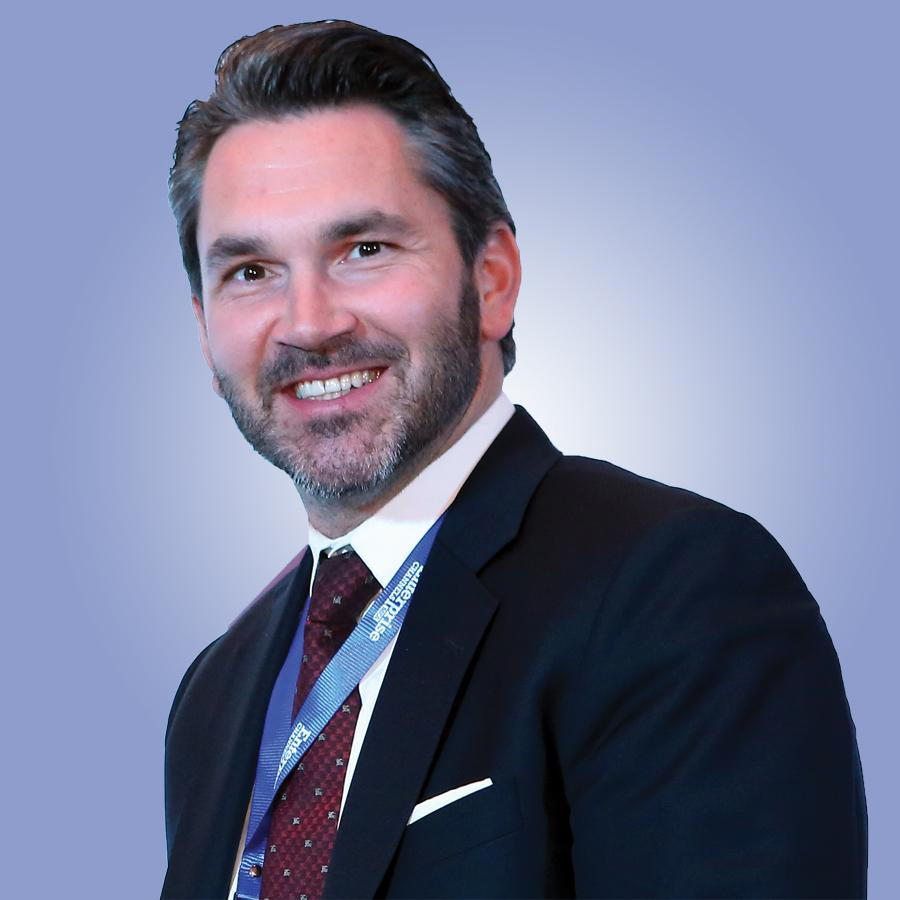 General Manager | VAD Technologies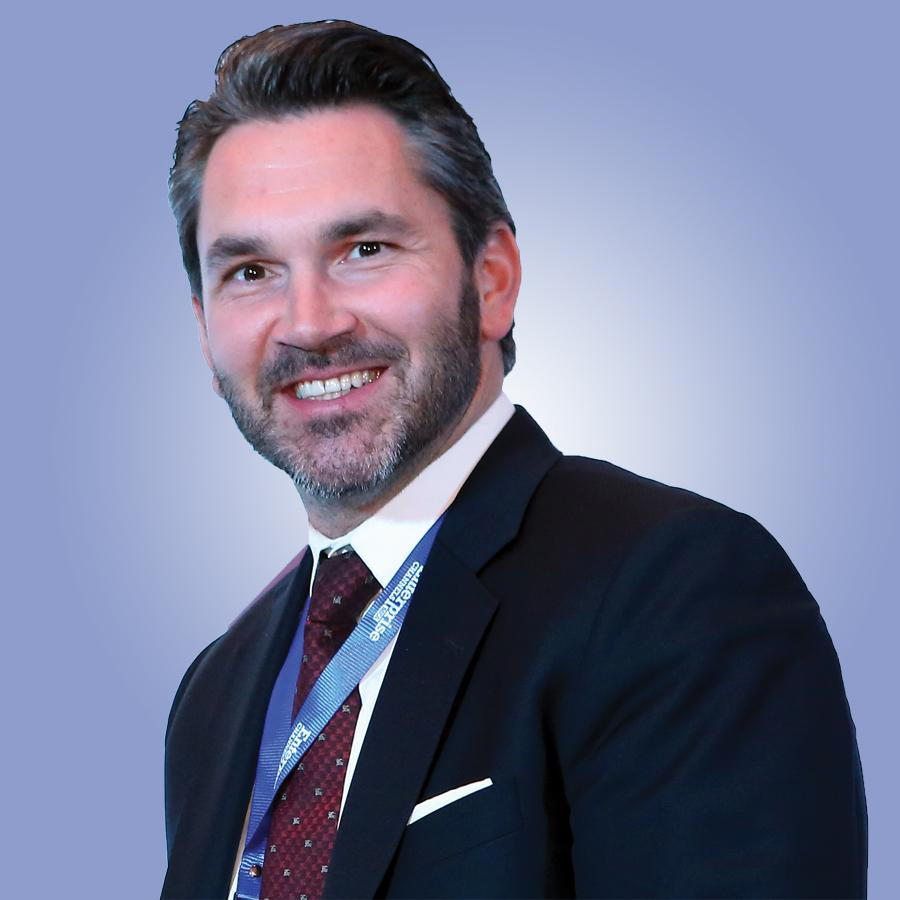 General Manager | VAD Technologies
I am a veteran of the ICT industry who has held various Senior Management positions at leading ICT distributors across Europe, the Middle East and Africa. Through the course of my 25-year long career, I have been building and executing strategies that have helped transform organizations I've worked for from Traditional ICT Distribution to Value-Added Distribution, as well as founded a Distribution Business that is focused on Next-Generation and Disruptive Technologies.
I have been based in the Middle East since 2003 and as the General Manager at VAD Technologies, I'm excited to engage with enterprises, vendors and resellers in the region to help address some of the biggest IT opportunities and challenges in the Middle East. Specifically, my aim are to:
- Help organizations realize their digital transformation objectives
- Build a sustainable business that is committed to the success of its vendors and resellers
- Introduce new value-add services that meet ICT market requirements
So, if you're looking for a distribution partner that's committed to your success, or if you offer an exciting technology solution, please feel free to get in touch with me.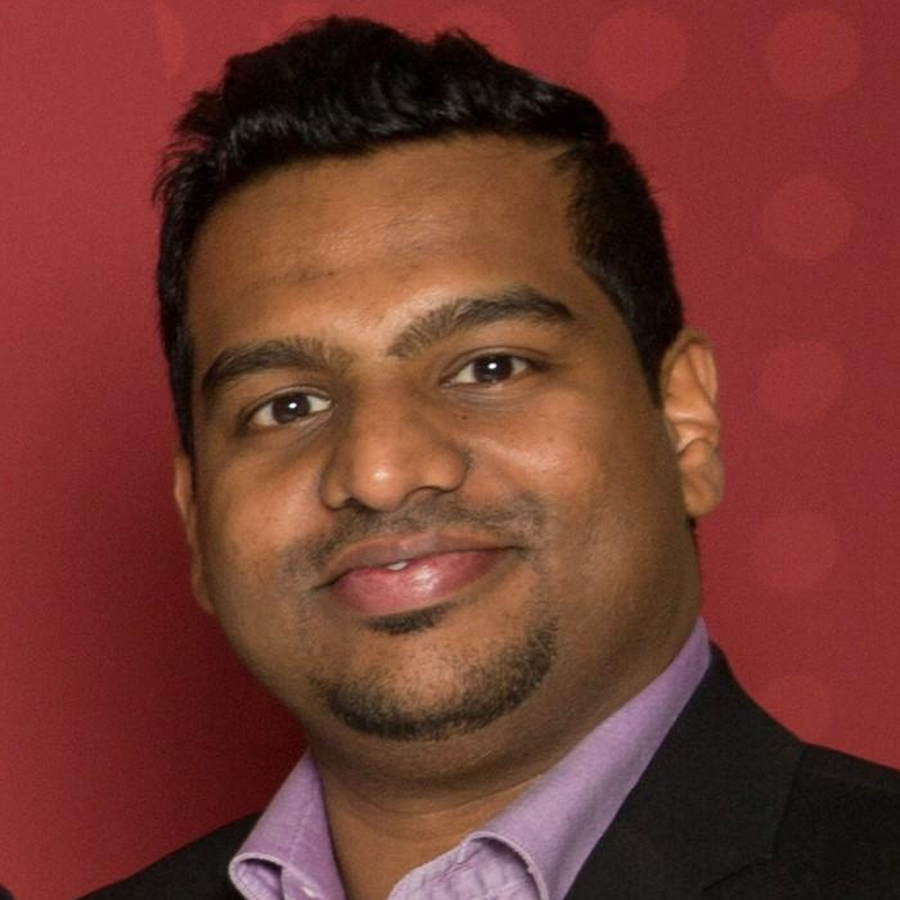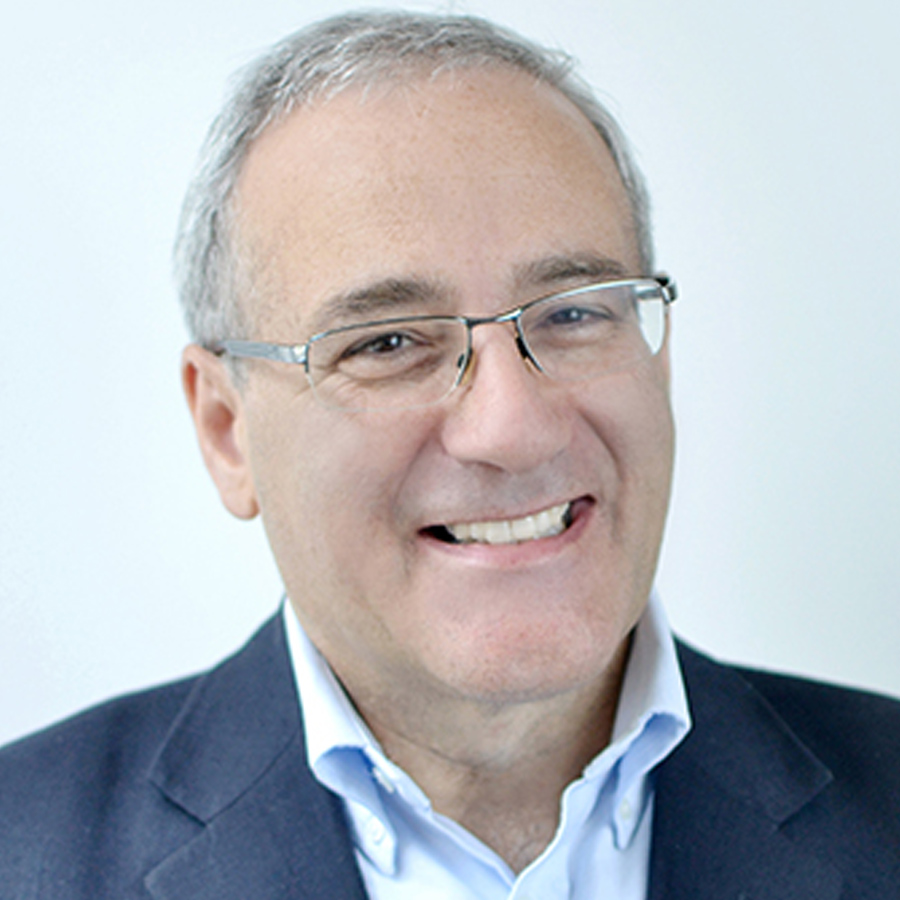 Global Managing Director & CFO CONTEXT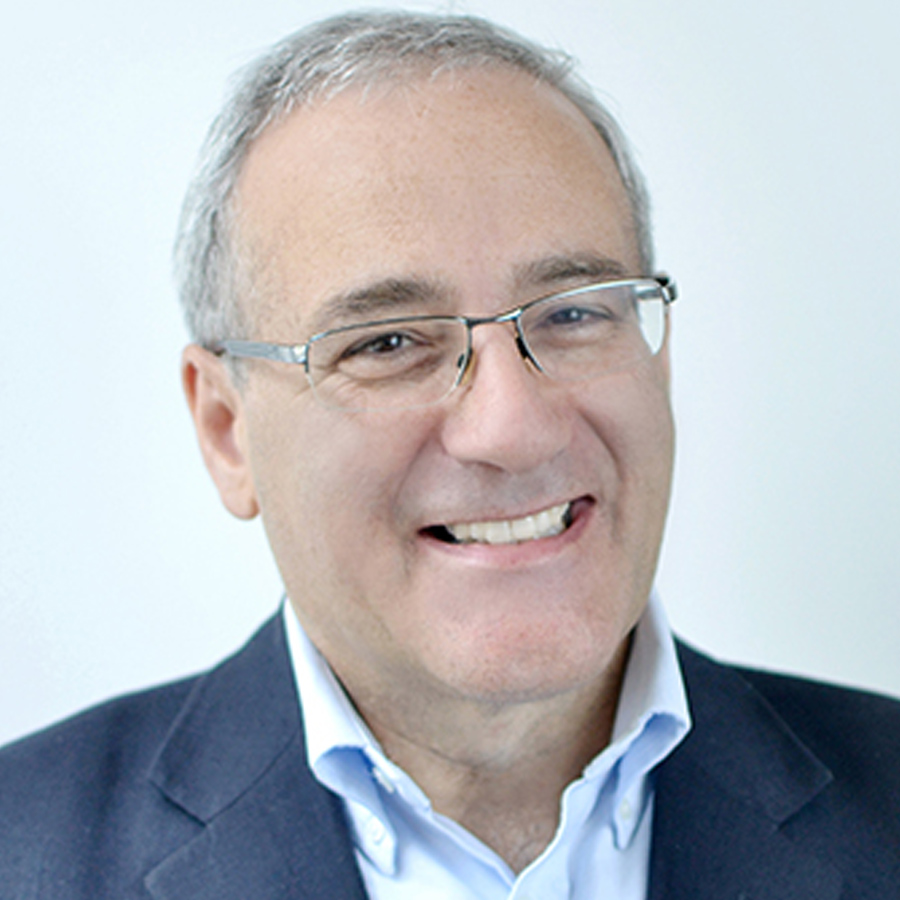 Global Managing Director & CFO CONTEXT
Adam joined CONTEXT as a Board Director in 2013.
Adam hosts a regular weekly channel update online and is a well-known presenter at channel events. He often brings together industry players in research groups, conferences, roundtables and collaborative ventures to track and anticipate trends in the IT industry.
He is responsible for thought leadership in CONTEXT, including best practices in technology retail and distribution, and tracking the reseller market. In 2020 he took over the CFO function at CONTEXT.
Adam began his professional career at KPMG. He then worked as Finance Director for
global American office equipment manufacturer Pitney Bowes and as Global Managing Director at retail expert PRGX.
Adam is a Fellow of the Institute of Chartered Accountants in England & Wales and has a degree in Modern History from the University of Oxford. He is married with 2 daughters and a son.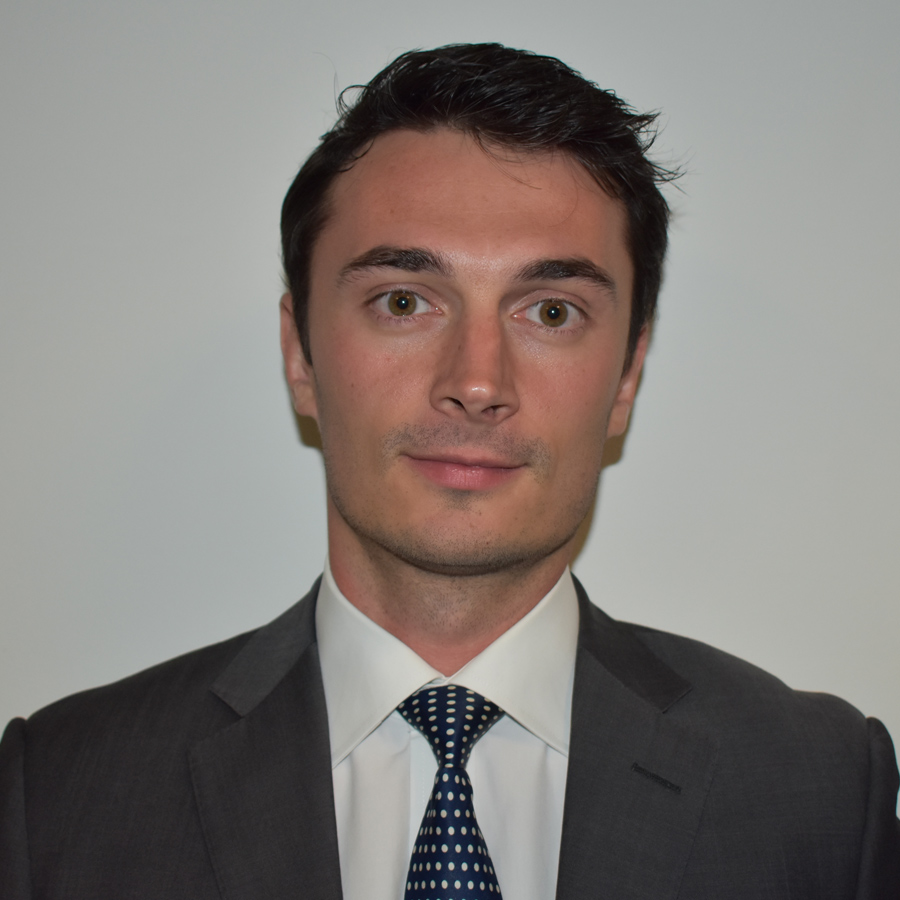 Country Manager, Middle East at CONTEXT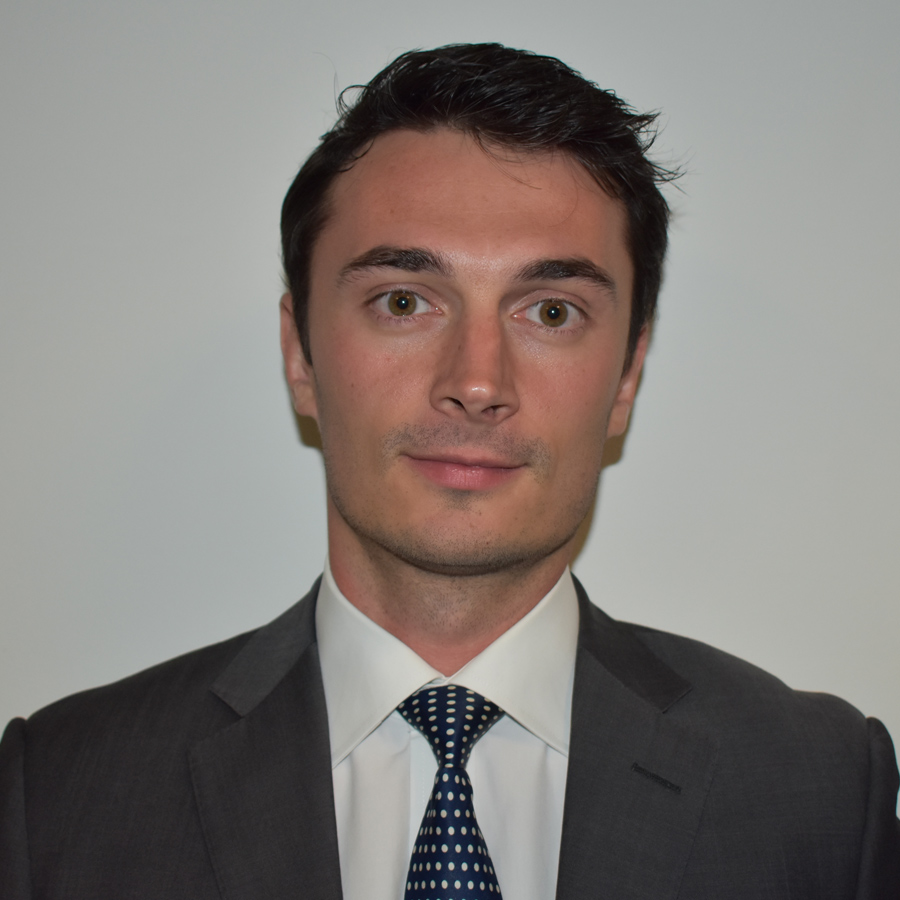 Country Manager, Middle East at CONTEXT
Tim joined CONTEXT in 2018 as the Country Manager for the Middle East. His role is focused on the promotion of trust and transparency amongst the Channel community through the establishment of a CONTEXT Middle East panel of Distributors. By introducing the region to the unique insights available from the CONTEXT database, he aims to support Channel partners in their key business activities and help them exploit new market opportunities. Tim is a keen outdoor enthusiast and studied Ancient History at University College London.