Enterprise Excellence Strategy to Operation: Transform, Optimize & Control
by
Enterprise Excellence Strategy to Operation
Transform, Optimize & Control
Organizations need to continuously adapt to rapidly changing digital transformation trends and this demands a strategic business alignment. Software AG makes business transformation easy with its offerings like ARIS.
Learn how you can turn your strategic vision into results using an Enterprise Management System powered by ARIS & see how it enables your transformation, extending your strategy to everyone & enabling you to take full control of your business.
Join this exclusive webinar as Software AG executives & respected industry thought leaders shine a light on enterprise excellence. Learn how to Transform, Optimize & Control.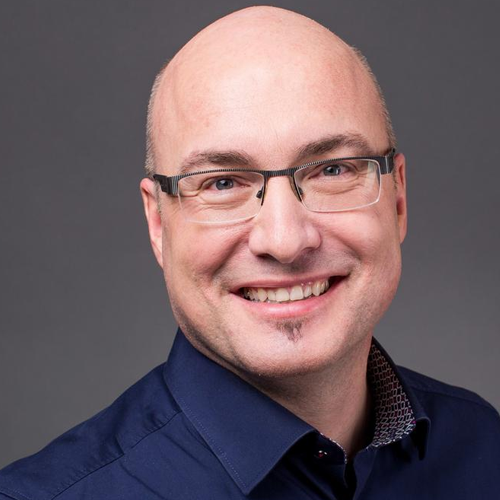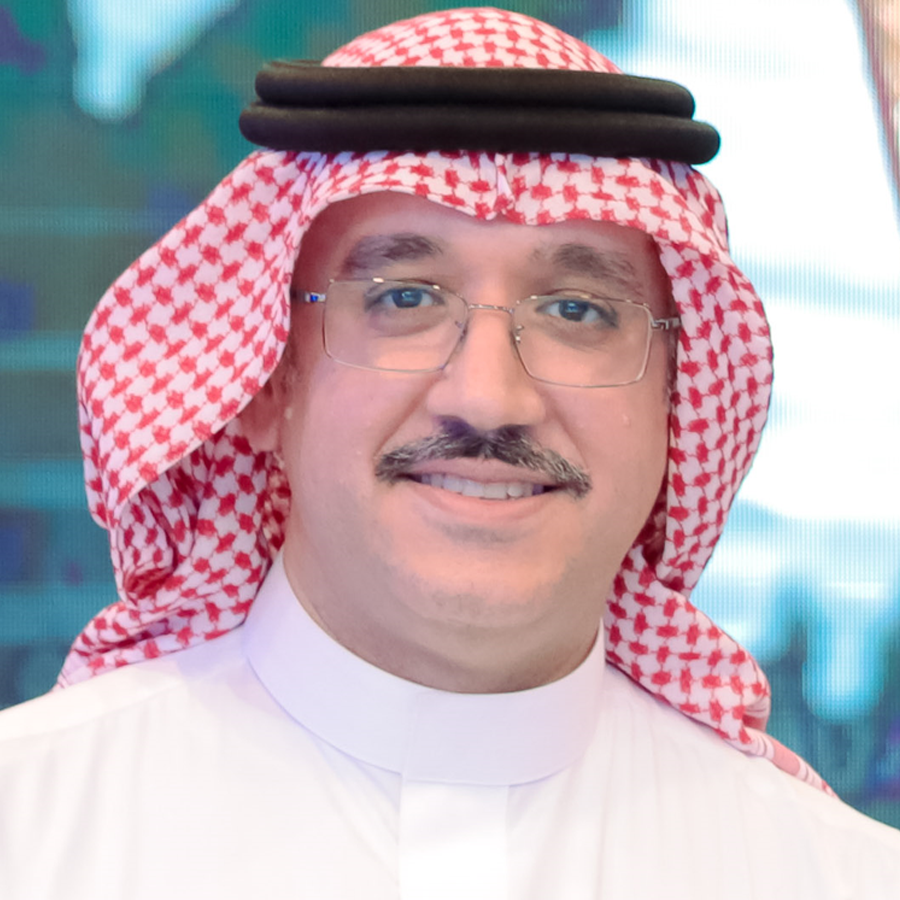 Group IT Director, Basamh Trading & Industrial Group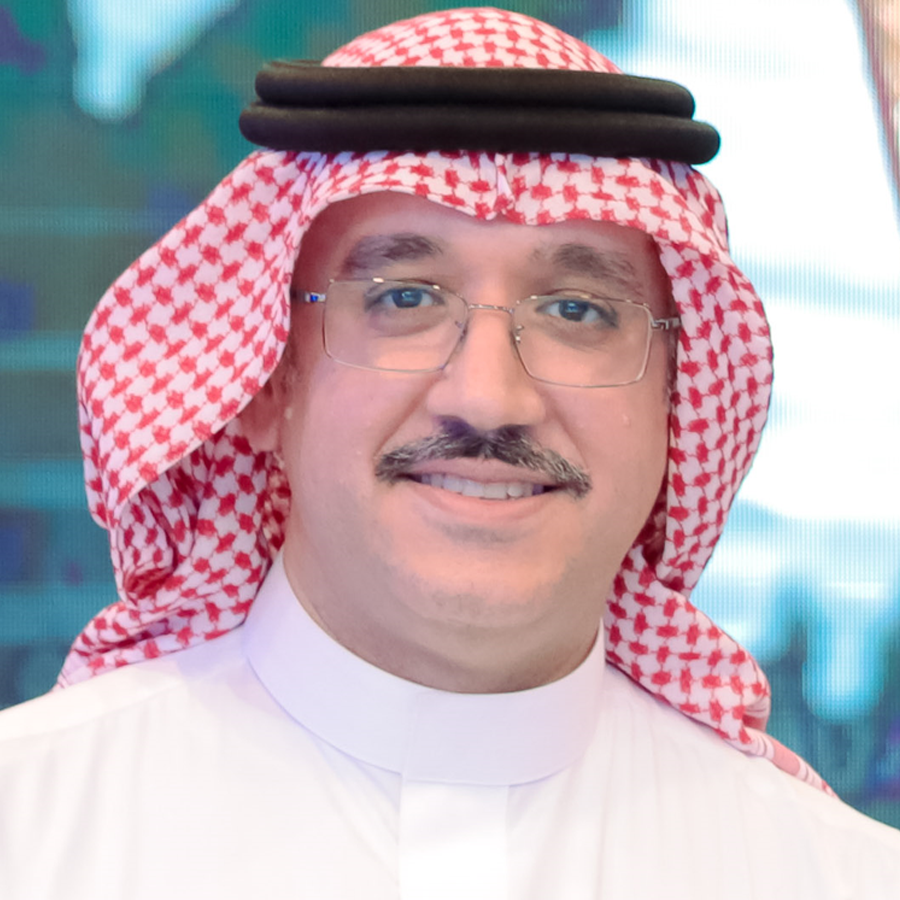 Group IT Director, Basamh Trading & Industrial Group
Osama is an information technology and digital transformation professional with a passion for adapting emerging technologies to capitalize on strategic opportunities and solving operational challenges.
With over 23 years' experience, starting with Arthur Andersen Business Consulting, later co-founding a local management consulting firm serving Saudi businesses and then later starting up a cloud-based IT business. His experience covers a wide range of industries such as contracting, manufacturing, retail, tourism, healthcare, public sector and FMCG.
He is currently responsible for Basamh Group's digital transformation, information technology operations and enterprise systems. With a focus of Integrating business, innovation and technology to deliver competitive advantage for the Group.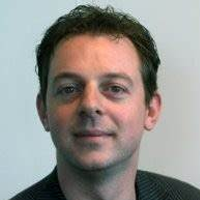 by Eric Roovers Vice President, Head of Business Transformation EMEA Software AG
Software AG keynote session
by Marc Vietor, General Manager ARIS & Alfabet Software AG
by Osama Islam Group IT Director, Basamh Trading & Industrial Group
by Fawaz Al Twaijry Head of IT Transformation Office, Tawuniya
Moderated by:
Eric Roovers, Vice President, Head of Business Transformation EMEA Software AG
Participantes:
Marc Vietor, General Manager, ARIS & Alfabet Software AG
Osama Islam, Group IT Director, Basamh Trading & Industrial Group
Fawaz Al Twaijry, Head of IT Transformation Office, Tawuniya
Lorans Al-huniti, Enterprise Innovation & Governance Architect. Arabian Centres
by Eric Roovers Vice President, Head of Business Transformation EMEA Software AG