Data Management in Post Pandemic Workplace
by
Data Management in Post Pandemic Workplace
Remote workforce is becoming the new normal, it is essential for companies to implement a remote work solution to stay productive. Meanwhile, with evidence showing an increasing growth of ransomware attacks, IT admins are facing more challenges than ever.
Synology storage solutions are designed to simplify file storage by combining the convenience and ease of use of cloud services with tight access control and data governance of on-premises solutions; while offering various backup mechanisms to keep company's digital assets secured.
The 'Data Management in Post Pandemic Workplace WebSummit' is specially designed to help channel partners to build value added solutions around data management in the post-pandemic workplace with Synology and a wide range of its products.
Join the webinar to learn more –
How to build integrated infrastructure for networking, security, and file storage solutions, minimizing IT administration efforts
Ensure Business Continuity during difficult times – Work Anywhere and Everywhere with Synology Drive and Office Collaboration tools.
Business Data Protection and Data Resilience with Active Backup for Business, Hyper Backup, Snapshot Replication
Real case sharing from guest speaker – Cresco Holding.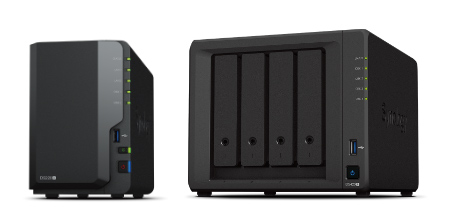 By joining all activities at the webinar, you'll have a chance to get the newly launched DS220+, DS420+, and other exclusive Synology prizes. Stay tuned and register now!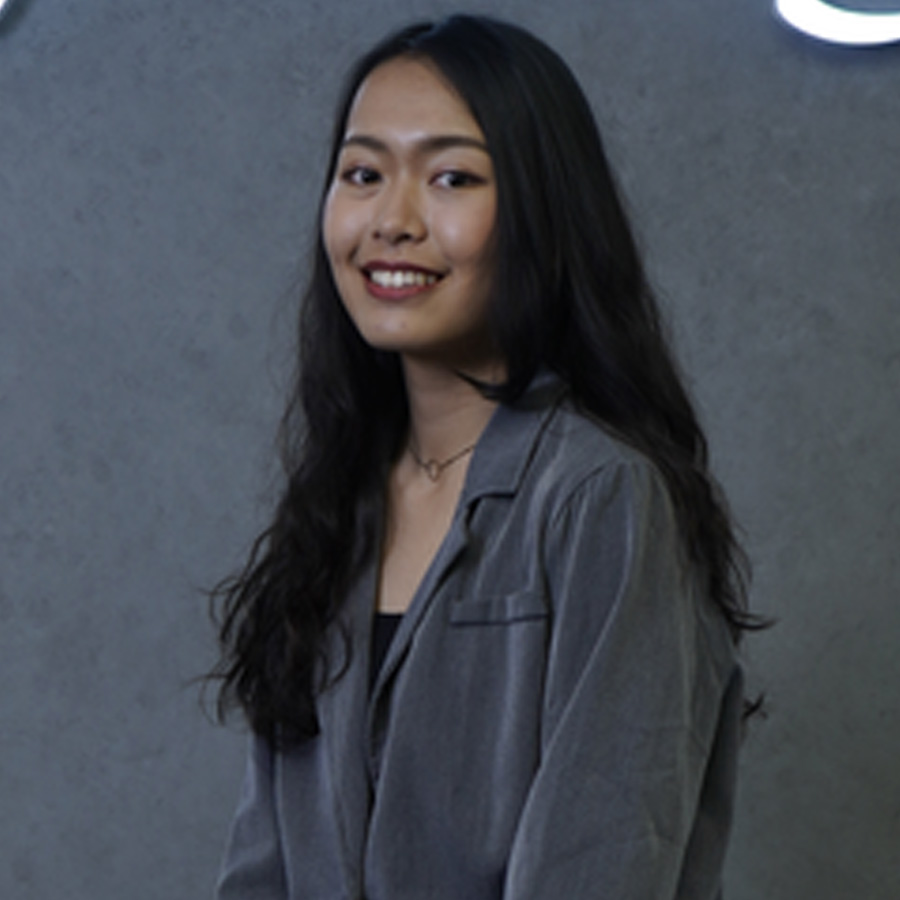 Synology Regional Manager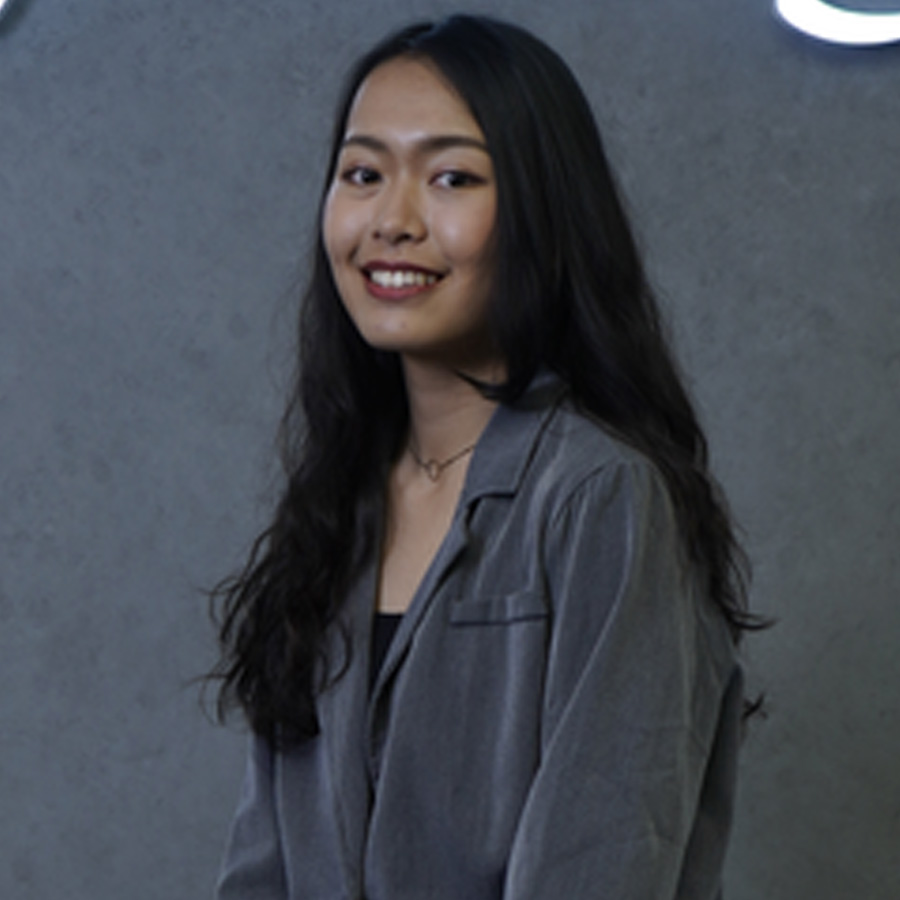 Synology Regional Manager
Jennifer is responsible for the sales strategy and business development in the Middle East region (GCC countries). She is fluent in Arabic and was an exchange student in Egypt for one year during college time. Prior to joining Synology, Jennifer handled a key role in marketing and public relations for the ICT industry in a global leading PR company.
With her in-depth understanding of the Arabic culture and mastery of the language, Jennifer demonstrates a strong skill set in business content development, relationship building, and forging strategic alliances.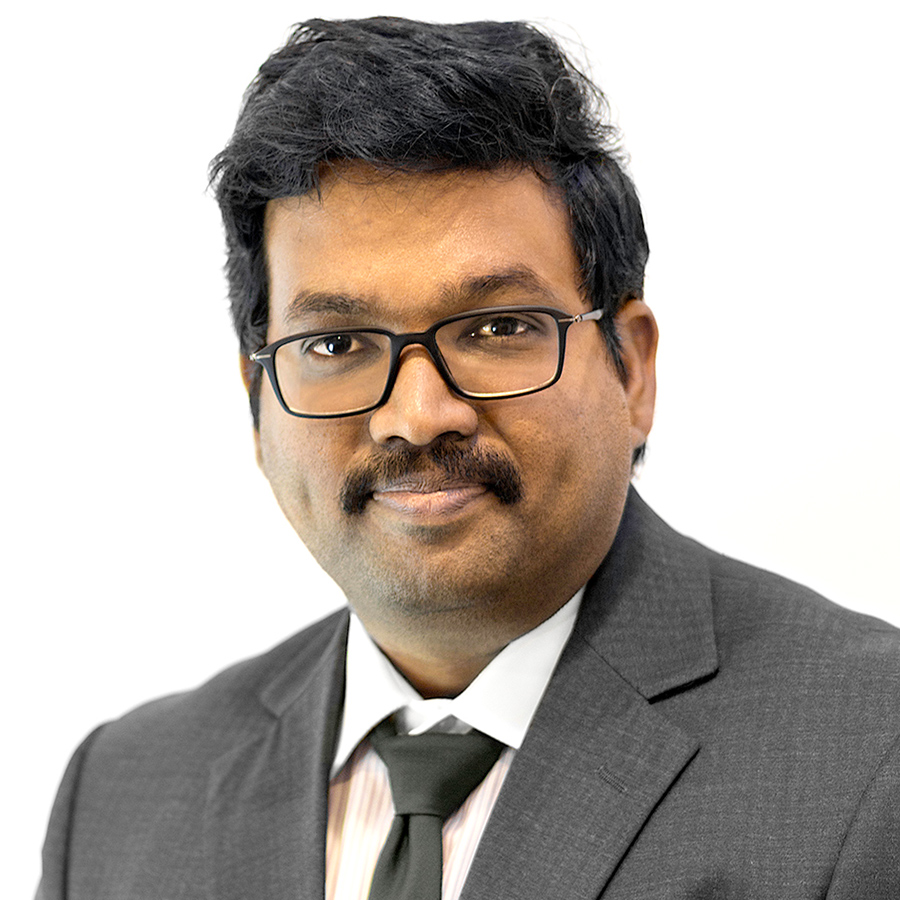 Managing Director of CRESCOtec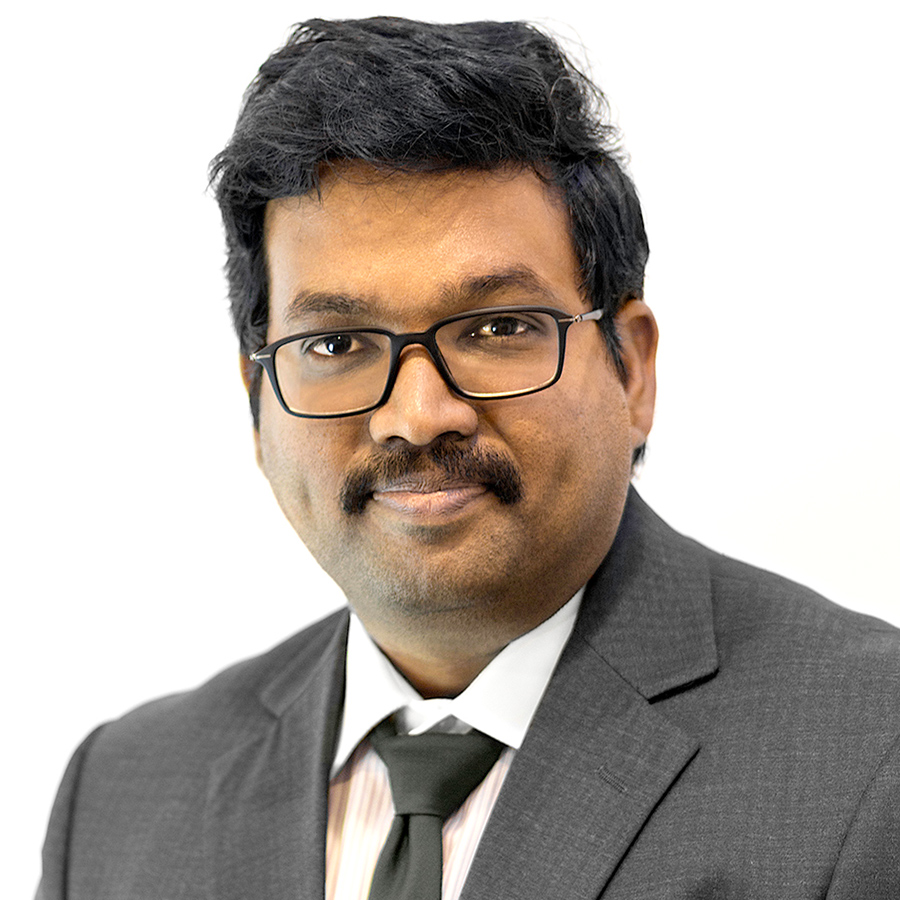 Managing Director of CRESCOtec
Born and raised in India, he took his Bachelor's Degree in Computer Science Engineering. Harish started his humble beginning as a Software Developer in Dubai where he developed and supported various software applications. In 2010, he joined CRESCO Software Technology FZE as a Sr. System Analyst specialized in programming interface and automation solutions.
After five years of consistent innovation and providing an exemplary contribution to the company, he became the Managing Director of CRESCOtec, which is the implementation partner of various software solutions in the Middle East region. In 2017, the firm opened an additional branch in the Philippines.
Harish has more than thirteen years experience in the IT industry, he is a passionate Business Analyst, Software Developer, Reporting Analyst, Business Intelligent and SQL Developer with proven ability to develop scalable and sophisticated server solutions. He has extensive expertise in complex software development and in solving challenging problems that require a strong scientific background.
His focus over the past few years revolves around Software System Analysis and Implementation, Data Migration, Data Intelligence and many other projects where data is used to drive business decisions. He specializes in various software technologies such as .Net, SQL Server Oracle, Synology, BITRIX24, SAGE300 ERP, XTRACTA, Polymatica and among others.
Harish always put the user's needs at the center of his work, he help companies to communicate clearly based on a data driven work system. He implemented and designed various IT software solutions that is quick, easy to understand and straightforward as possible.
Editor, GEC Media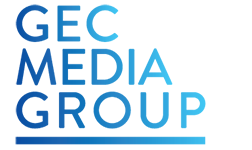 Arun Shankar is a well experienced technology journalist and editor in the region. He is the Editor of Enterprise Channels MEA and Business Transformation brands published by GEC Media Group. As part of GEC Media Group, he continues to moderate webinars, round table discussions, and panel discussions.
Overall, Arun has been a high-level content writer and content provider, covering business, technology and financial industries. He has experience of managing online business based on high value content, social media engagement, integrated reader experience through text, images, videos. He is well experienced in content workflow models, online sales strategies, online business development, online pricing, online marketing outreach.
He has a wide base-line of working in the print publishing and print journalism business and has worked in multiple African, GCC countries, and India. He has experience in marketing communication, media relations, public relations, event management, point of sales. He is a graduate in physical sciences with post graduate diploma in advertising, and management of technology.
Arun has over twenty-five years of work experience, across multiple Middle East, Africa, and India in the area of digital content, journalism, business analysis, marketing communication, public relations, sales, account management, supplier management.