Network Transformation and Cloud Readiness WebSummit
by
Network Transformation and Cloud Readiness WebSummit
The digital future calls out for a new wave in network transformation. With government measures to control the spread of the COVID-19 virus still in effect in Qatar, organizations have had to prioritize the IT investments that enable their employees to work from home. The transition of employees to remote working arrangements has also meant that organizations must now ensure seamless and secure access to applications and data across the Internet and home networks. 
How organizations can maximize network efficiency and expand network capacity with market-leading WAN optimization technology.

Learn how a unified performance monitoring solution that provides deep and broad visibility and analytics.

How organizations can ensure the fastest, most reliable delivery of SaaS, cloud and on-premises applications 

How organizations can modernize your network with a software-defined architecture that delivers cloud-ready agility and cost savings.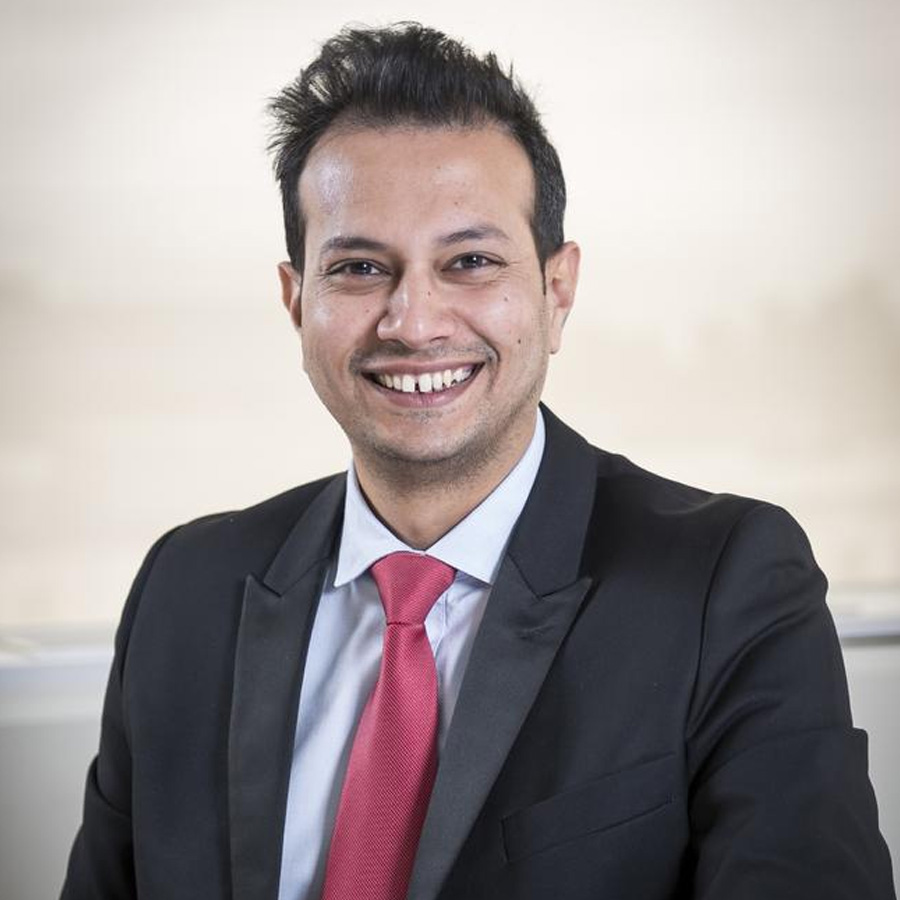 Regional Technical Channel Manager Middle East Riverbed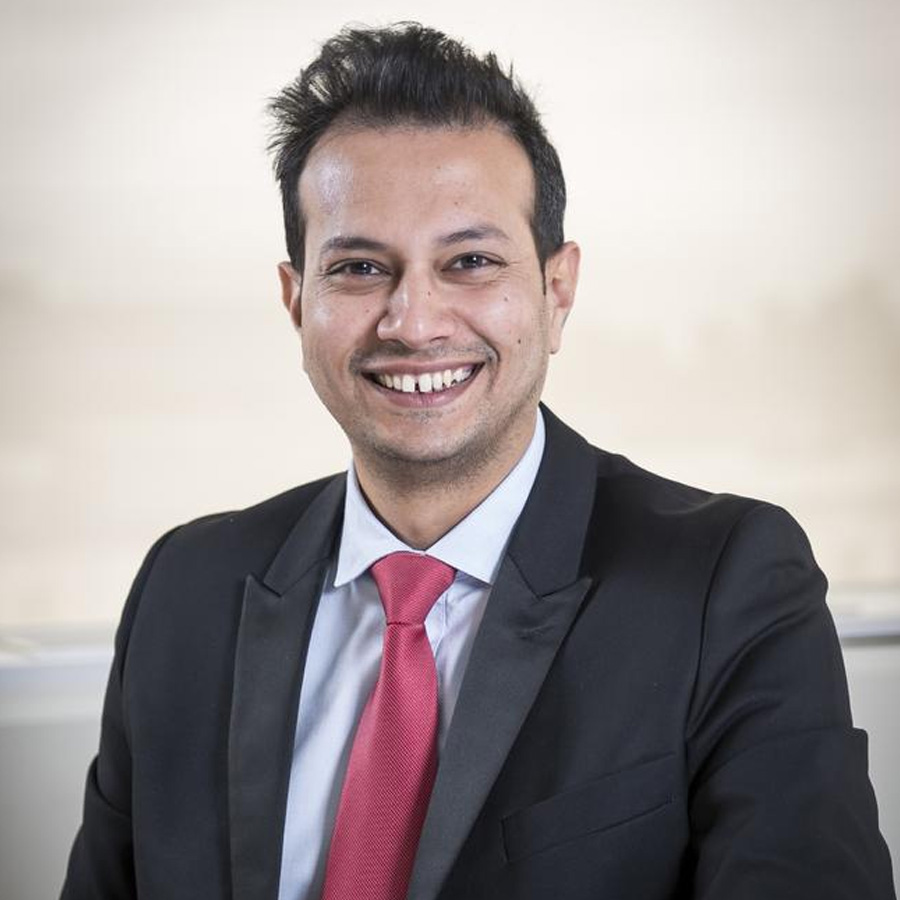 Regional Technical Channel Manager Middle East Riverbed

"With 16+ years of diversified experience, Salman has worked with multiple vendors, system integrators
and value added distributors in various roles. He joined Riverbed in 2012 and currently responsible to
enable, drive business success through Riverbed Channel community. Throughout his career he has been
instrumental in achieving technical excellence, developing business and building channel eco system for
multiple vendors like Bluecoat Systems, RSA/EMC, Expand Networks, SafeNet, SonicWALL etc."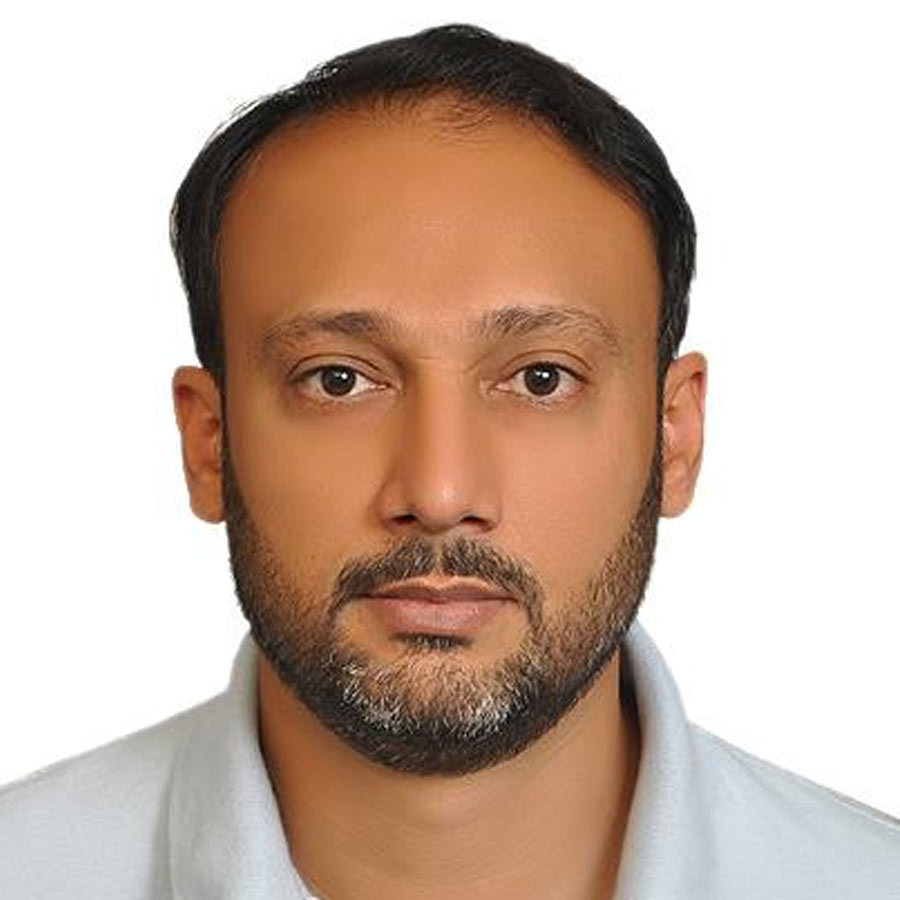 Sr. Presales Consultant in Starlink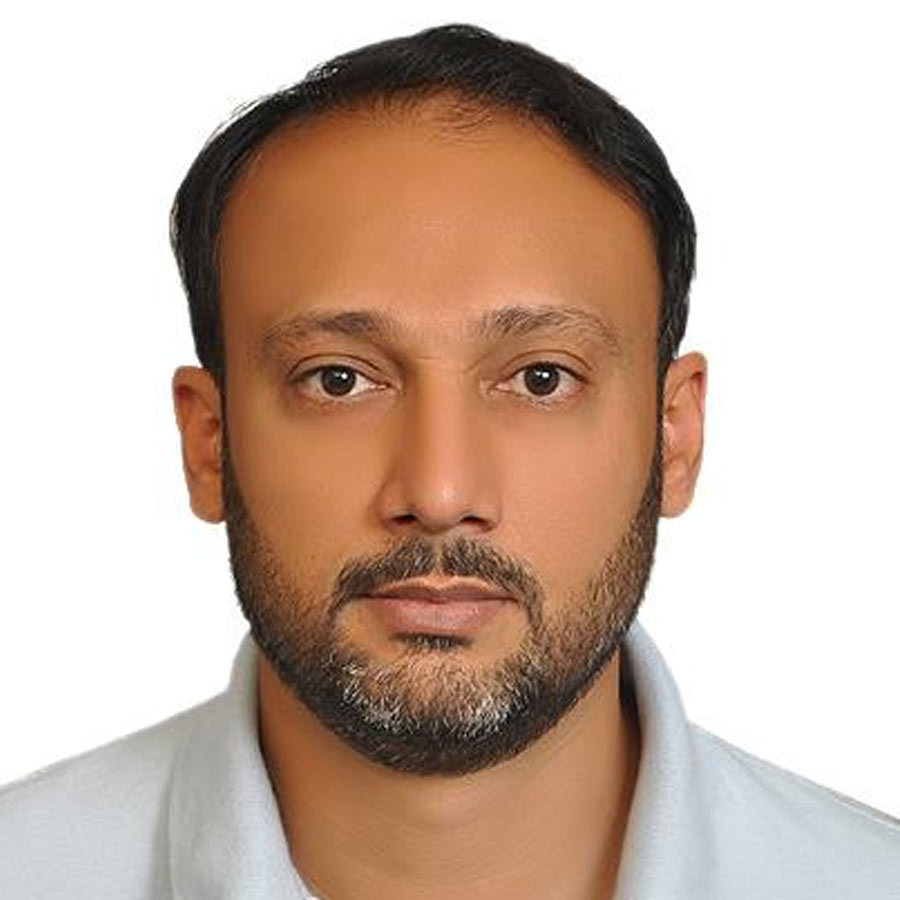 Sr. Presales Consultant in Starlink

Working as a Sr. Presales Consultant in Starlink. He is responsible for Presales activities with Enterprise and Service provide level customers in Security, WAN and DataCenter domains.
Extensive experience in Network Design, Planning, implementation, analysis and administration of complex Networking Projects
Demonstrating proof-of-concepts for Service Provider and Enterprise customers for technologies like SDN/NFV, SDWAN,WAN Optimization & Application/Network assurance platform with vendors like Riverbed, Arista Networks, Extreme Networks etc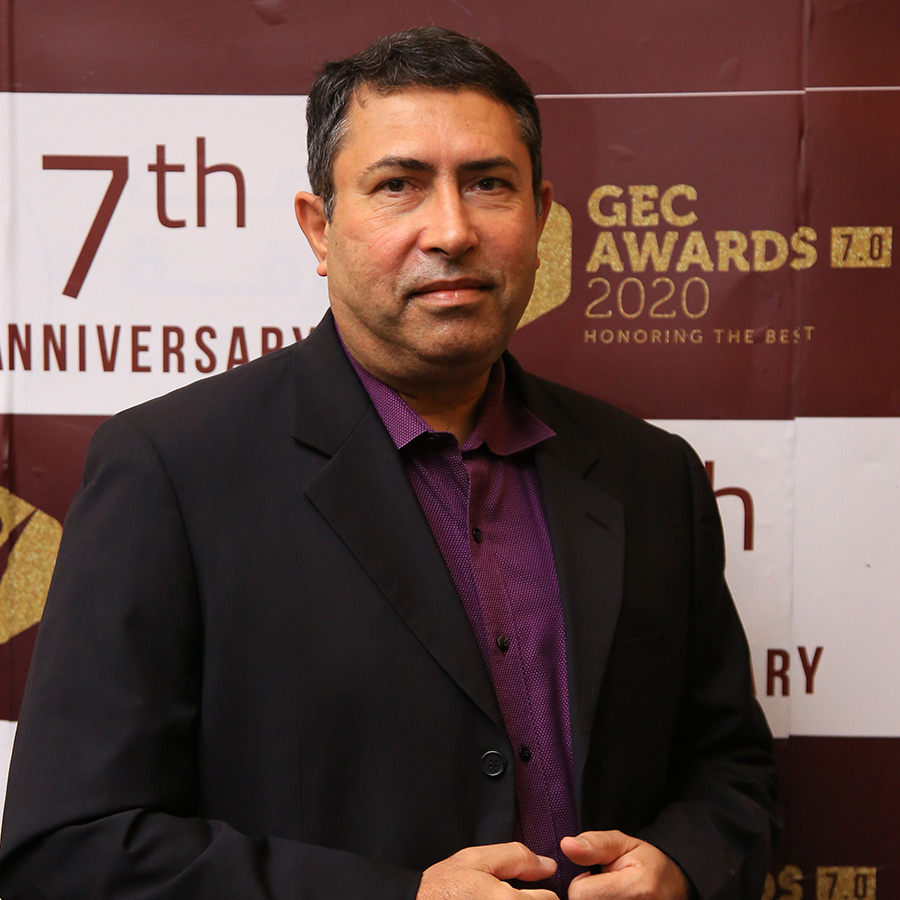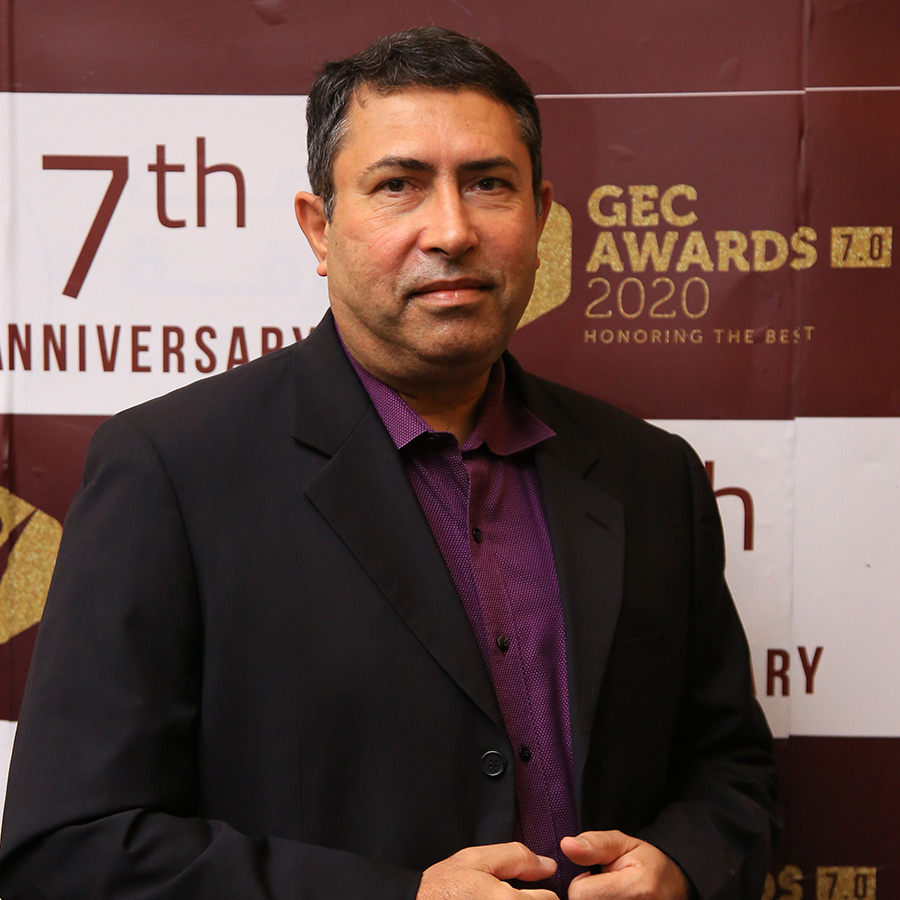 Editor, GEC Media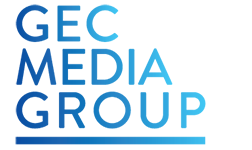 Arun Shankar is a well experienced technology journalist and editor in the region. He is the Editor of Enterprise Channels MEA and Business Transformation brands published by GEC Media Group. As part of GEC Media Group, he continues to moderate webinars, round table discussions, and panel discussions.
Overall, Arun has been a high-level content writer and content provider, covering business, technology and financial industries. He has experience of managing online business based on high value content, social media engagement, integrated reader experience through text, images, videos. He is well experienced in content workflow models, online sales strategies, online business development, online pricing, online marketing outreach.
He has a wide base-line of working in the print publishing and print journalism business and has worked in multiple African, GCC countries, and India. He has experience in marketing communication, media relations, public relations, event management, point of sales. He is a graduate in physical sciences with post graduate diploma in advertising, and management of technology.
Arun has over twenty-five years of work experience, across multiple Middle East, Africa, and India in the area of digital content, journalism, business analysis, marketing communication, public relations, sales, account management, supplier management.