Rise with NetApp & Ingram Micro
Rise with NetApp & Ingram Micro
Join us for an immersive two-hour virtual event where we will continue the tradition of delivering inspiration and recognition! The event will feature keynotes, technical education, innovation hour, strategic partnerships, awards and much more.
During this event we will have sessions from top management of NetApp and Ingram to share their views on how the market is evolving and the importance of digital transformation. The event will also focus on NetApp and Ingram Micro relationship in the Middle East. 
There will also be an Innovation Hour by Matt Watts, Chief Technology Evangelist, NetApp and followed by technical session on AI and Cloud and strategic alliances with NetApp. Ingram Micro and NetApp would also be honouring their top partners in an esteemed award ceremony in conjunction with the event.
The best speakers will deliver the most relevant sessions, and the most engaging content from the region.
Anticipate a wave of recognition that will inspire you to imagine new possibilities with our partners.
Although we may come together in new ways, we retain the same goals and continue to extend our long-standing tradition of learning, networking, supporting one another.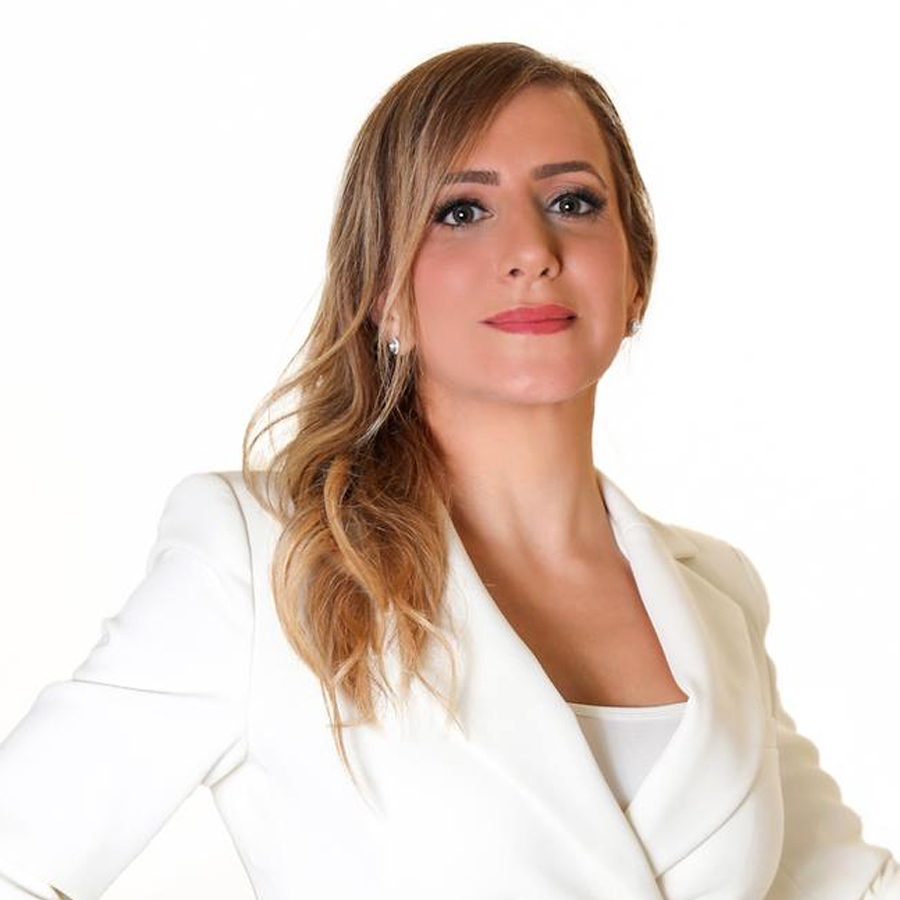 Director Channel Sales, MEA, Italy and Spain, NetApp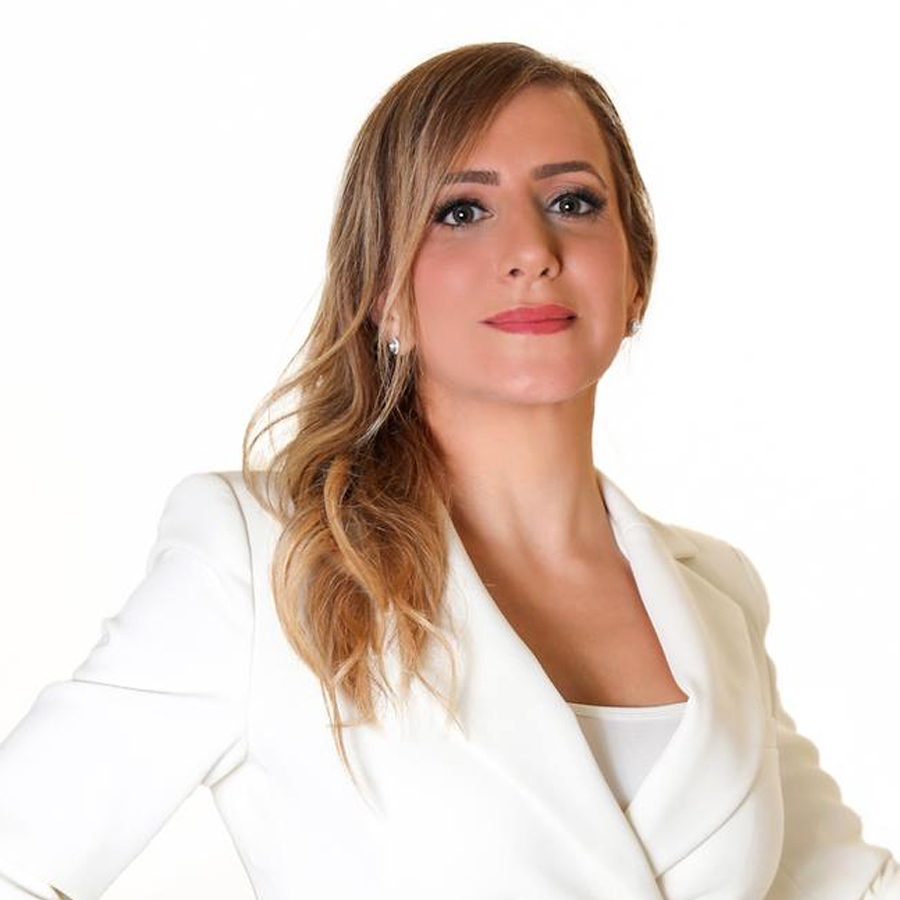 Director Channel Sales, MEA, Italy and Spain, NetApp
An accomplished, result driven sales professional with over 18 years of channel and sales experience focused on technology and IT companies.
Expertise in Account Management, Consulting, Channel Management and Marketing with focus in channel management and development of Emerging Market sales, as well as building strategies to increase mind share / market share.
Proven ability to interface with partners and customers to ensure product solutions meet customer's requirements and satisfaction.
Exceptional communicator with demonstrated success building relationships with upper management of several corporate accounts. Track record for consistently exceeding multi-million dollars sales quotas.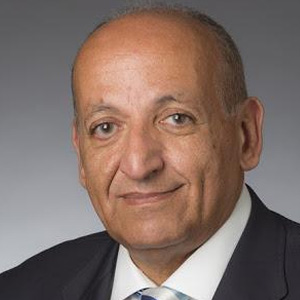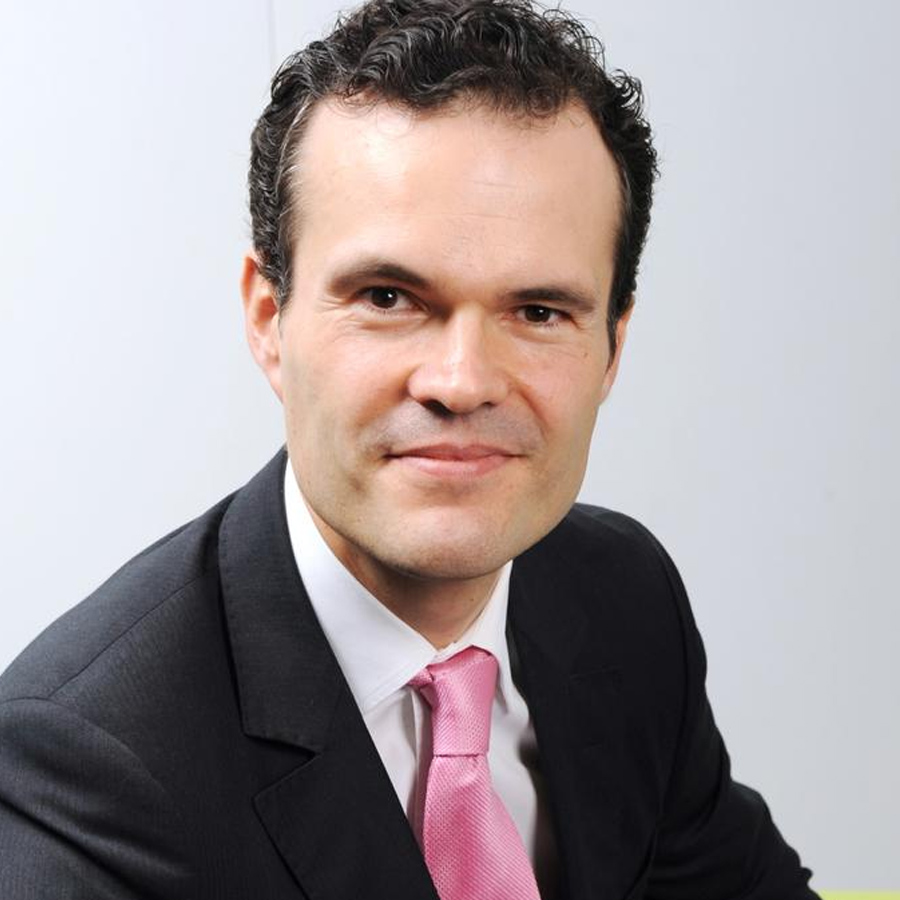 Vice President Enterprise Countries EMEA NetApp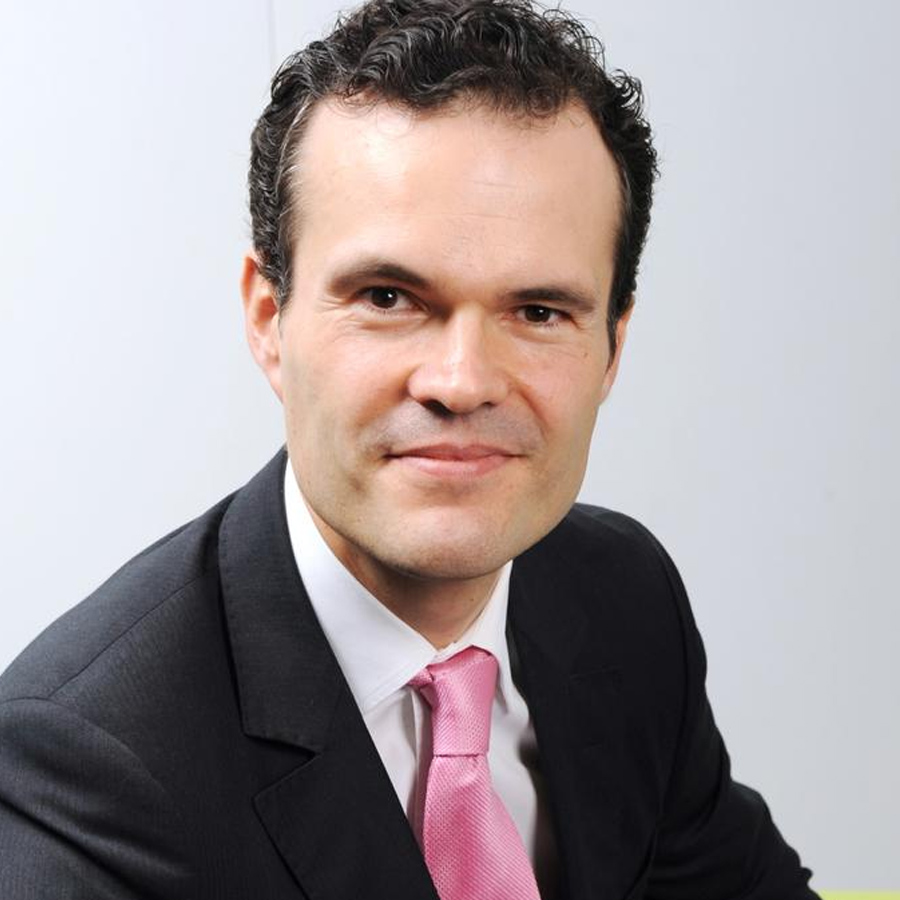 Vice President Enterprise Countries EMEA NetApp
Marc Montiel, General Manager of NetApp France since 2007 and Vice President since 2011, was appointed Vice President in charge of the Southern EMEA region in May 2013. Since 2019, he leads the Enterprise Focus countries for NetApp, including Netherlands, Russia, Sweden, Israel, Austria, Switzerland, Italy, Spain, Saudi Arabia, Qatar, and the United Arab Emirates.
His goal is to ensure the growth of the business and position NetApp as the number one hybrid cloud provider across the geo. To increase market share and raise the profile of each subsidiary, Marc emphasizes NetApp's proven capacity for innovation, not only in terms of the company's internal operations, but also in terms of its external partner relationships, its marketing strategies and the relevance of the solutions it develops. Before stepping up as VP Enterprise Countries EMEA, Montiel successfully built an organizational growth structure and winning marketing strategy for NetApp France and then the Southern European business. He managed the development of indirect sales through a strong relationship with key partners. Under his leadership, NetApp became all-flash market number one in France, Spain, Israel, and the Netherlands.
Marc has over 20 years of experience in ICT. A graduate of the EDG Business School, he began his career at Bull in 1994 in technical sales. He later worked for Sun Microsystems as part of the sales team before joining NetApp as a Customer Account Manager in 1999. He was promoted to Sales Manager in 2005 and then general manager at age 36. Marc Montiel is a contemporary art enthusiast with a passion for painting and architecture.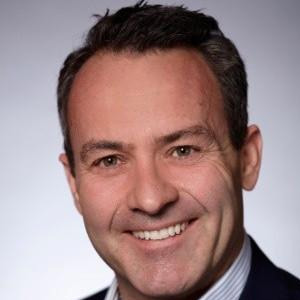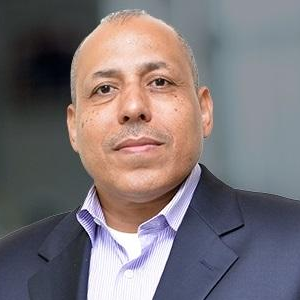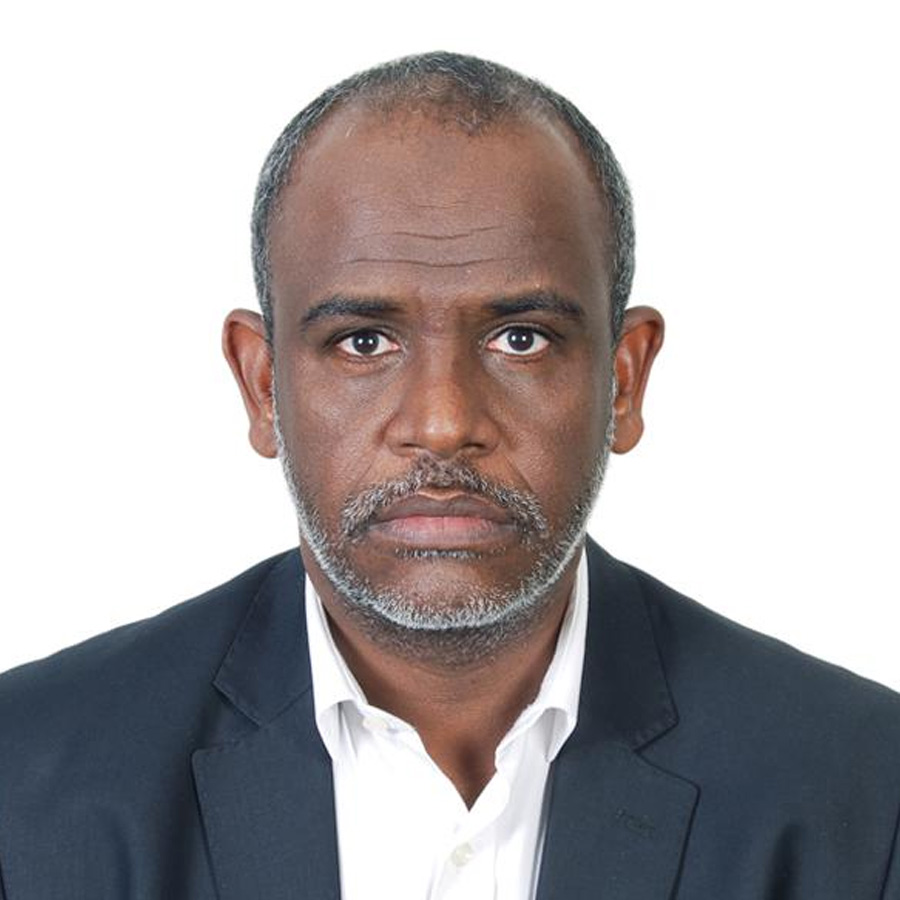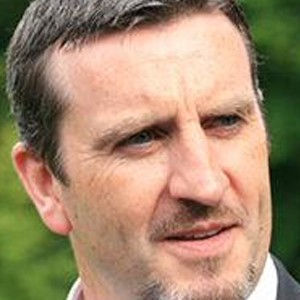 Chief Technology Evangelist (CTE) WW Enterprise and Commercial Field Organization, NetApp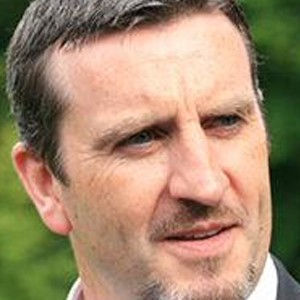 Chief Technology Evangelist (CTE) WW Enterprise and Commercial Field Organization, NetApp
by Maya Zakhour- Director Channel Sales MEA, Italy and Spain, Netapp
Dr. Ali Baghdadi, SVP Chief Country Executive META, Ingram Micro
Marc Montiel, VP of Enterprise focused countries, NetApp
Kristian Kerr, VP EMEA Partner Organisation, NetApp            
by Bahaa Salah, Managing Director, Gulf and Near East, Ingram Micro
by Shaikh Mohammed Ahmed, Managing Director, KSA, Ingram Micro
by Matt Watts, Chief Technology Evangelist (CTE) WW Enterprise and Commercial Field Organization, NetApp
Strategic alliances with NetApp
by Shadi Salama, Channel Lead UAE and Gulf, Cisco
Strategic alliances with NetApp
by Uzair Qadar, Global Partner Alliance Manager, Microsoft
Fadi Kanafani, Middle East Managing Director & GM – Enterprise Business, NetApp
Tambi Baik,Country Manager, NetApp
Eng. Alfaisal Babaeer Director – Information Technology, BUPA
Osama Abdalla AbdelHadi, Enterprise Sales Manager, NetApp, Suadi Arabia
Moderated by Arun Shankar, Editor, GEC Media
Technical Session on Cloud
by Alaa Samarji, SE Netapp MEA SP
Mujahid Khan, Regional Sales Manager, META, AI and HPC, NetApp
Gerhard Wolf, AI Senior Solution Architect
Award Ceremony for Ingram Micro and NetApp Partners