Protect
Your Critical Infrastructure
by



Protect Your Critical Infrastructure
Critical infrastructure describes technology systems and assets that are vital to either a company or country that their incapacity would have a disastrous impact. In IT world Critical Infrastructure is always referred as Operational Technology, (OT) networks. OT is the practice of using hardware and software to control industrial equipment. 
For the past couple of years, threat actors have consistently targeted organizations in the energy, oil and gas and utility sectors. Cyberattacks on critical infrastructure have become increasingly complex and more disruptive, causing systems to shut down and disrupt operations.
Come join us as we help you mitigate risk with two important technologies, OPSWAT and ondeso and how their unique features and benefits can help protect critical infrastructure.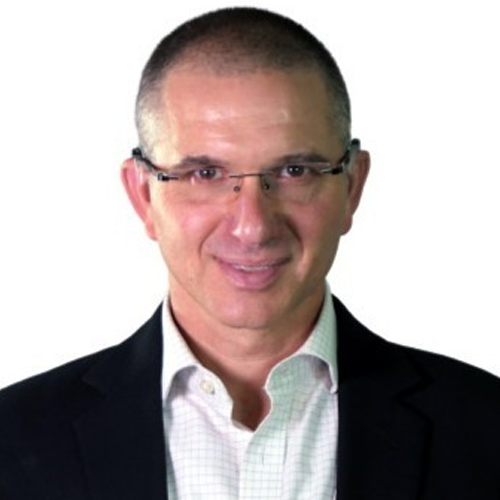 VP of OT & Industry Marketing, OPSWAT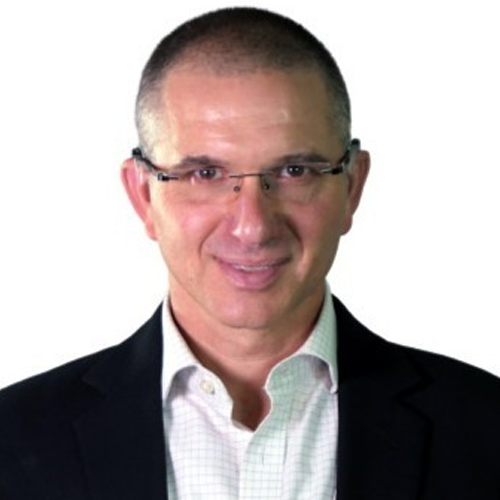 VP of OT & Industry Marketing, OPSWAT
Oren T. Dvoskin is VP of Marketing for OT & Industrial Control Systems (ICS) solutions at OPSWAT. At OPSWAT, he is responsible for the go-to-market strategy for NetWall, OTfuse, MetaAccess OT, and other exciting OT/ICS cybersecurity solutions currently in advanced R&D. Before joining OPSWAT, Dvoskin was the Global Marketing Director of Sasa Software. Prior to Sasa Software, Dvoskin held business development and marketing leadership positions specializing in healthcare and medical devices, delivering innovative technology solutions globally.
Previously, he had an extensive Software R&D career spanning multiple technological disciplines. Mr. Dvoskin holds an undergraduate degree in Computer Science, MBA from the Technion Institute of Technology. In his free time, Dvoskin volunteers for non-government organizations supporting hearing impairment and participated at the Summer Deaflympics in the road cycling events.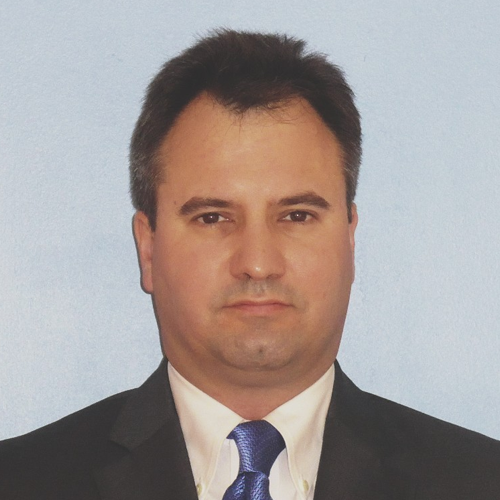 Senior Director of OT product Sales Engineering, OPSWAT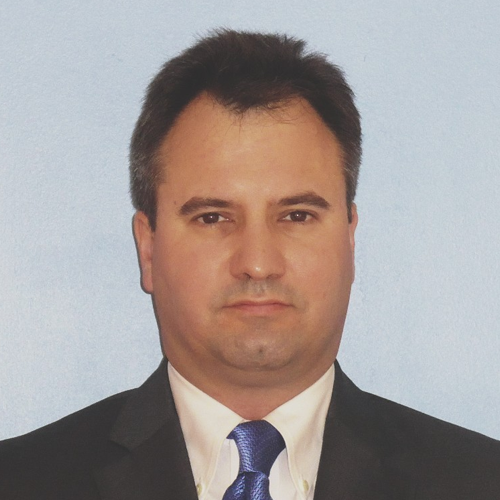 Senior Director of OT product Sales Engineering, OPSWAT
Vincent has over 20 years of experience in process automation and cybersecurity. He is currently responsible for OT products Sales Engineering at OPSWAT. He helps Fortune 500 corporations around the globe secure their industrial networks, as well as the critical links between their operations and the enterprise. He was previously with Siemens Industry where he held roles in application engineering, product management, and consulting in industrial automation and ICS security.
During this time, Vincent advised major corporations on automation, control systems architecture, and cybersecurity. He has led ICS security assessments ranging from the unit of a plant to global programs involving many sites. He is considered an expert in industrial cybersecurity and has spoken at many events in the US, Europe, Middle-East, and Asia. Dr. Turmel holds a PhD in Control Engineering from Liverpool John Moores University, UK, as well cyber security certifications including CISSP.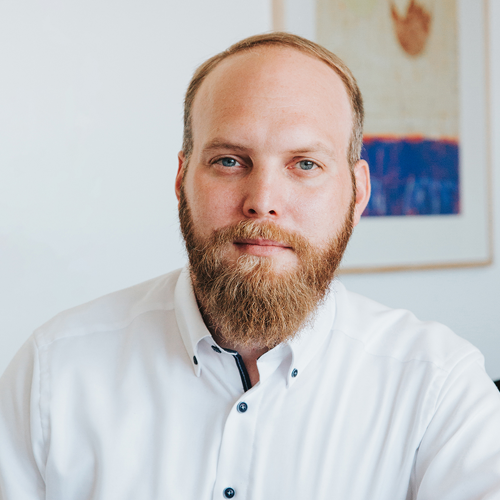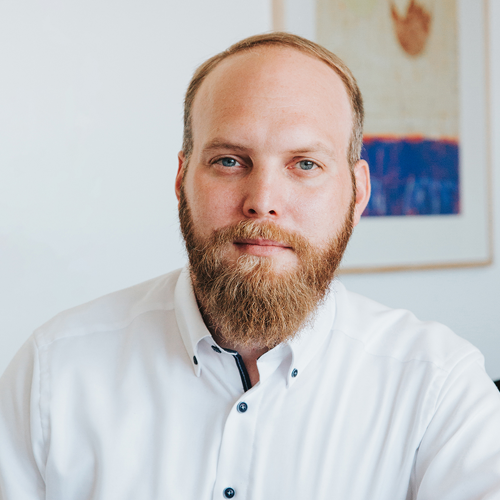 COO, ondeso
Peter Lukesch is COO of ondeso GmbH and is responsible for structuring und organizing of the technically oriented service areas. He built up and managed the department Professional
Services from 2013 to 2016. Besides his experience as Head of IT in the manufacturing industry and the medical sector he was responsible for the planning and implementation of IT security in highly sensitive areas for a long time.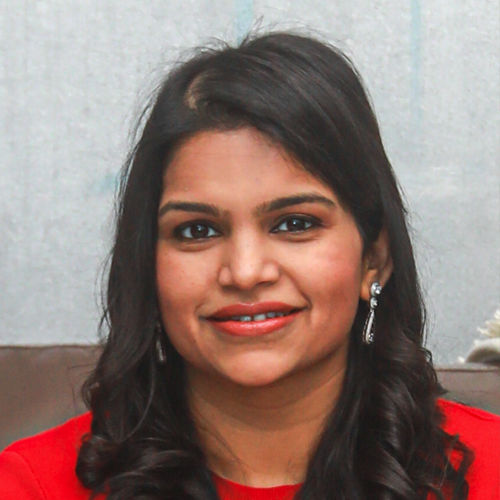 Vice President Of Sales, EMT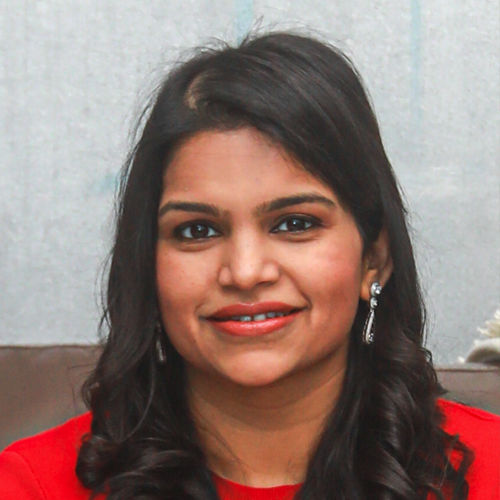 Vice President Of Sales, EMT
Nandini Sapru is the VP for Sales at emt Distribution. She has 20 years of experience in IT and Cyber Security and has supported many vendors and partners with market expansion, customer development and technology reviews.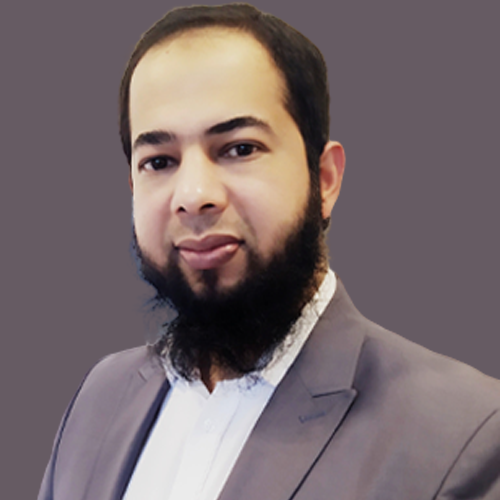 Sr. Technical Manager, emt Distribution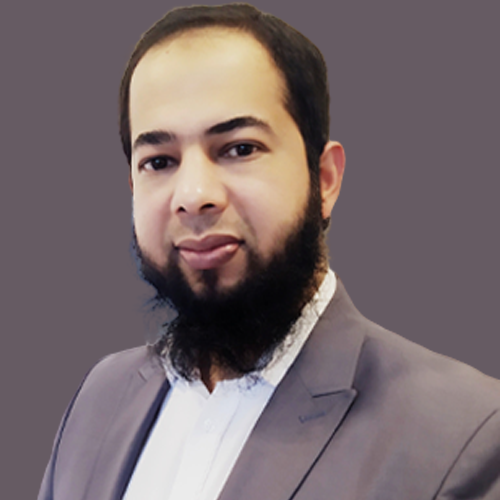 Sr. Technical Manager, emt Distribution
Fawad Laiq is Sr. Technical Manager at emt Distribution with 12 plus years fof experience in IT and Cyber Security. He is tech geek with a solid technical background, highly analytical mind and passion of learning new technologies. He has got quite few industry standard certifications like, Microsoft, Cisco, and many more.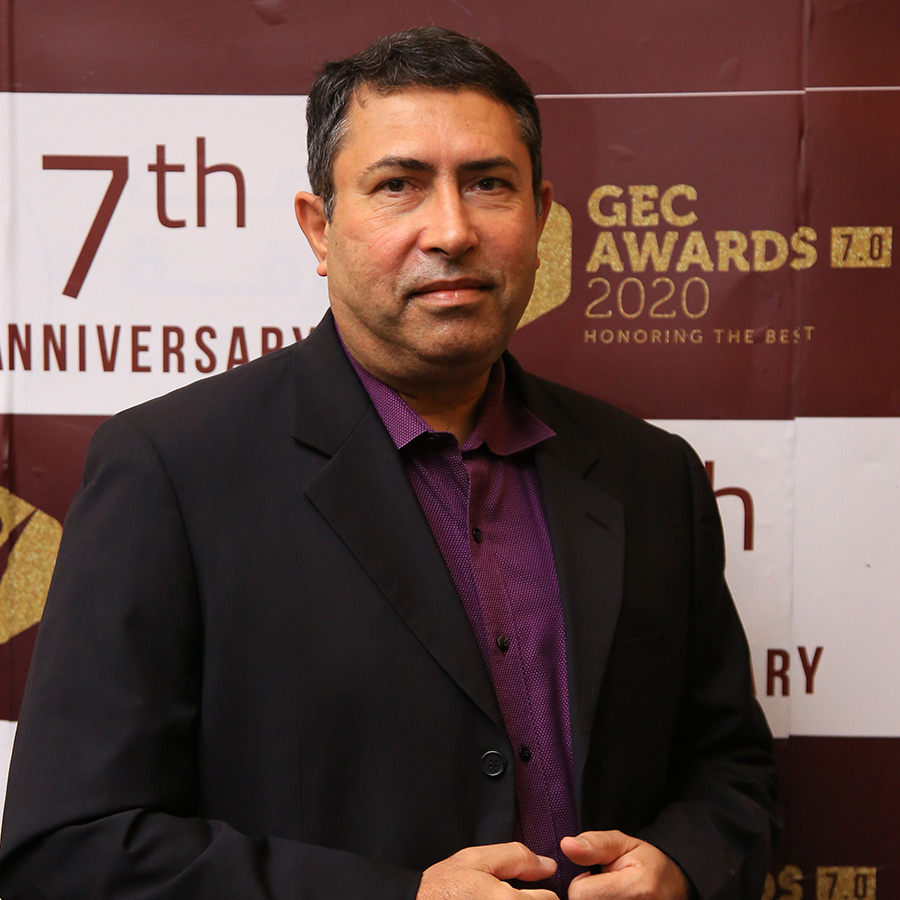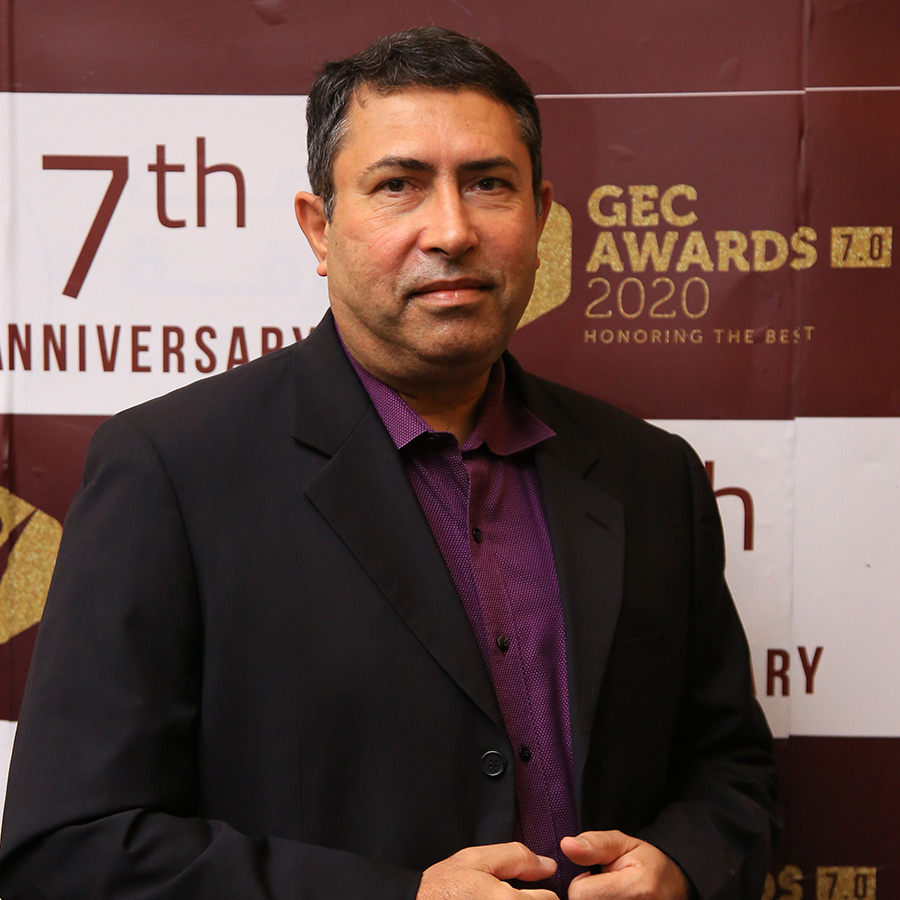 Editor, GEC Media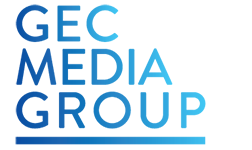 Arun Shankar is a well experienced technology journalist and editor in the region. He is the Editor of Enterprise Channels MEA and Business Transformation brands published by GEC Media Group. As part of GEC Media Group, he continues to moderate webinars, round table discussions, and panel discussions.
Overall, Arun has been a high-level content writer and content provider, covering business, technology and financial industries. He has experience of managing online business based on high value content, social media engagement, integrated reader experience through text, images, videos. He is well experienced in content workflow models, online sales strategies, online business development, online pricing, online marketing outreach.
He has a wide base-line of working in the print publishing and print journalism business and has worked in multiple African, GCC countries, and India. He has experience in marketing communication, media relations, public relations, event management, point of sales. He is a graduate in physical sciences with post graduate diploma in advertising, and management of technology.
Arun has over twenty-five years of work experience, across multiple Middle East, Africa, and India in the area of digital content, journalism, business analysis, marketing communication, public relations, sales, account management, supplier management.
Nandini Sapru, Vice President Of Sales, EMT
Challenges Faced Today in OT Industry
Fawad Laiq, Sr. Technical Manager, emt Distribution
ICS Solutions protection by OPSWAT
by Oren Dvoskin, VP of OT & Industry Marketing, OPSWAT & Vincent Turmel, Senior Director of OT product Sales Engineering, OPSWAT
In this session, we will review real-life use cases for secure replication of OT/ICS data and safe usage of removable media with unidirectional file transfers
Screwing, Oiling & Updating
Peter Lukesch, COO, ondeso
The hidden Potential of strategic IT Management in Industrial Environments
Arun Shankar, Editor, GEC Media