Accelerating business outcomes with Talent Management
by
Accelerating business outcomes with Talent Management 
Covid-19 has changed how the world works and there is no better time to be in than now. The world of work is recovering and learning to adapt. Every sector of business has been heavily impacted with the new normal and HR tech is no exception. Although work does seem haywire as of now, in hindsight, the pandemic did accelerate the digital transformation processes with respect to meeting talent management needs.
For organizations to speed up the path to growth after all the disruption that came along, it is obvious that people leaders will need to re-imagine the workplace and prioritize HR technology to manage their hybrid workforce, ensure collaboration, build a strong culture, and enable positive employee experiences.
In this session, we will discuss how people leaders will leverage technology for their organizations to thrive. We will hear about new talent strategies and models, top priorities going forward and how to best position data to drive in meaningful insights and support talent decisions.
Q1: What will be the key challenges that organizations will face with respect to talent management in 2022? How best can they resolve them?
Q2: What do you think organizations can do better to enable agility in their talent decisions? What trends will shape the organizations of the future?
Q3: How will technology be positioned to harness talent efficiently?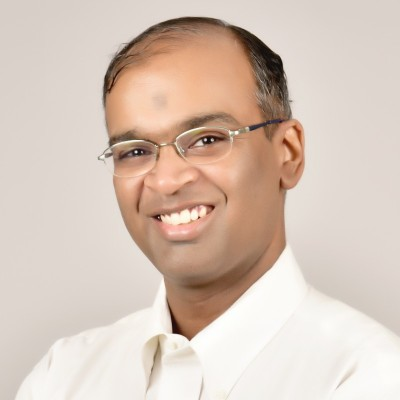 Vice President & Global Head, Transformation at Darwinbox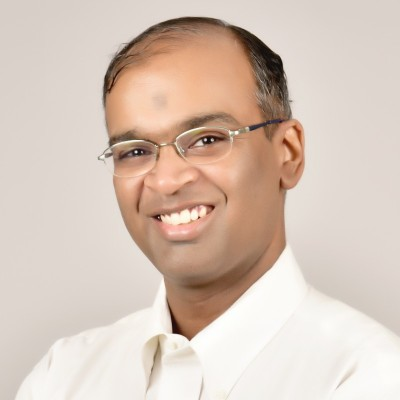 Vice President & Global Head, Transformation at Darwinbox
Since Apr 2021, I am co-building Darwinbox's vision of a globally respected "From Asia for the world" SaaS-based end-to-end talent transformation platform. I anchor strategic initiatives and focus on cross-functional institutional strengthening, to embed scalability for ongoing, differentiated customer impact and accelerated, profitable growth globally.
Between 2006-2021, at EY, I was a management consultant with a proven record in driving business outcomes through people. Served clients across sectors and stages of growth and subsequently focused on the Technology sector, where I was the core Talent & Change lead for integrated transformations. Sold, delivered and managed enterprise-level initiatives by engaging with CXOs and counterparts across levels and functions. Regularly invited speaker at industry forums: NHRD Network, NIPM, ISTD etc.
Contexts served: Sustainable EBITDA improvement, Growth (organic, inorganic), Digital transformation, Functional transformation.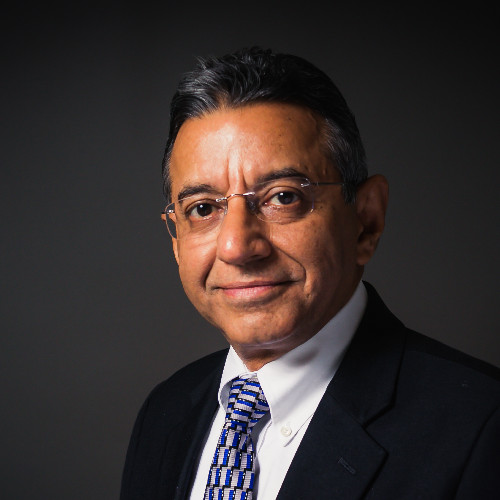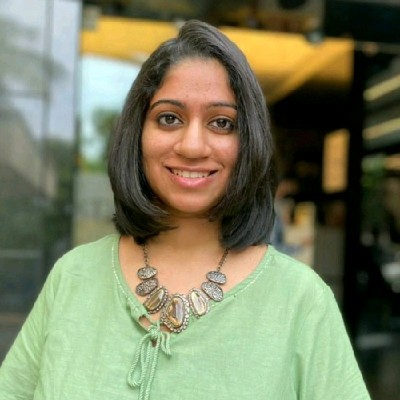 Senior HCM Solutions Consultant at Darwinbox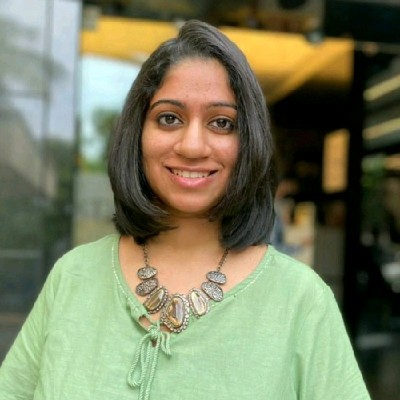 Senior HCM Solutions Consultant at Darwinbox
MBA in Human Resources working with clients on HR Digital Transformation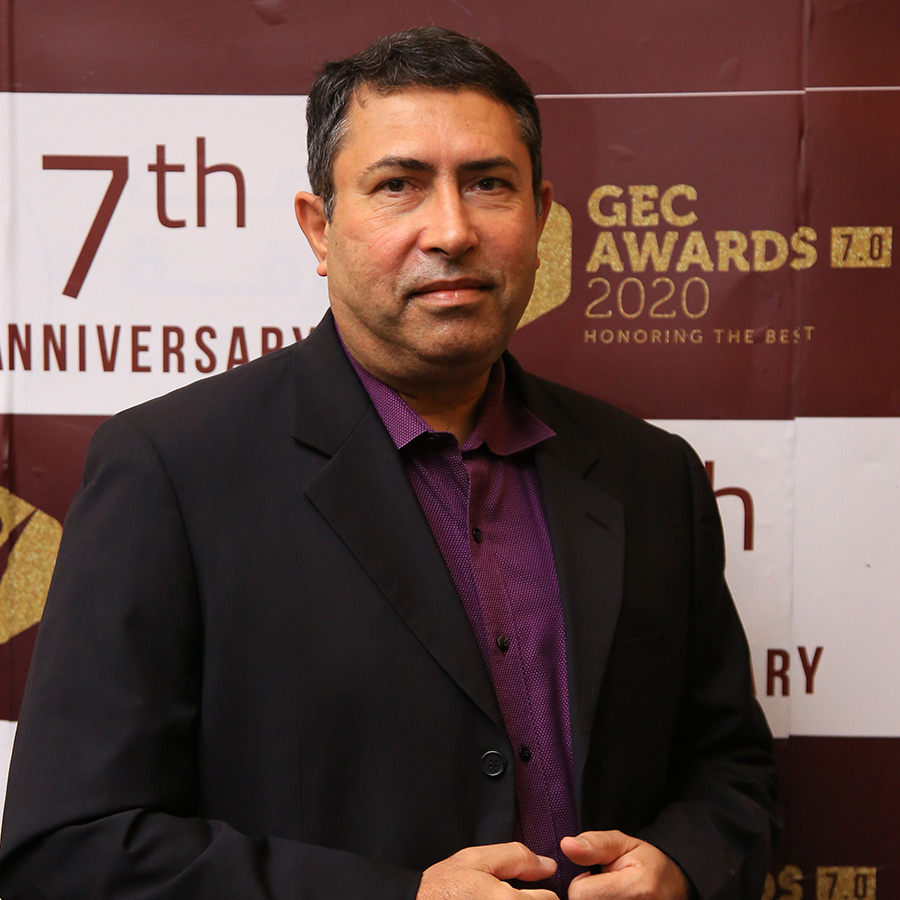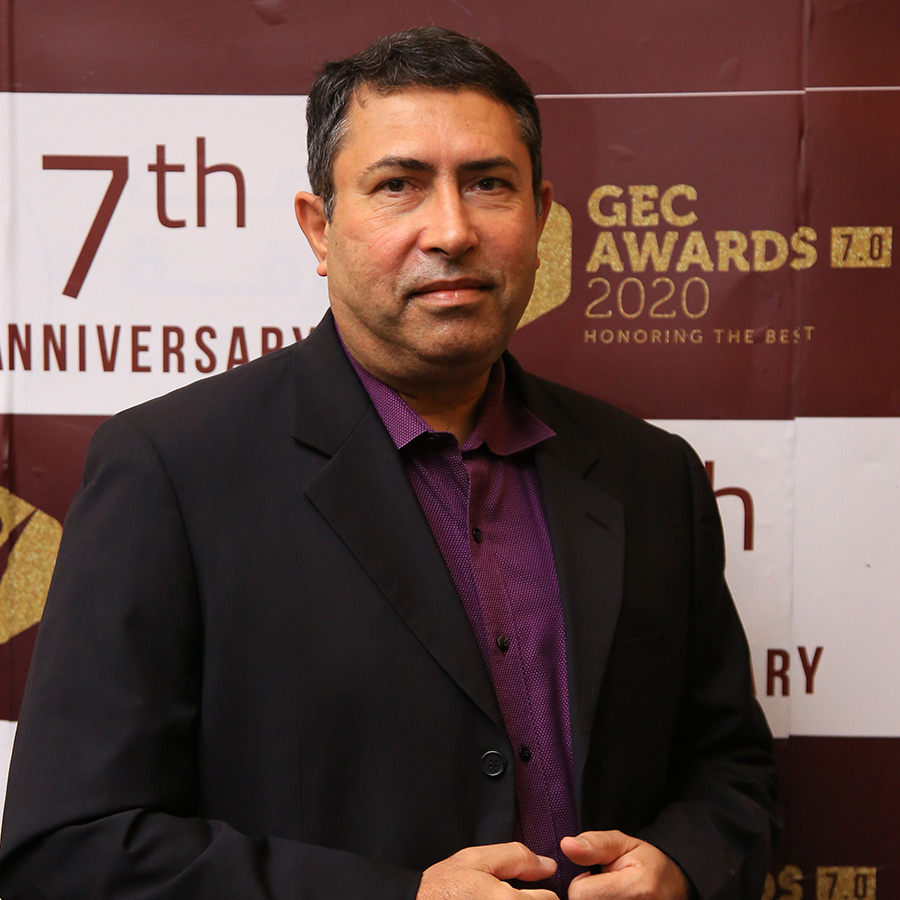 Editor, GEC Media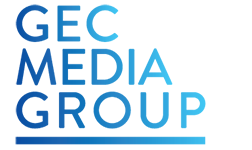 Arun Shankar is a well experienced technology journalist and editor in the region. He is the Editor of Enterprise Channels MEA and Business Transformation brands published by GEC Media Group. As part of GEC Media Group, he continues to moderate webinars, round table discussions, and panel discussions.
Overall, Arun has been a high-level content writer and content provider, covering business, technology and financial industries. He has experience of managing online business based on high value content, social media engagement, integrated reader experience through text, images, videos. He is well experienced in content workflow models, online sales strategies, online business development, online pricing, online marketing outreach.
He has a wide base-line of working in the print publishing and print journalism business and has worked in multiple African, GCC countries, and India. He has experience in marketing communication, media relations, public relations, event management, point of sales. He is a graduate in physical sciences with post graduate diploma in advertising, and management of technology.
Arun has over twenty-five years of work experience, across multiple Middle East, Africa, and India in the area of digital content, journalism, business analysis, marketing communication, public relations, sales, account management, supplier management.
by Arun Shankar, Editor, GEC Media Group
Ashok Kapoor, Managing Director, Organization Pivot
&
Vijayshankar Ananthanarayanan, Vice President & Global Head, Transformation at Darwinbox
by Prathyusha Raviprolu, Senior HCM Solutions Consultant, Darwinbox
by Arun Shankar, Editor, GEC Media Group