Modern Infrastructure Platform for Business-critical applications, DevOps, and Analytics
Modern Infrastructure Platform
for Business-critical applications, DevOps, and Analytics
Better user experience, reduced resource footprint, optimized resources and higher user satisfaction- these are the key parameters of a successful digital business strategy whose end objective is to drive upward revenue streams and improve business outcomes.
Digital business analytics, especially DevOps is considered to be pivotal in determining the success. 
Join us for this interesting event to get to know more about:-
Modern Infrastructure platform for business-critical applications 
Scaling DevOps agility 
Modernizing infrastructure for the 'Everywhere Data' 
And much more.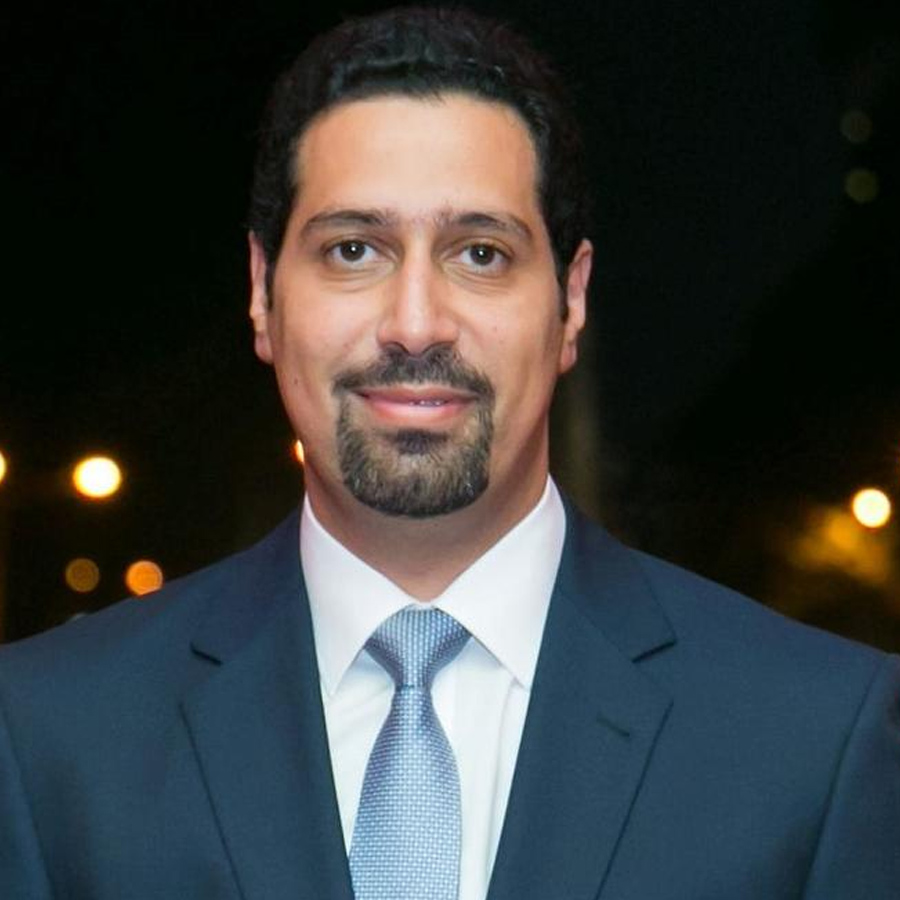 KSA Account Manager – Pure Storage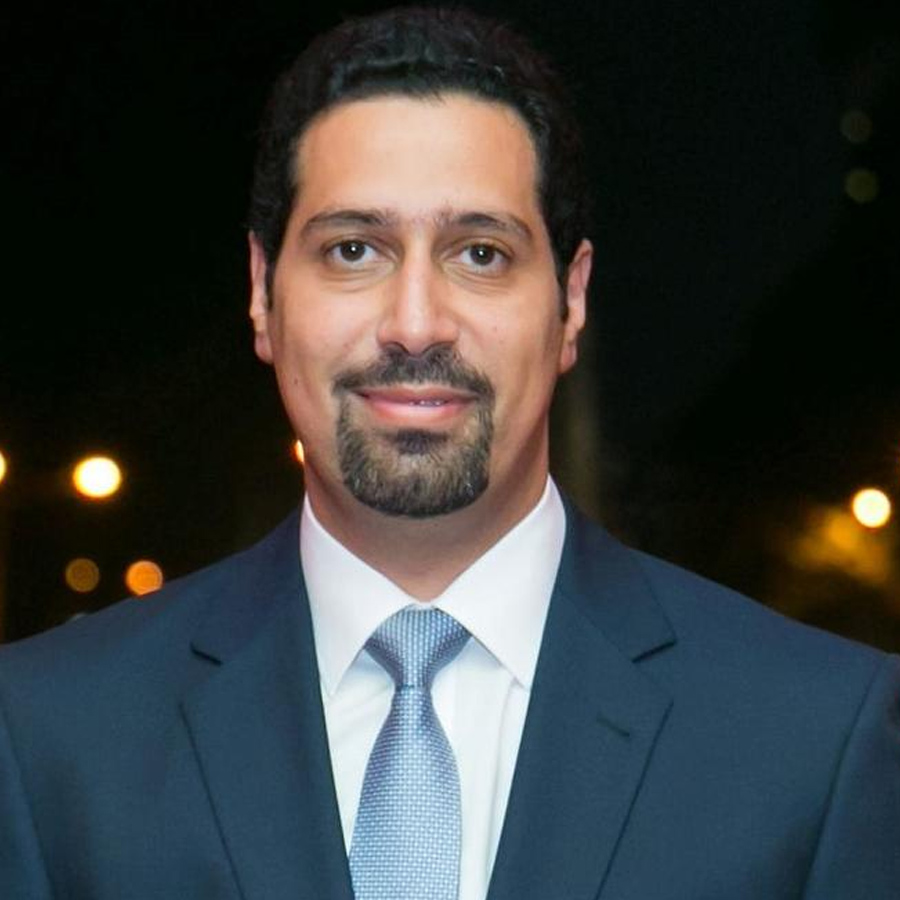 KSA Account Manager – Pure Storage

"Over 13 years of ICT experiences in Hardware, Software & Services within the Enterprise market segment with roles diverse from presales, sales to a trusted technology advisor for the Banking & Enterprise sectors with a proven record in translating business needs into enterprise technology solutions."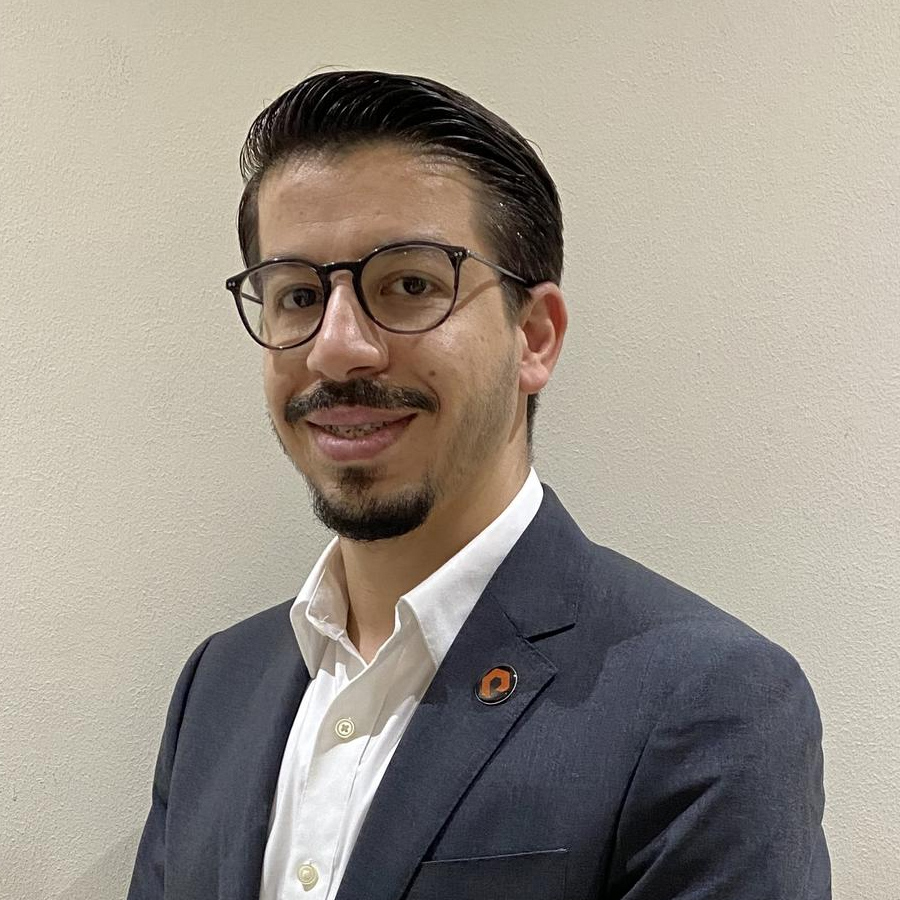 Principal Systems Engineer – EMEA Middle East – Pure Storage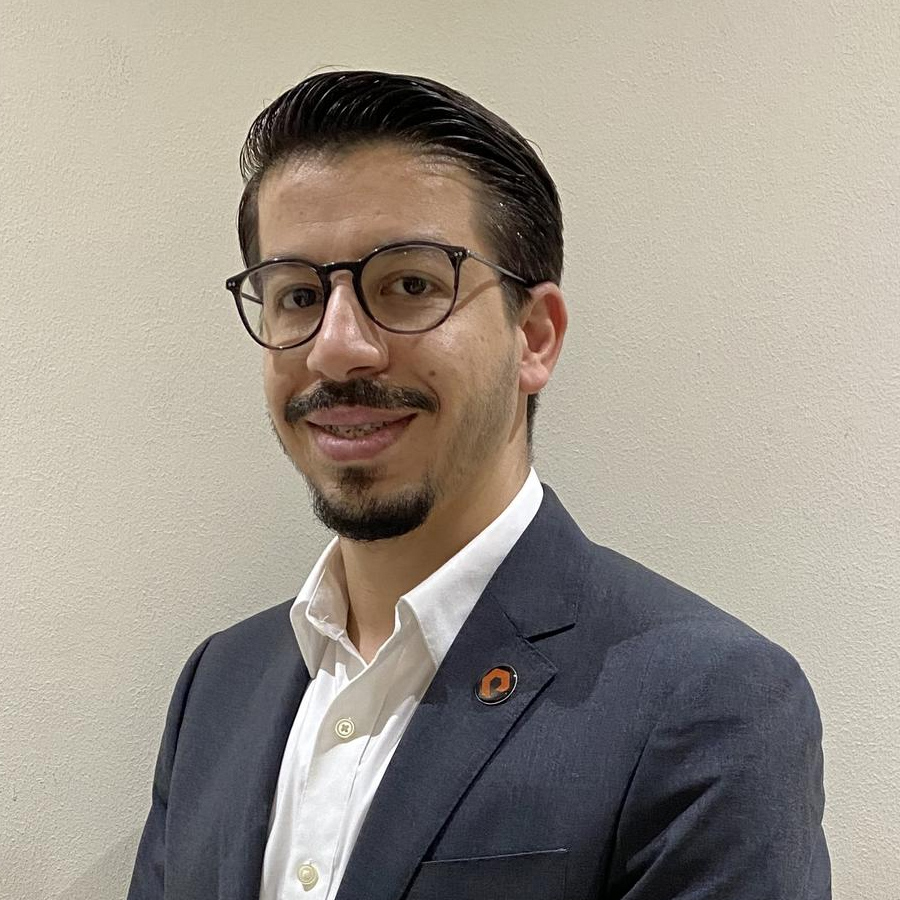 Principal Systems Engineer – EMEA Middle East – Pure Storage

Technological expert with 13 years of experience in Systems, Storage and Network solutions with a primary focus on Data Center & Virtualization Technologies, working with clients across the Middle East region in order to help them select, architect and implement business critical systems and data platform solutions for a wide range of use cases in digital transformation and AI/big data solutions.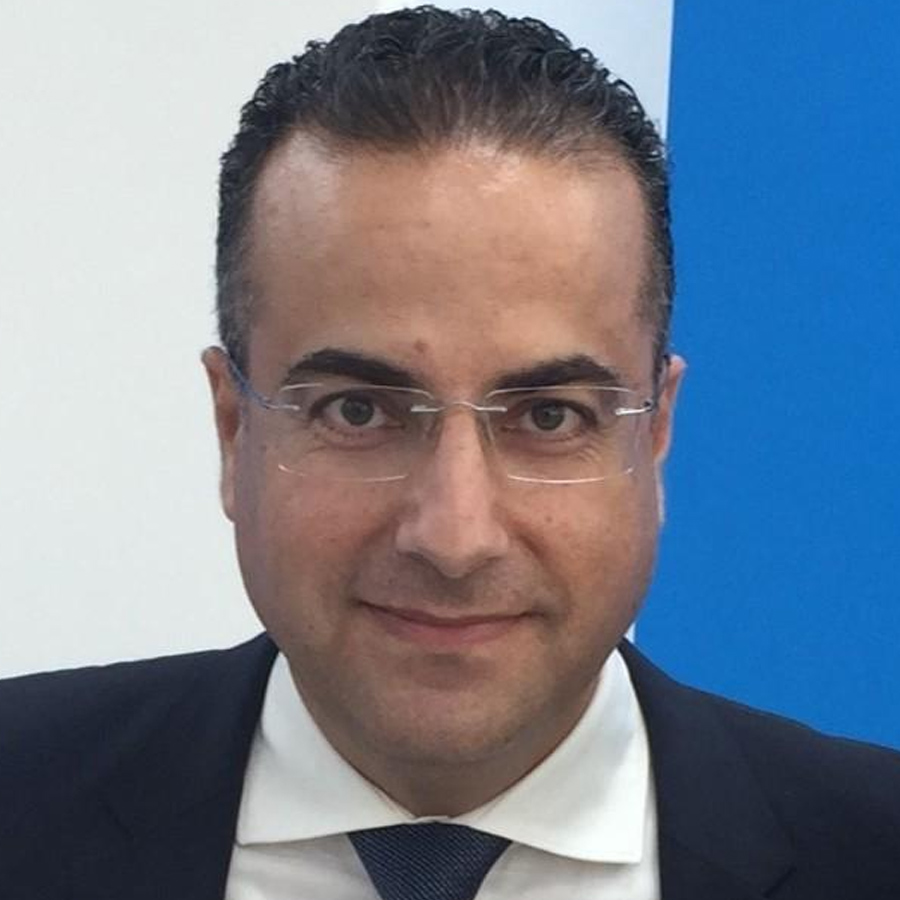 Technical Director, Reach – Levant, BMB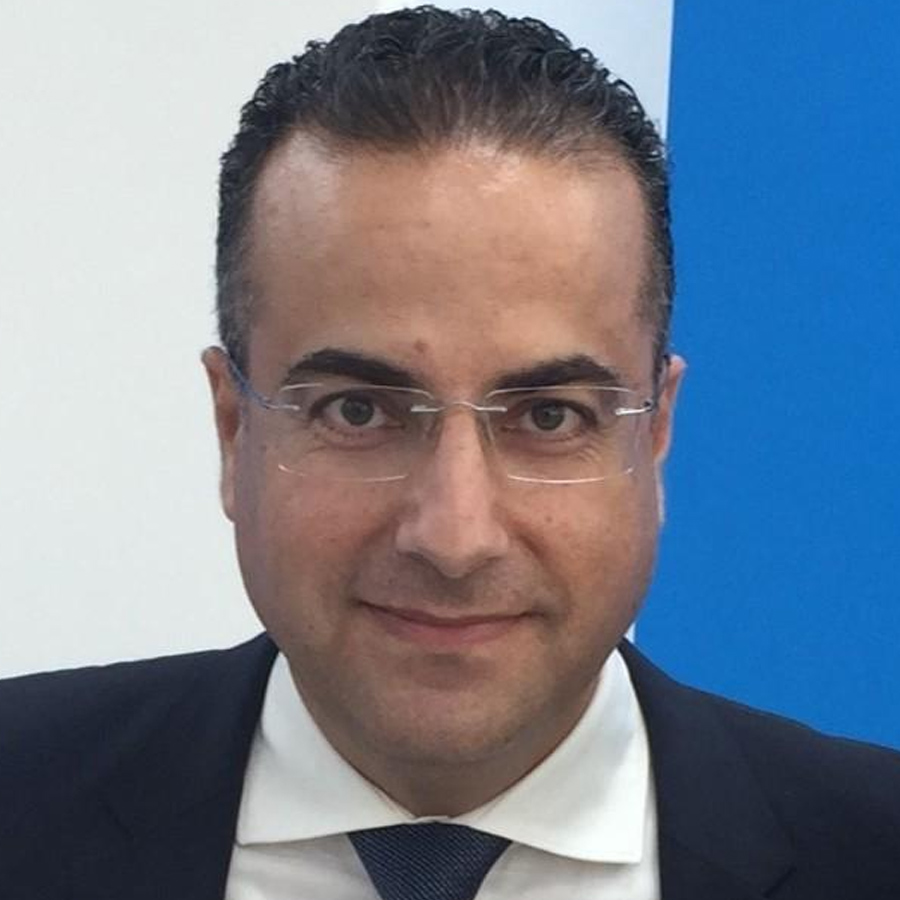 Technical Director, Reach – Levant, BMB
Michel is the Technical Director at BMB Reach. In addition to managing the extensive team and department, he is the main consultant on all things Data Center and Cloud solutions.
Over the past 20 years, he has gained an extensive experience in Networking, Storage and Virtualization which led him to his current role at BMB where he is responsible for designing and delivering a wide range of fully-integrated Data Center and cloud solutions to help clients build, modernize and transform their IT infrastructure to support their enterprise needs.
Editor, GEC Media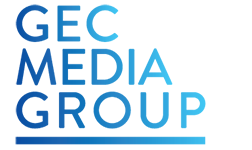 Arun Shankar is a well experienced technology journalist and editor in the region. He is the Editor of Enterprise Channels MEA and Business Transformation brands published by GEC Media Group. As part of GEC Media Group, he continues to moderate webinars, round table discussions, and panel discussions.
Overall, Arun has been a high-level content writer and content provider, covering business, technology and financial industries. He has experience of managing online business based on high value content, social media engagement, integrated reader experience through text, images, videos. He is well experienced in content workflow models, online sales strategies, online business development, online pricing, online marketing outreach.
He has a wide base-line of working in the print publishing and print journalism business and has worked in multiple African, GCC countries, and India. He has experience in marketing communication, media relations, public relations, event management, point of sales. He is a graduate in physical sciences with post graduate diploma in advertising, and management of technology.
Arun has over twenty-five years of work experience, across multiple Middle East, Africa, and India in the area of digital content, journalism, business analysis, marketing communication, public relations, sales, account management, supplier management.