LIVE VirtualRoundtable on
DETECTION AND RESPONSE:
OUTSOURCE OR
NOT TO OUTSOURCE
DETECTION AND RESPONSE
OUTSOURCE OR  NOT TO OUTSOURCE
Developing and maturing an effective detection and response program isn't as simple as buying and implementing the latest security products. It requires a dedicated SOC, staffed with highly skilled and specialized security experts, and 24/7 vigilance using the best technology to ensure stealthy attackers have nowhere to hide.
Creating such a program can be expensive, difficult to maintain, and provides limited assurance that you've advanced your overall security.
What to expect from your MDR provider on the details of what happened, including:
How did the attacker get in

 and w

hat tools 

were used

?

Where did the attacker move to

 and w

hat credentials were used?

What data was accessible

 and w

hat data was stolen?

Is the attacker still in the environment

 and w

hat specific steps can you take to remediate?

What can you do to prevent these kinds of attacks

 from happening in the future?

​
Come find answers for questions like these and more at this interactive and virtual roundtable 'Detection and Response:  Outsource or not to outsource" organized by MEA's leading value-added cyber security distributor Spire Solutions and MDR services provider Rapid 7.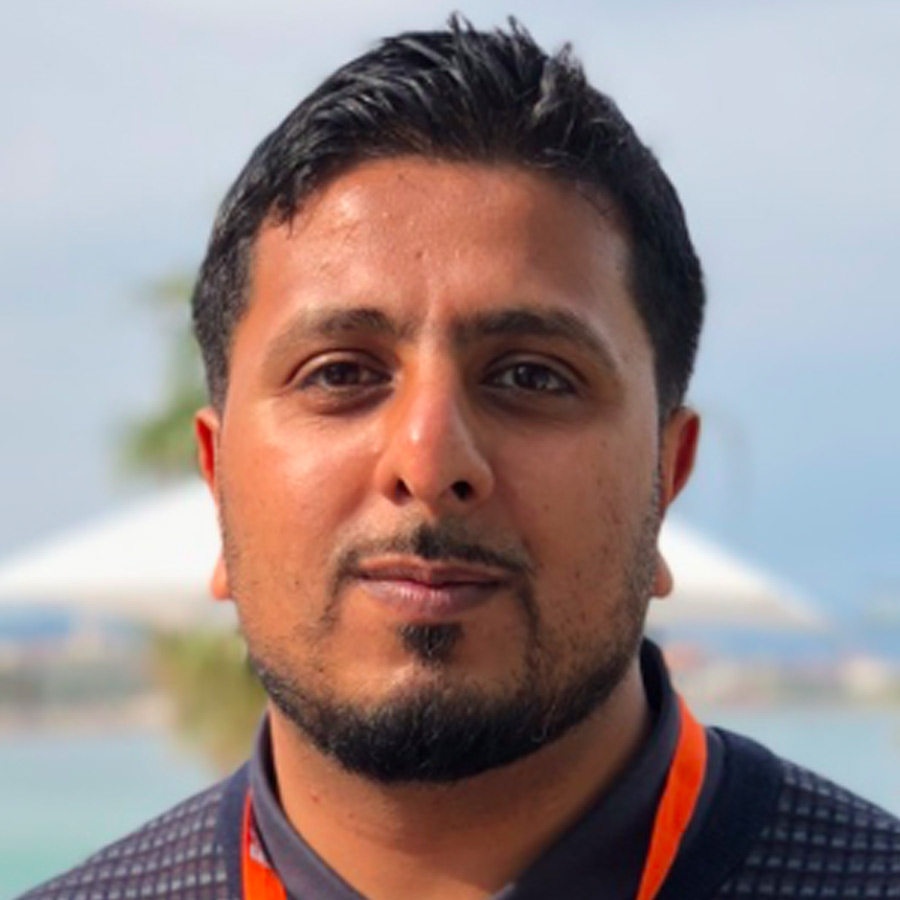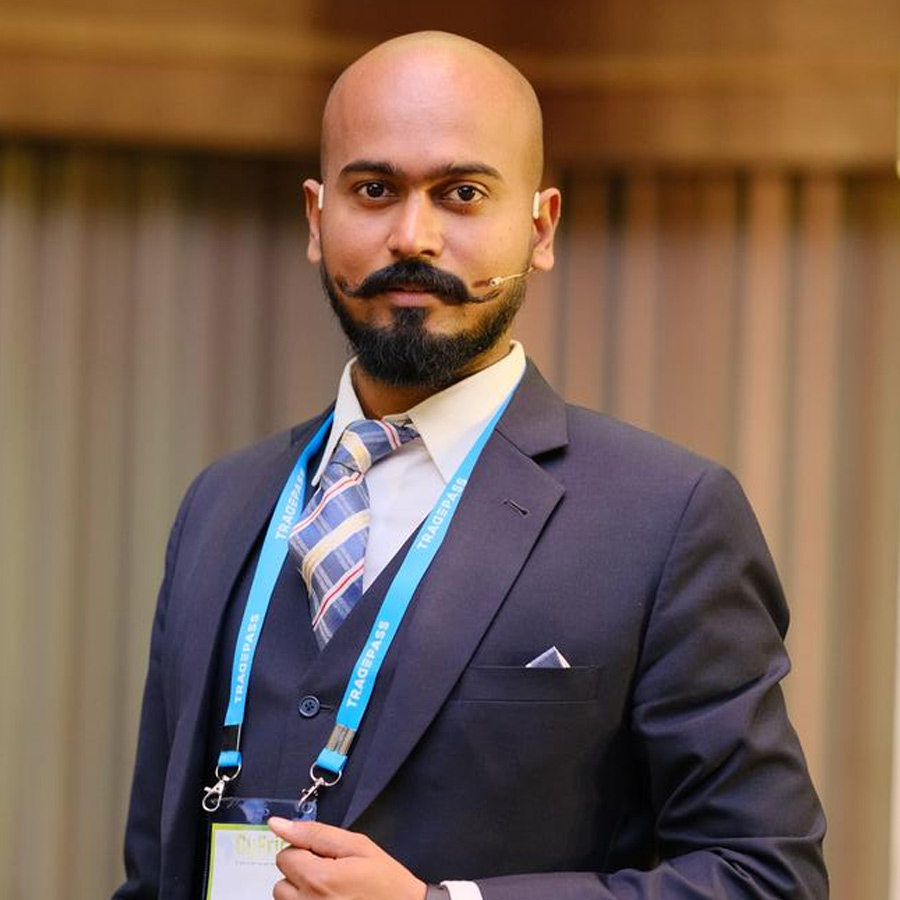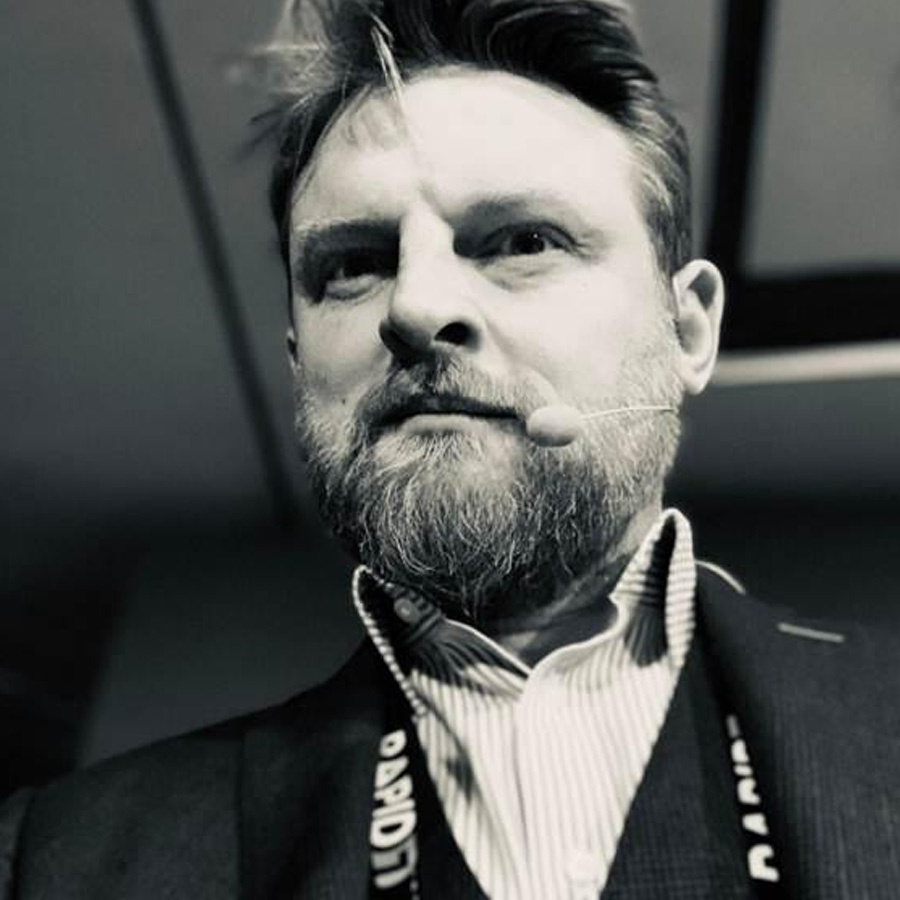 Director of Sales Engineering, Rapid7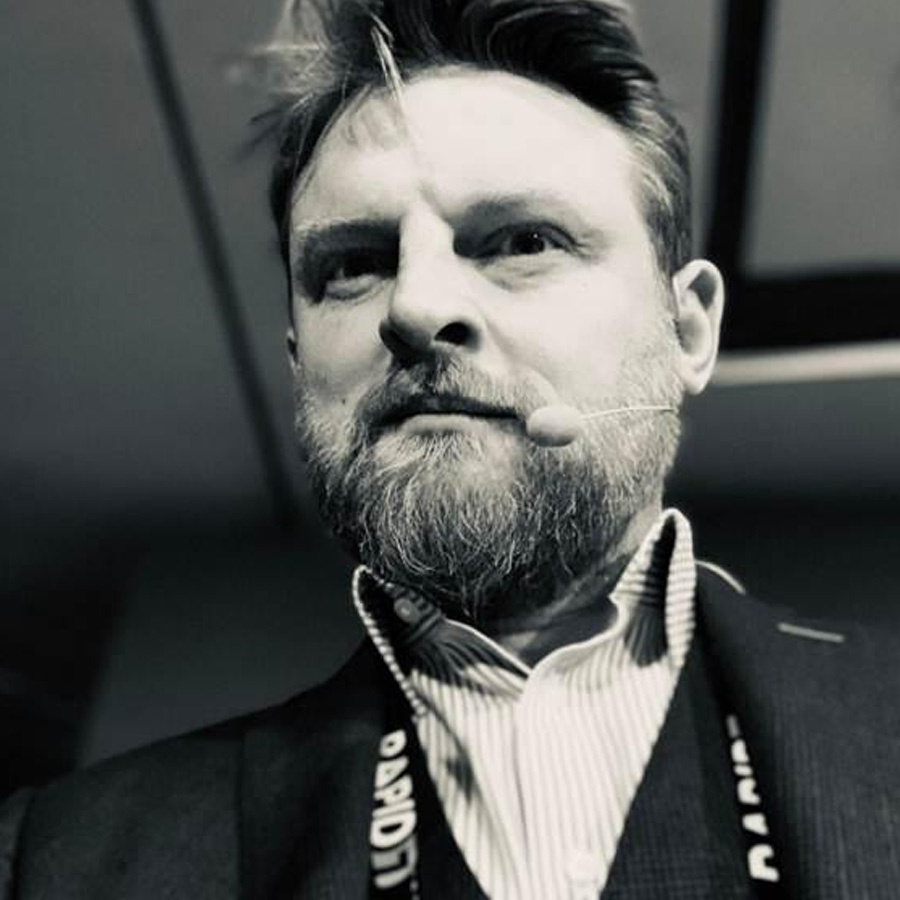 Director of Sales Engineering, Rapid7
Matt is a passionate technology industry executive who began his IT career with Microsoft in the 1990's. He has spent the last 12 years helping organisations defend against and learn from cyber attacks; firstly as Director of Strategic Support and Services at Sophos, and more recently as International Director and spokesperson for Rapid7.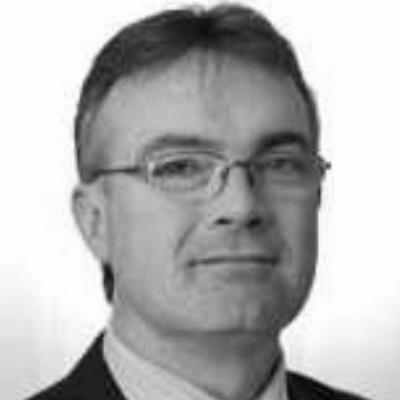 Director of MDR - EMEA, Rapid7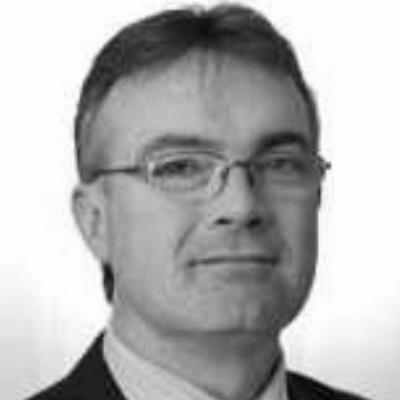 Director of MDR - EMEA, Rapid7
Richard Harris leads Rapid7's Managed Detection & Response (MDR) growth and partnership development across the EMEA and APAC regions. He has over 20 years of security experience, starting as a practitioner in UK Law Enforcement in the 90s, building Mandiant's operations outside the US, eventually running the EMEA region for FireEye's managed service before making the move to Rapid7. Richard has spent the past 9 years leading MDR teams in operations and service delivery across multiple regions.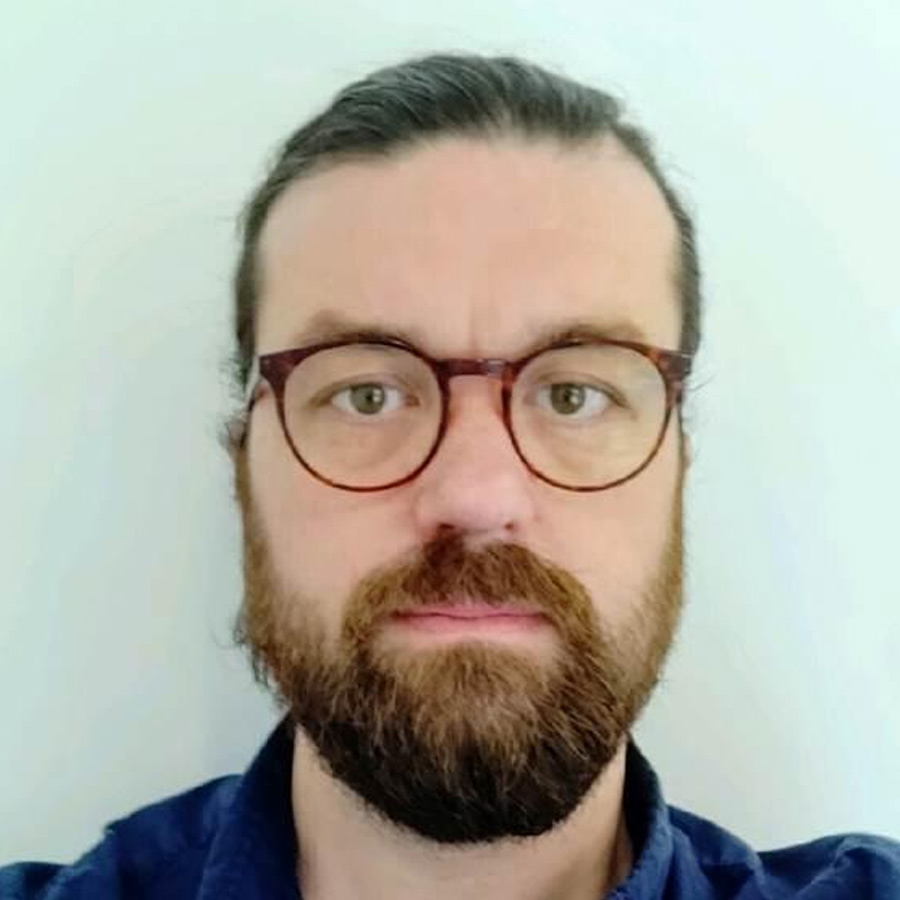 Introduction: Welcome remarks by Spire Solutions
by Nasar Saddiq, Senior Regional Manager, Middle East & Africa – Rapid 7 & Naveen Bharadwaj, Director, Strategic Partnerships, Spire Solutions
Value proposition: Accelerating Detection and Response in hybrid environments
by Nasar Saddiq, Senior Regional Manager, Middle East & Africa – Rapid 7 & Naveen Bharadwaj, Director, Strategic Partnerships, Spire Solutions
Discussion on D&R and considerations when looking to outsource
by Matthieu Rider, Director of Sales Engineering, Rapid7 & Richard Harris, Director of MDR – EMEA, Rapid7
by Khalil Farhat, Security Solutions Engineer, Rapid 7
Q&A: Outsource detection and response or not
Moderator: Naveen Bharadwaj