Extend Strong Authentication to Your Business Apps

Extend Strong Authentication to Your Business Apps
Thales's SafeNet Trusted Access combines easy to deploy access management and strong authentication allowing organizations to balance security with the end user convenience. 
SafeNet Trusted Access extends the benefits of F5's BIG-IP Access Policy Manager (APM) offering a scalable cloud solution that promotes secure access through easy to configure access policies.
The combined solution has a powerful, easy to use, administrative console which empowers organizations to centrally manage their security policies and applications. Most importantly, businesses can efficiently meet strict compliance requirements with an elegant solution offering superior security and identity protection
Key IT decision makers involved in the formulation their organization's IT Security and / or Digital Transformation strategy.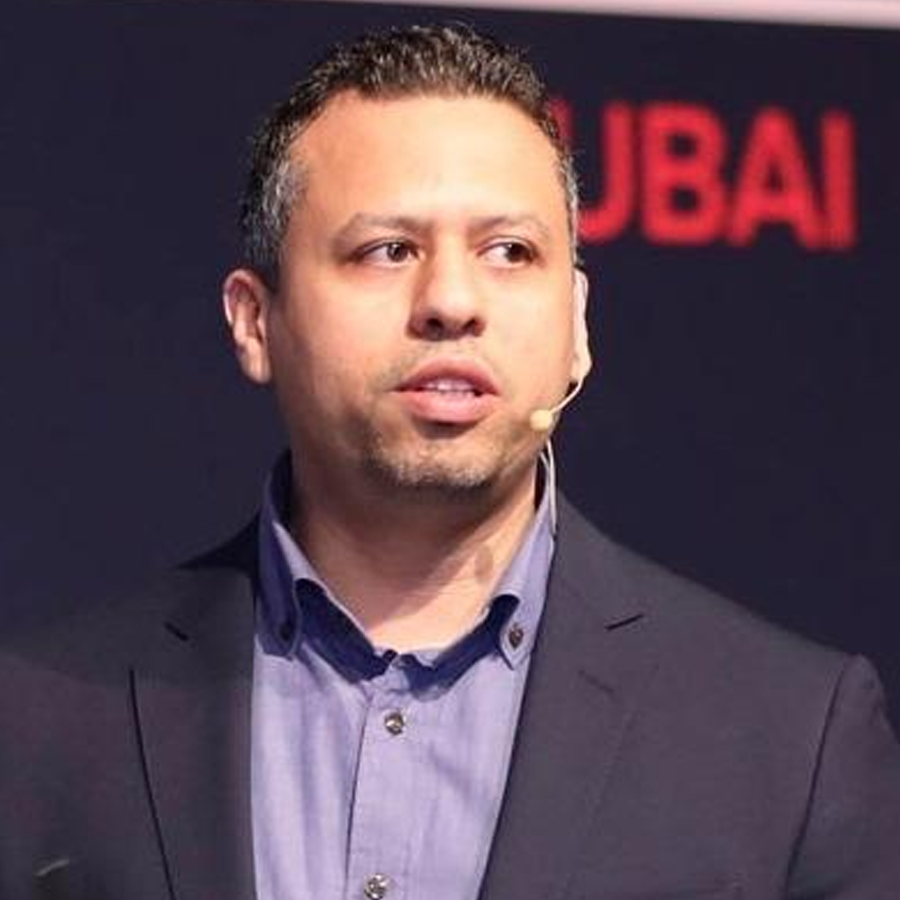 Cyber Security Specialist – F5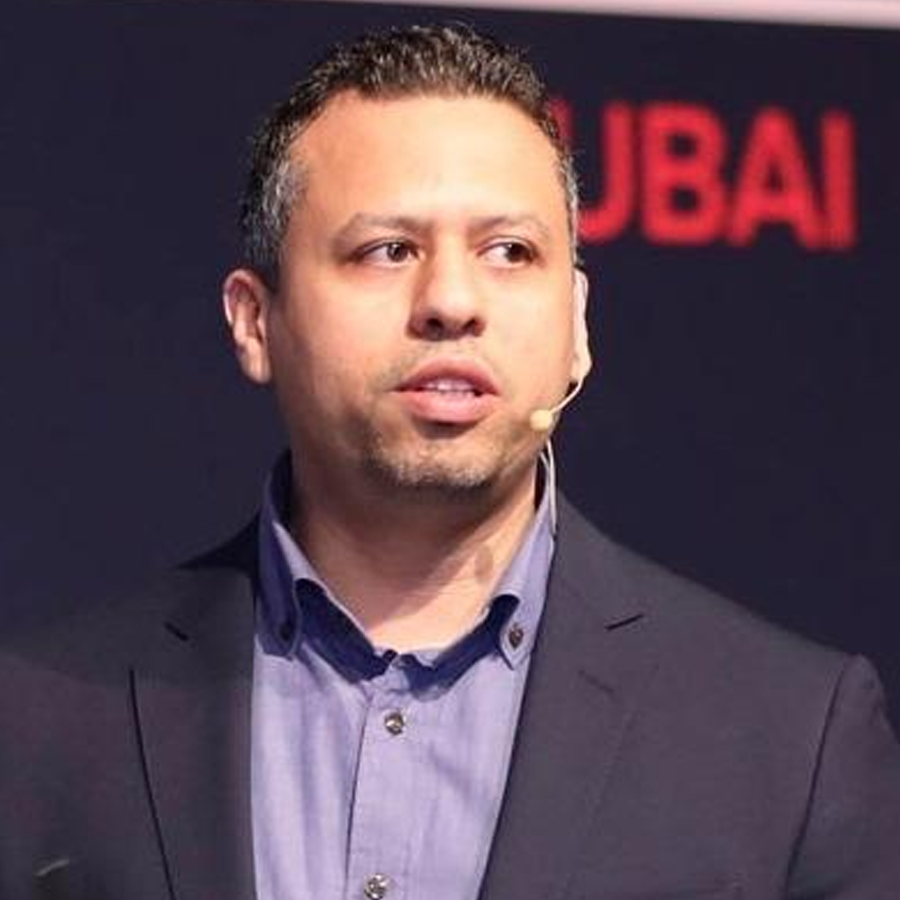 Cyber Security Specialist – F5

"Information Security Consultant with more than 10 years of experience in multinational environments. Served some of the most well-known Enterprises in the Middle East and Africa.
Deep understanding of information and technical security architecture, engineering and management disciplines. Proven risk assessment, risk management and process excellence experience."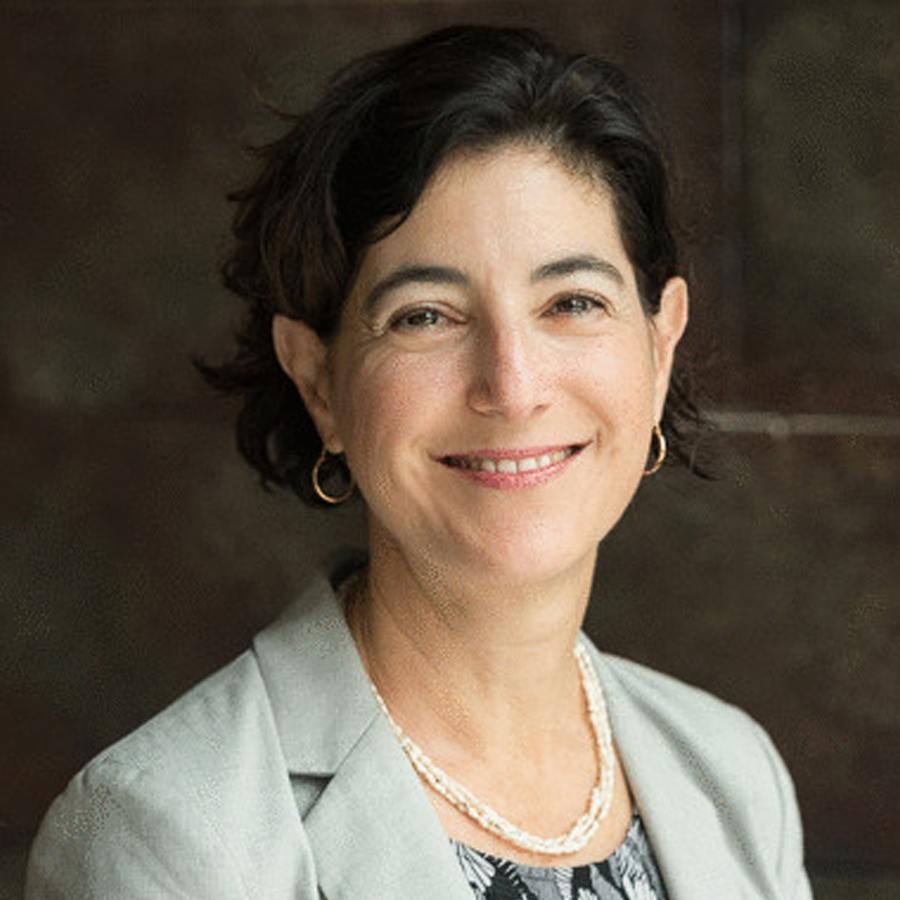 Director, Product Marketing, Identity and Access Management (IAM) at Thales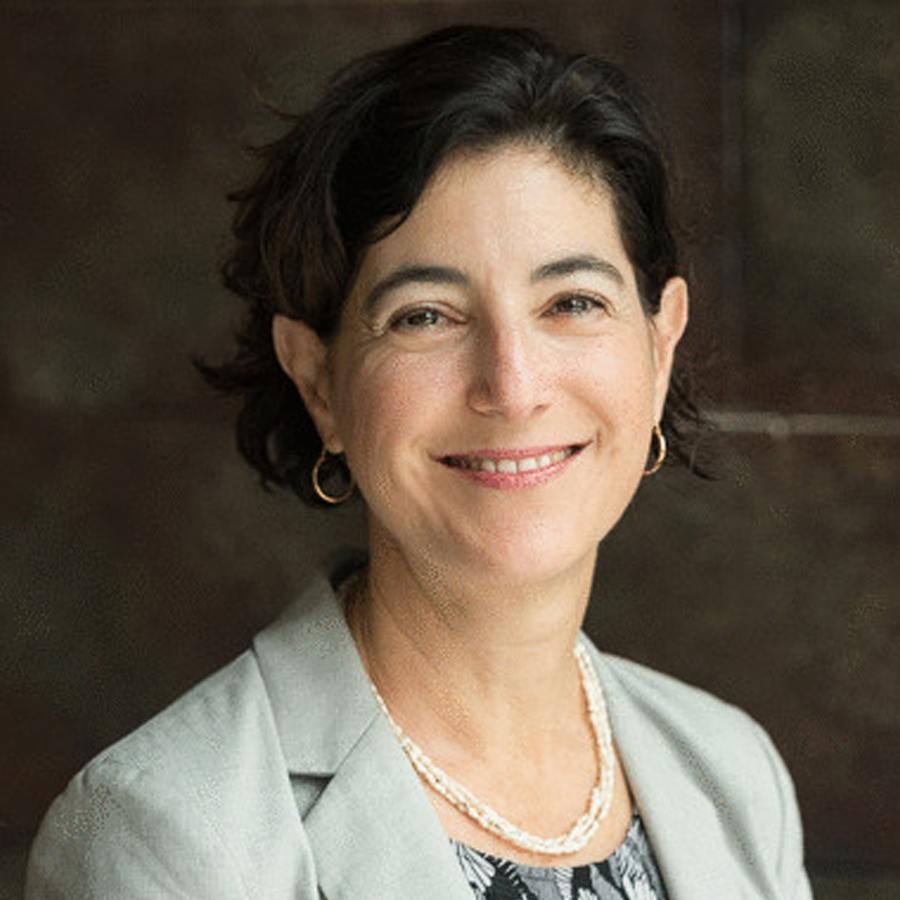 Director, Product Marketing, Identity and Access Management (IAM) at Thales

At Thales, I lead product marketing for the company's IAM product line. This includes the articulation of our product strategy and messaging, campaign development, though leadership, and PR, partner marketing, analyst relations and sales enablement.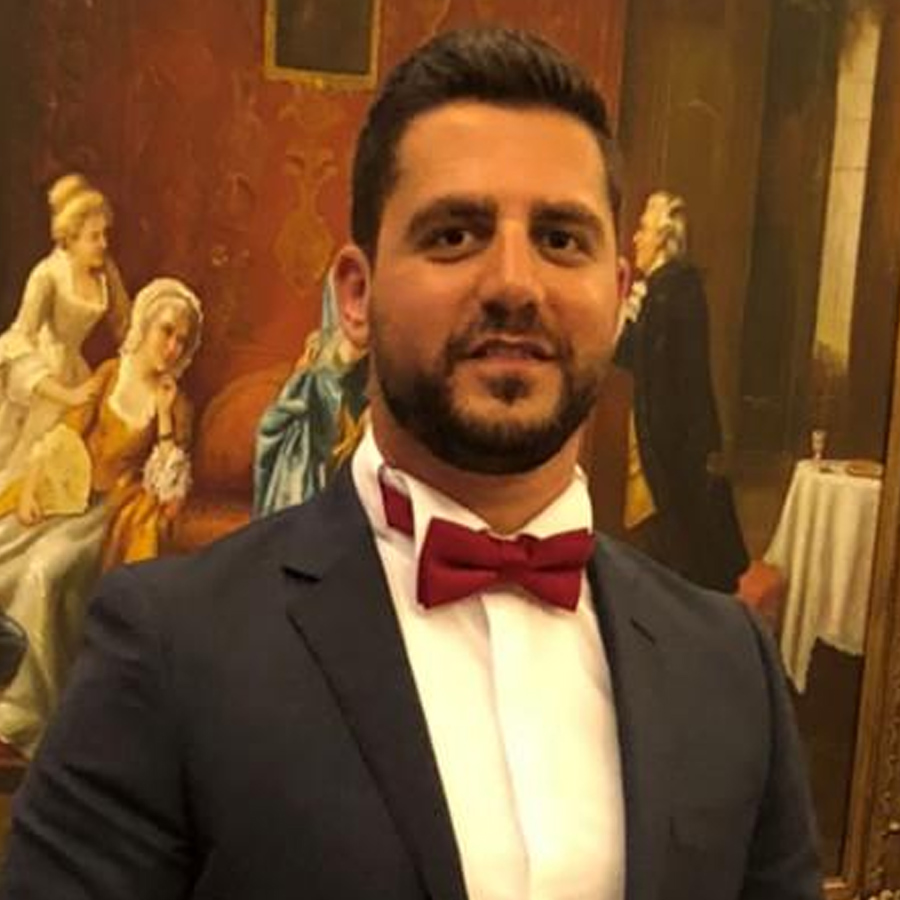 Editor, GEC Media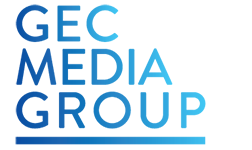 Arun Shankar is a well experienced technology journalist and editor in the region. He is the Editor of Enterprise Channels MEA and Business Transformation brands published by GEC Media Group. As part of GEC Media Group, he continues to moderate webinars, round table discussions, and panel discussions.
Overall, Arun has been a high-level content writer and content provider, covering business, technology and financial industries. He has experience of managing online business based on high value content, social media engagement, integrated reader experience through text, images, videos. He is well experienced in content workflow models, online sales strategies, online business development, online pricing, online marketing outreach.
He has a wide base-line of working in the print publishing and print journalism business and has worked in multiple African, GCC countries, and India. He has experience in marketing communication, media relations, public relations, event management, point of sales. He is a graduate in physical sciences with post graduate diploma in advertising, and management of technology.
Arun has over twenty-five years of work experience, across multiple Middle East, Africa, and India in the area of digital content, journalism, business analysis, marketing communication, public relations, sales, account management, supplier management.