Boundless Security For Organizations in the UAE
When cyberthreats are limitless, your defenses must be boundless
Boundless Security For Organizations in the UAE
When cyberthreats are limitless, your defenses must be boundless
In 2020, the UAE saw a massive surge of 250% in the number of cyberattacks. In such a scenario, when cyber threats are limitless, your defences must be boundless. With increasing remote work culture where distributed IT becomes inevitable, businesses need seamless protection from cyberattacks. SonicWall Boundless Cybersecurity gives your  organisation a new approach for limitless exposure points especially in today's new normal.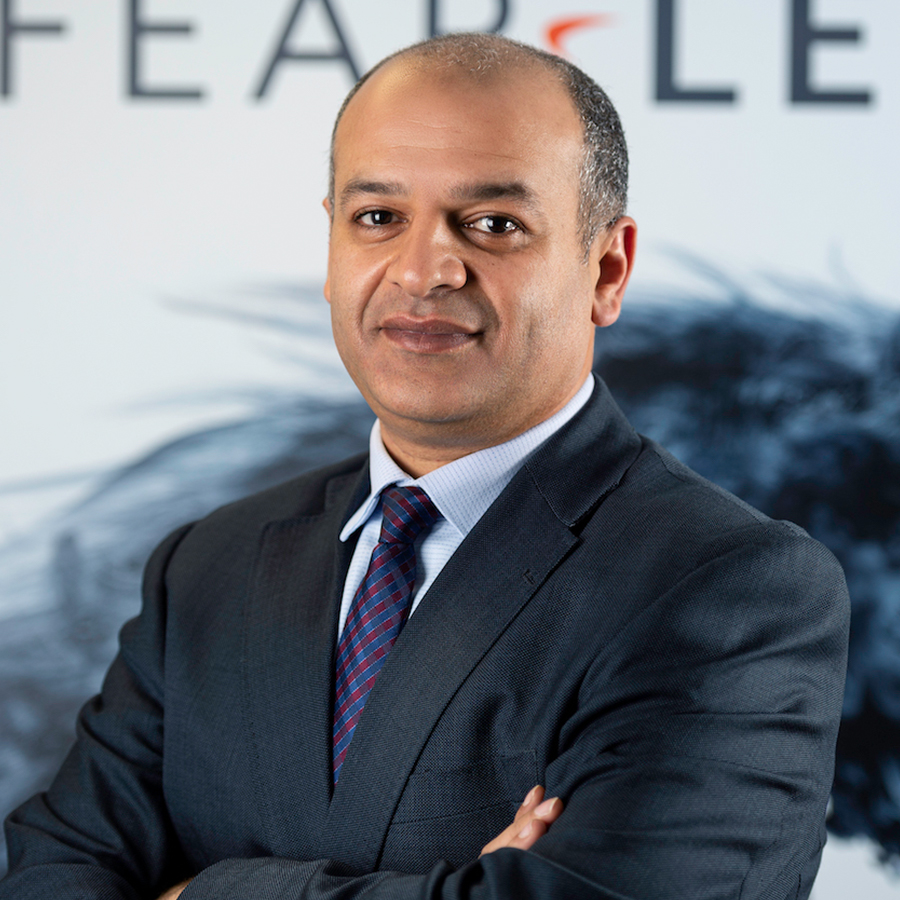 Regional Director, Middle East, Turkey & Africa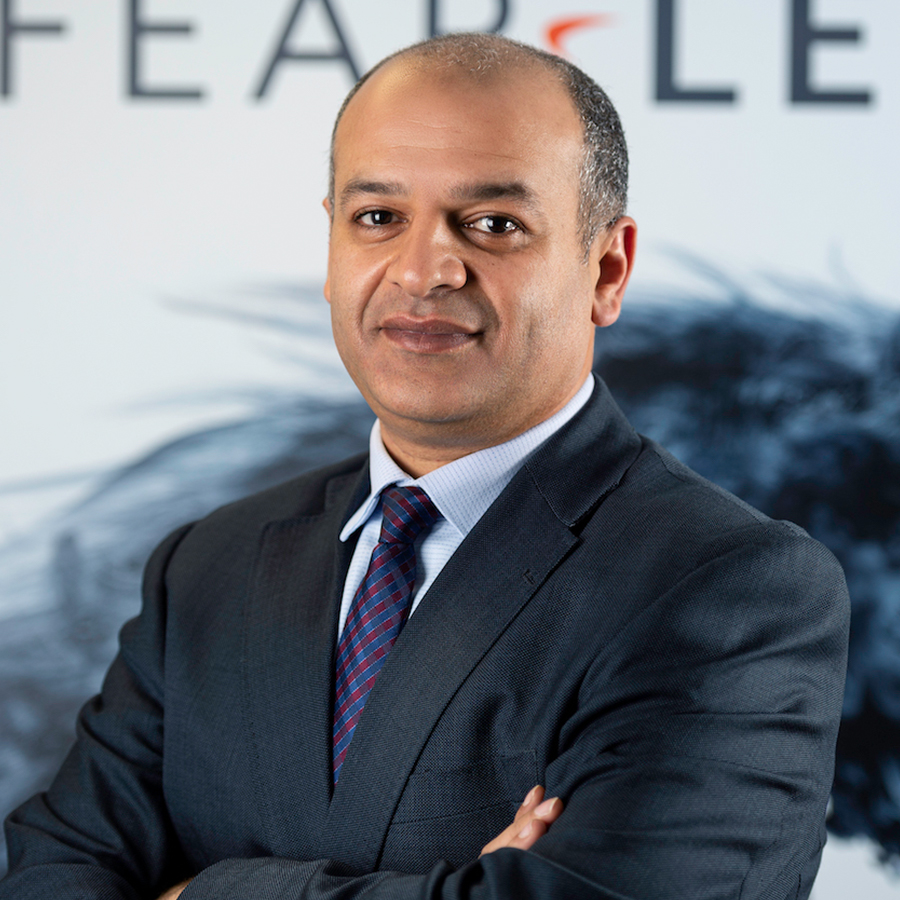 Regional Director, Middle East, Turkey & Africa
Mohamed is a commercially astute professional with over 20 years of rich experience in IT Enterprise Sales & Channel management across Middle East & Turkey. With a specialized focus in Enterprise Solutions such as Security, Networking & Infrastructure field sales and sales management, Mohamed has used his tremendous knowledge and expertise to help many C-level clients successfully bridge IT gaps and appreciate how technology can deliver business value in accordance to their needs. Prior to joining SonicWall, Mohamed has served key managerial roles in Brocade, F5 Networks and IBM to name a few.
In his current role, Mohamed serves as the Regional Director for Middle East, Turkey & Africa.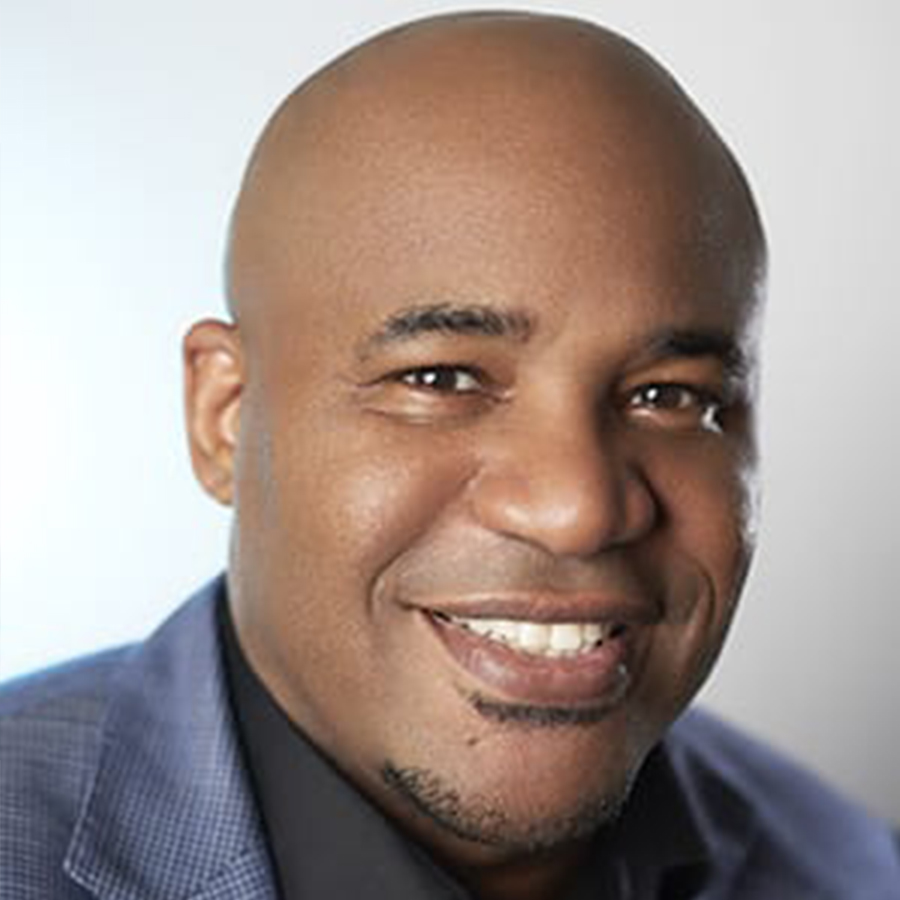 Executive Director Sales Engineering, EMEA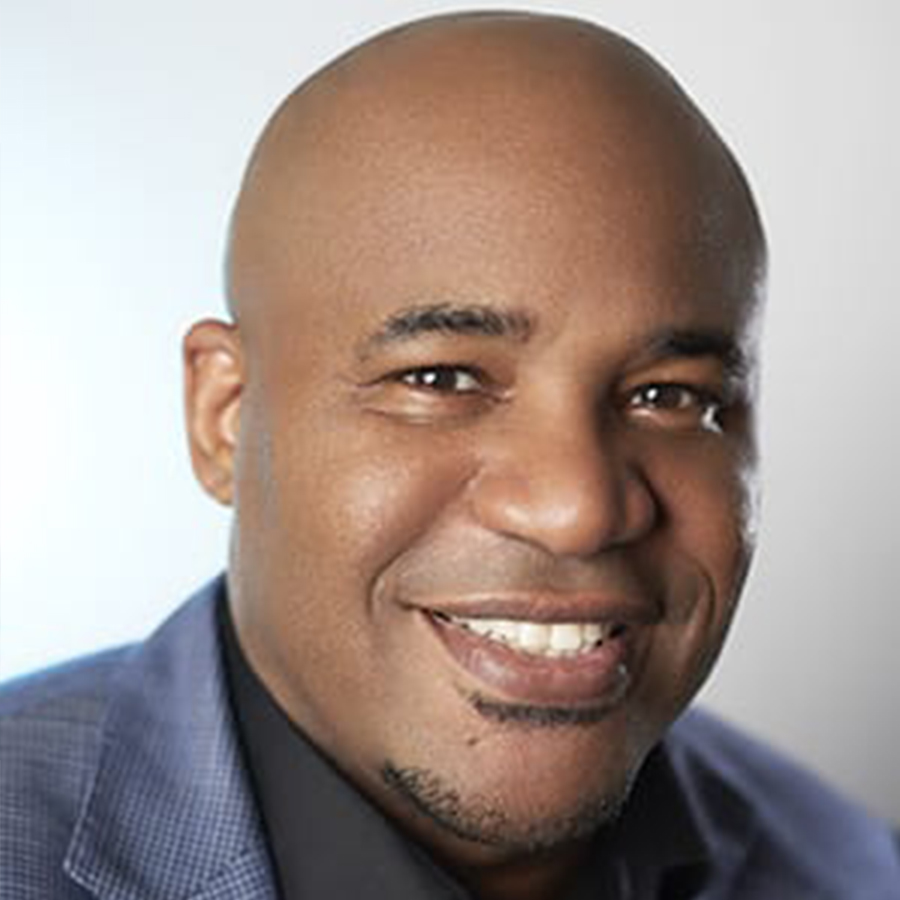 Executive Director Sales Engineering, EMEA
Osca St Marthe spearheads SonicWall's technology offering in the EMEA region, and is responsible for building and expanding a technical community of trusted partners and customers. Osca provides SonicWall customers and prospects in EMEA with expert advice, cutting-edge cybersecurity intelligence and solutions that focus on customer value and outcomes.
Osca has been leading high-performing teams for the last 15+ years in Sales Engineering, with a focus on customer outcomes and partner alignment across enterprises and SMBs. Before he came to SonicWall, Osca worked on cybersecurity for the cloud space at McAfee. Osca continues to champion the importance of women in cybersecurity, coach and mentor aspiring graduates in technology, and support a diverse and inclusive workforce.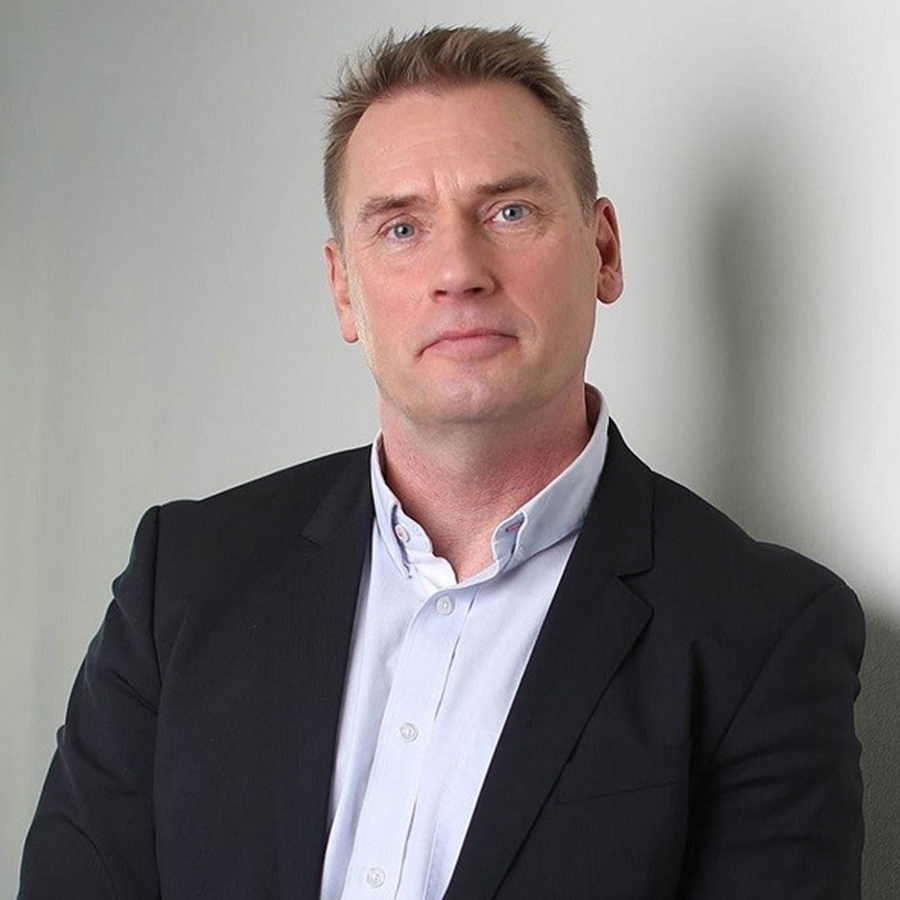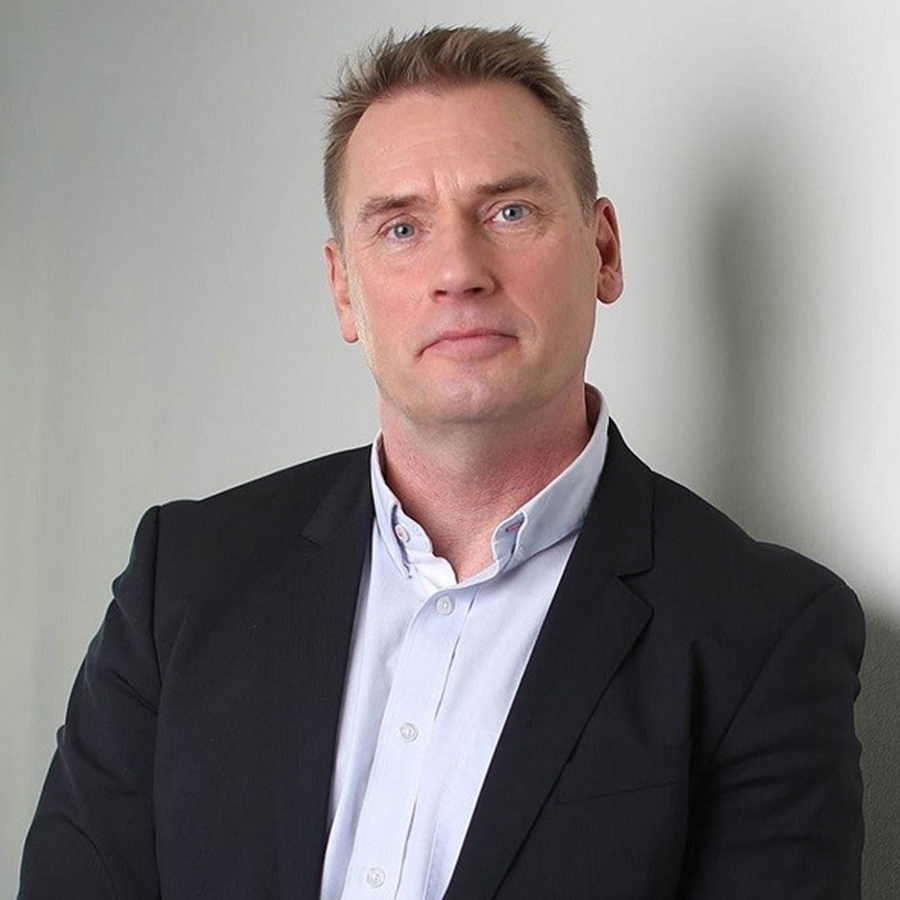 Vice President EMEA
With extensive esperience in the technology industry, Terry Greer-King is currently SonicWall's VP of EMEA Sales. Prior to joining the SonicWall team, Terry served as Akamai Technology's Director of Security Sales for EMEA, Cisco's Director of EMEA Cybersecurity Sales, as well as the UK Managing Director for Check Point. Terry brings extensive experience providing cybersecurity solutions to partners and customers across the EMEA region with a dedication to direct touch results and business growth.