LIVE Virtual Roundtable On
App Security : Why Advanced Threats Require Advanced Application Defense
App Security
Why Advanced Threats Require Advanced Application Defense
Apps enable the business to capture opportunities and customers, but attackers can disrupt strategic outcomes for financial gain. F5 can help your business here
Protect apps and APIs across architectures, clouds, and third-party integrations to reduce risk and speed digital transformation. Increase application development velocity to improve time to market and reduce friction. Protect critical assets with the highest real-world security efficacy.
Why apps drive a business 

Application Layer Security 


Defeating Application Fraud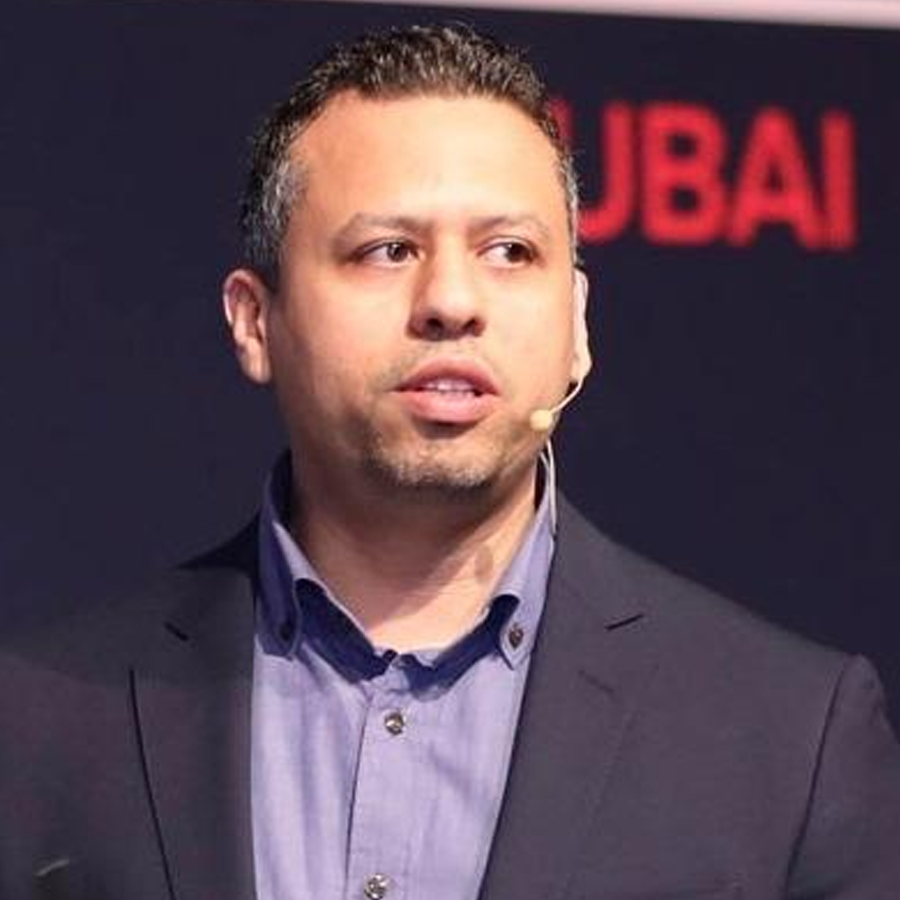 Cyber Security Specialist – F5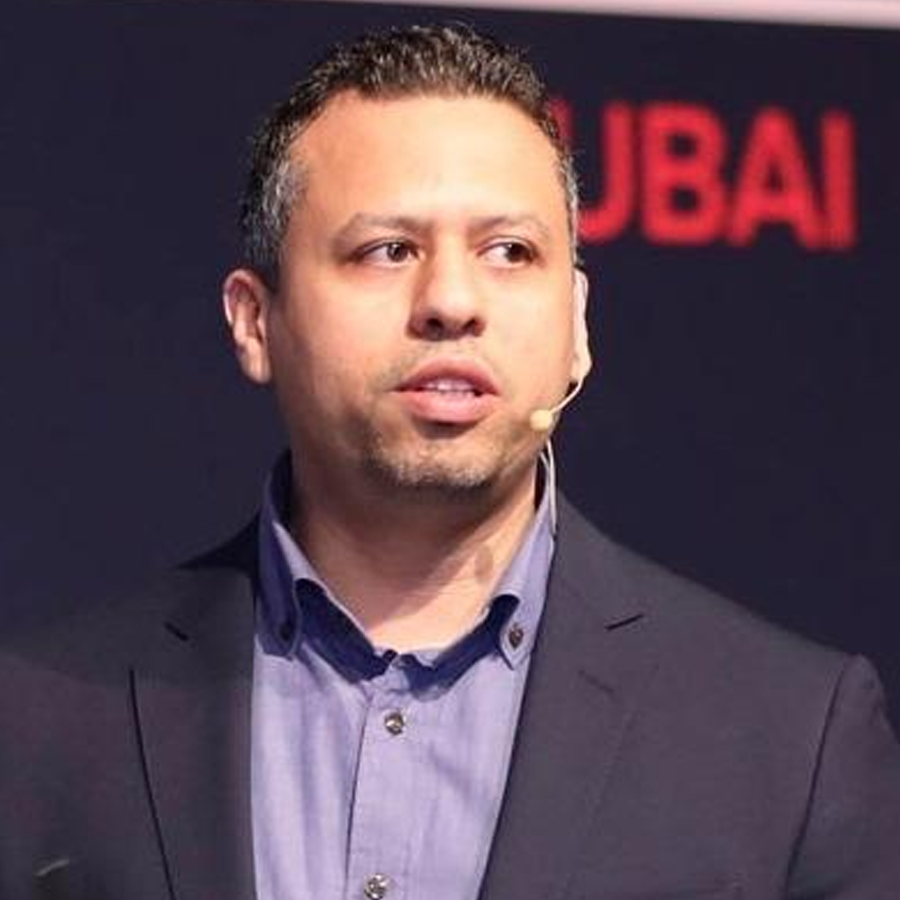 Cyber Security Specialist – F5

"Information Security Consultant with more than 10 years of experience in multinational environments. Served some of the most well-known Enterprises in the Middle East and Africa.
Deep understanding of information and technical security architecture, engineering and management disciplines. Proven risk assessment, risk management and process excellence experience."
Editor, GEC Media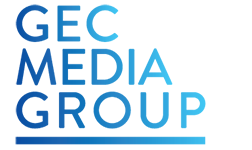 Arun Shankar is a well experienced technology journalist and editor in the region. He is the Editor of Enterprise Channels MEA and Business Transformation brands published by GEC Media Group. As part of GEC Media Group, he continues to moderate webinars, round table discussions, and panel discussions.
Overall, Arun has been a high-level content writer and content provider, covering business, technology and financial industries. He has experience of managing online business based on high value content, social media engagement, integrated reader experience through text, images, videos. He is well experienced in content workflow models, online sales strategies, online business development, online pricing, online marketing outreach.
He has a wide base-line of working in the print publishing and print journalism business and has worked in multiple African, GCC countries, and India. He has experience in marketing communication, media relations, public relations, event management, point of sales. He is a graduate in physical sciences with post graduate diploma in advertising, and management of technology.
Arun has over twenty-five years of work experience, across multiple Middle East, Africa, and India in the area of digital content, journalism, business analysis, marketing communication, public relations, sales, account management, supplier management.