Global CIO Forum in partnership with AGMC – BMW hosted the sixth GCF Unite Reboot Meet on July 28, 2021. The GCF Unite Reboot Meet helps to boost industry engagement, enhance peer-to-peer networking, and create new relationships. The event focuses on striking an equilibrium between four pillars including wellness, fitness, nutrition and engage. The event provided a platform to all the community members to interact with the experts from these four pillars which can help them to learn the benefits of an all-round wellbeing
The 6th edition held in partnership with AGMC – BMW was attended by 18 delegates, who  arrived at AGMC Motor City Showroom wherein they were taken for a quick tour of the showroom followed by a Racing Simulator Competition. The delegates then departed to Dubai Autodrome for an enthralling circuit experience
Keeping mental wellness of CIOs as a focus for the event, a presentation was given by Global CIO Forum's wellness partner –Eupepesia that was done by Kurt Micallef, Eupepsia Sports Therapist. Kurt focused on the connection of the brain with exercise and how the brain performs when engaged and put in pattern with certain habits.
This was followed by briefing on BMW safety and BMW M Drive Experience.
The CIOs participating in this Reboot session drove the BMW vehicles on a limited part of the 5km Dubai Autodrome track. The vehicles that were used for the track driving by CIOs, included the BMW M3 and M4 competition enhanced vehicles.
The Dubai Autodrome is a 5.6 km FIA Grade 1 circuit. It provides the ability to operate 6 different combinations and 3 circuits at the same time. Safety cover on the track is run to international standards, with marshal's posts manned, and safety trucks, ambulance and paramedic services available throughout the event.
Additionally, the new track day procedures are designed with the latest government regulations and social distancing guidelines in mind, to allow for a safe and enjoyable on-track experience from the time of arriving at the venue until the end of the track day.
| | |
| --- | --- |
| NAMES | ORGANISATION |
| Nithin Bhargava | Emirates Investment Bank |
| Dr. Anas ElTahir | Dubai Govt. Legal Department |
| Jaykumar Mohanachandran | Easa Saleh Al Gurg |
| Ashraf Salah | Hilton Worldwide |
| Shrenik Jain | Siemens Middle East |
| Aliasgar Bohari | Zulekha Hospitals |
| Mohammed Shahzad | Dubai Developments |
| Ashish Khanna | Dubai Healthcare Authority |
| Fahad Deshmukh | Sobha Reality |
| Atul Aggarwal | Ceasers Bulewater |
| George Eapen | Petrofac |
| Dheen Dhorai | Oracle |
| Jaykumar Dixit | Emirates Auction |
| Navin Daga | SHG Consulting, DIFC |
| Munish Jain | Dubai Healthcare Authority |
| Nihar Kothari | Affiniaz Partners |
| Kurt Micallef | Eupepsia |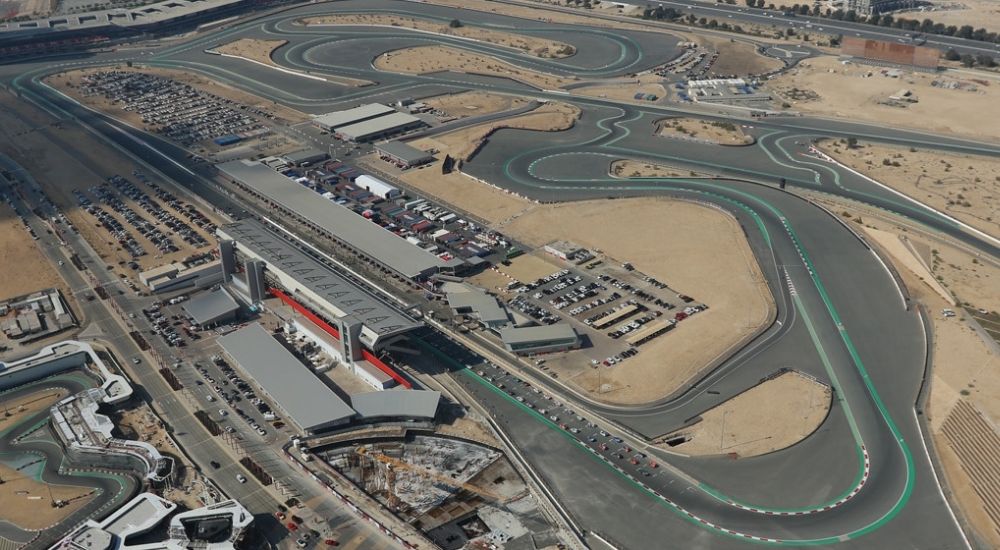 The GCF Unite Reboot Meet was organised with all the safety guidelines announced by the Emirates of Dubai.
---