APAC SingaporeYear (2020) 03rd December Event Organized By: Global CIO Forum Event Type :Conference & Awards,Zone A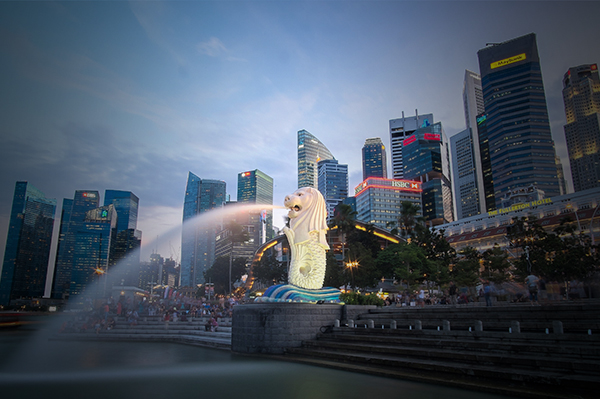 Event Details

Under the government's Research, Innovation and Enterprise (RIE) 2020 plan, Singapore is investing in its smart future, with around S$4 billion (US$2.8 billion) to be used for promoting research and innovation each year from 2016 to 2020. The commitment reflects the city-state's drive to maintain its competitive edge in developing a knowledge-based economy. This will also encourage the start-ups and help tie-ups with an increasing number of multinational corporations.

In line with this vision, The World CIO 200 Summit 2019 will bring together the digital leaders who have gone the extra mile in living up to the expectations of their organization and thereby the nation. Join the country's top CIOs at The World CIO Summit 2019 as we divulge industry pivotal areas through our focused keynotes, TECHTalk and expert panel discussions.
Organizer
Global CIO ForumHeld under the umbrella of The Global CIO Forum, The CIO 200 is a multi-country CIO felicitation ceremony that recognizes the achievements of the 'Digital leaders' of today. The CIO 200 Awards is not a competition but a celebration, that celebrates the amazing lives of the CIOs and their career span. After touring ten countries in 2018, the awards in 2019 would be going to 13 countries that include – UAE, KSA, Bahrain, Oman, Qatar, Kuwait, Ghana, Kenya, Egypt, India, Atlanta, Canada and South Africa.[email protected] 31 Foxtail Lan, Monmouth Junction NJ 08852