KenyaYear (2020) 07th December Event Organized By: Global CIO Forum Event Type :Conference & Awards,Zone C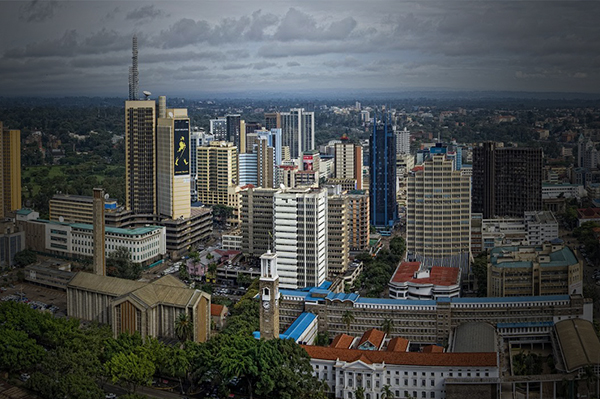 Event Details

Kenya has become the global technology hub of choice when it comes to attracting the strategic business activities of ICT companies in emerging markets. Kenya is considered to be the regional leader in ICT in East and Central Africa and also considered as one of the top innovation hubs in Sub-Saharan Africa. The Kenya Vision 2030 aims to transform Kenya into a newly industrializing, middle-income country providing a high quality of life to all its citizens by 2030 in a clean and secure environment.

In line with this vision, The World CIO 200 Summit 2019 will bring together the digital leaders who have gone the extra mile in living up to the expectations of their organization and thereby the nation. Join the country's top CIOs at The World CIO Summit 2019 as we divulge industry pivotal areas through our focused keynotes, TECHTalk and expert panel discussions.
Organizer
Global CIO ForumHeld under the umbrella of The Global CIO Forum, The CIO 200 is a multi-country CIO felicitation ceremony that recognizes the achievements of the 'Digital leaders' of today. The CIO 200 Awards is not a competition but a celebration, that celebrates the amazing lives of the CIOs and their career span. After touring ten countries in 2018, the awards in 2019 would be going to 13 countries that include – UAE, KSA, Bahrain, Oman, Qatar, Kuwait, Ghana, Kenya, Egypt, India, Atlanta, Canada and South Africa.[email protected] 31 Foxtail Lan, Monmouth Junction NJ 08852